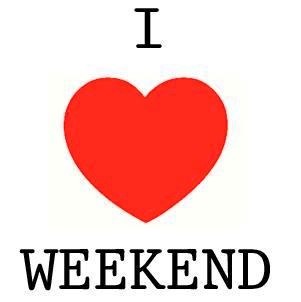 This weekend was the best– the type when you do exactly what you feel like doing without feeling rushed or stressed. From a run with Ben to Camps bay and a delicious Greek dinner at Maria's to exploring the Hout Bay market (LOVE this place), doing odd bits of decorating/cleaning out at home and being pampered at Petticoat Parlour!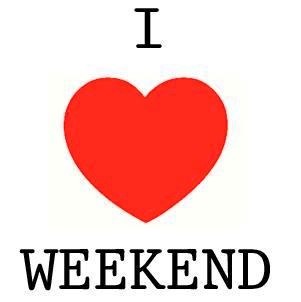 I am having a dinner party tomorrow night and trying out the whole healthy yet delicious thing – I love making salads bit am renowned for over-catering when it comes to dinner parties. Even though I have no doubt that I will over cater – I am going to be sure it is with healthy treats – so far this is my menu:
Roast chickens with ciabatta breads and plenty of greens…
Salad 1: quinoa, chickpeas, bulgur wheat, chilli, red onion and coriander with a lemon zest and Tahiti dressing
Salad 2: Cherry tomato salsa salad with basil, red and yellow peppers, red onion and croutons (with a red wine vinegar dressing)
Salad 3: baby potatoes partially squashed with butter (teensy bit), chives and a bit of garlic
The recipes will follow if they taste good… Holding thumbs!
Hope your weekend was good xxx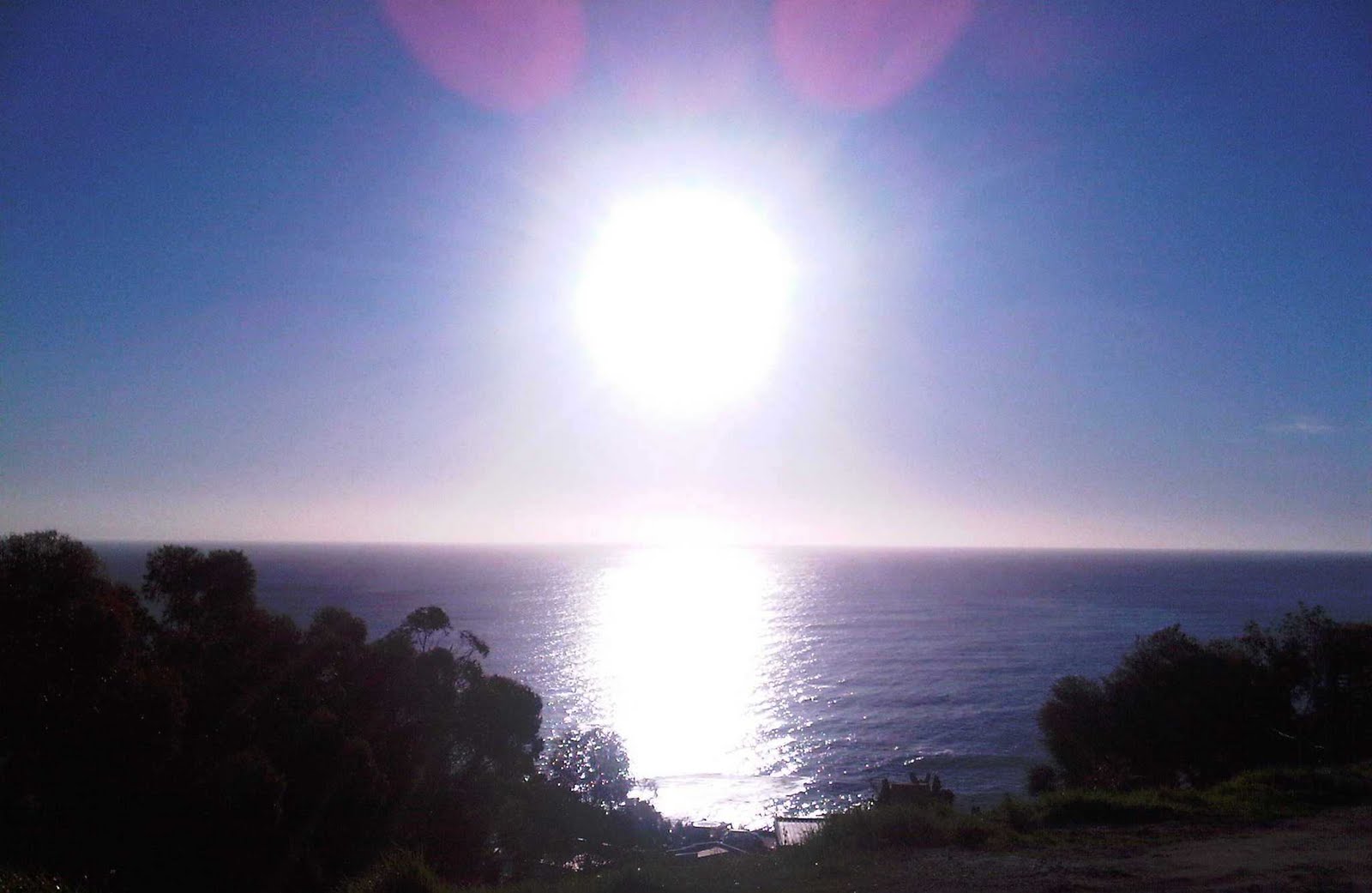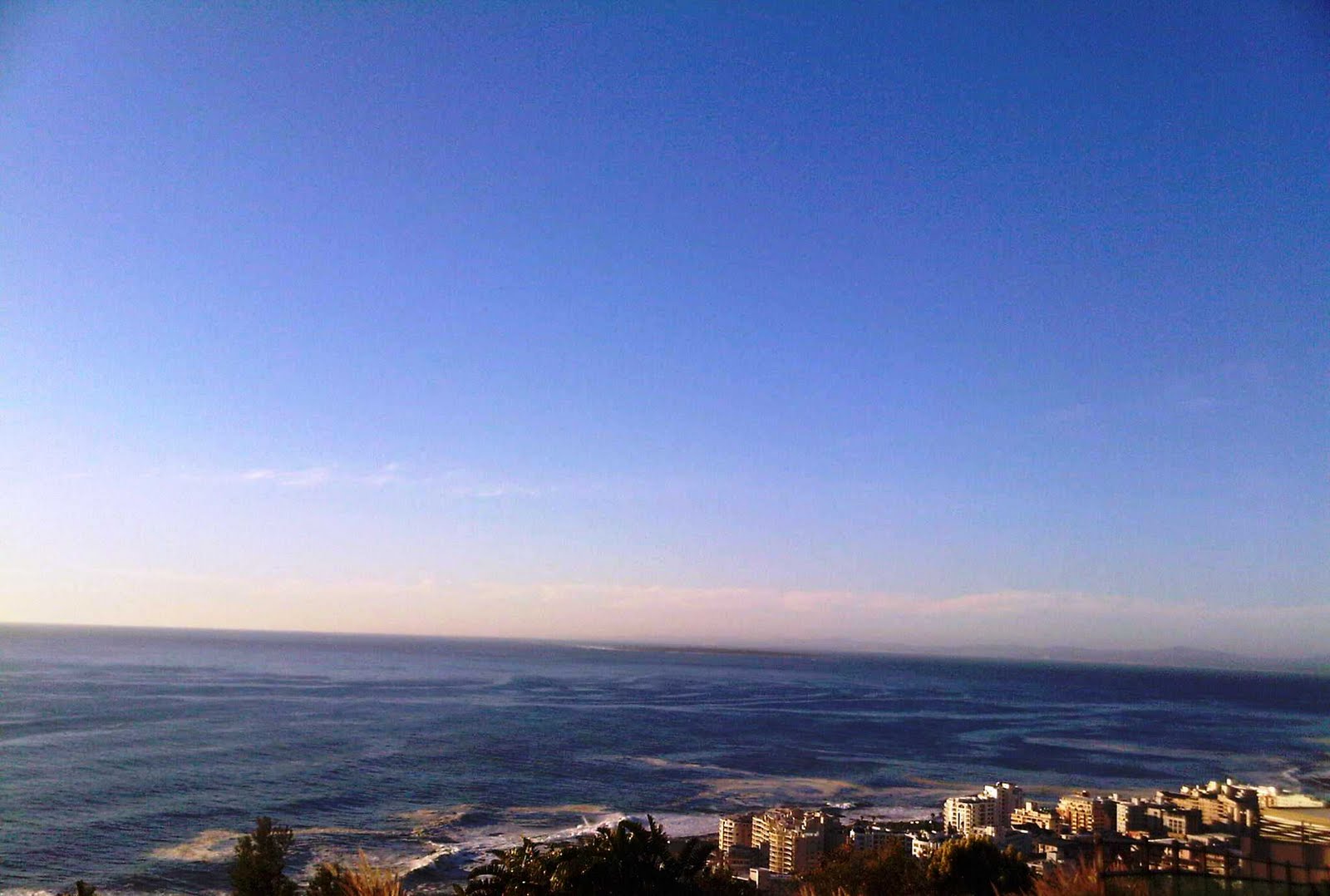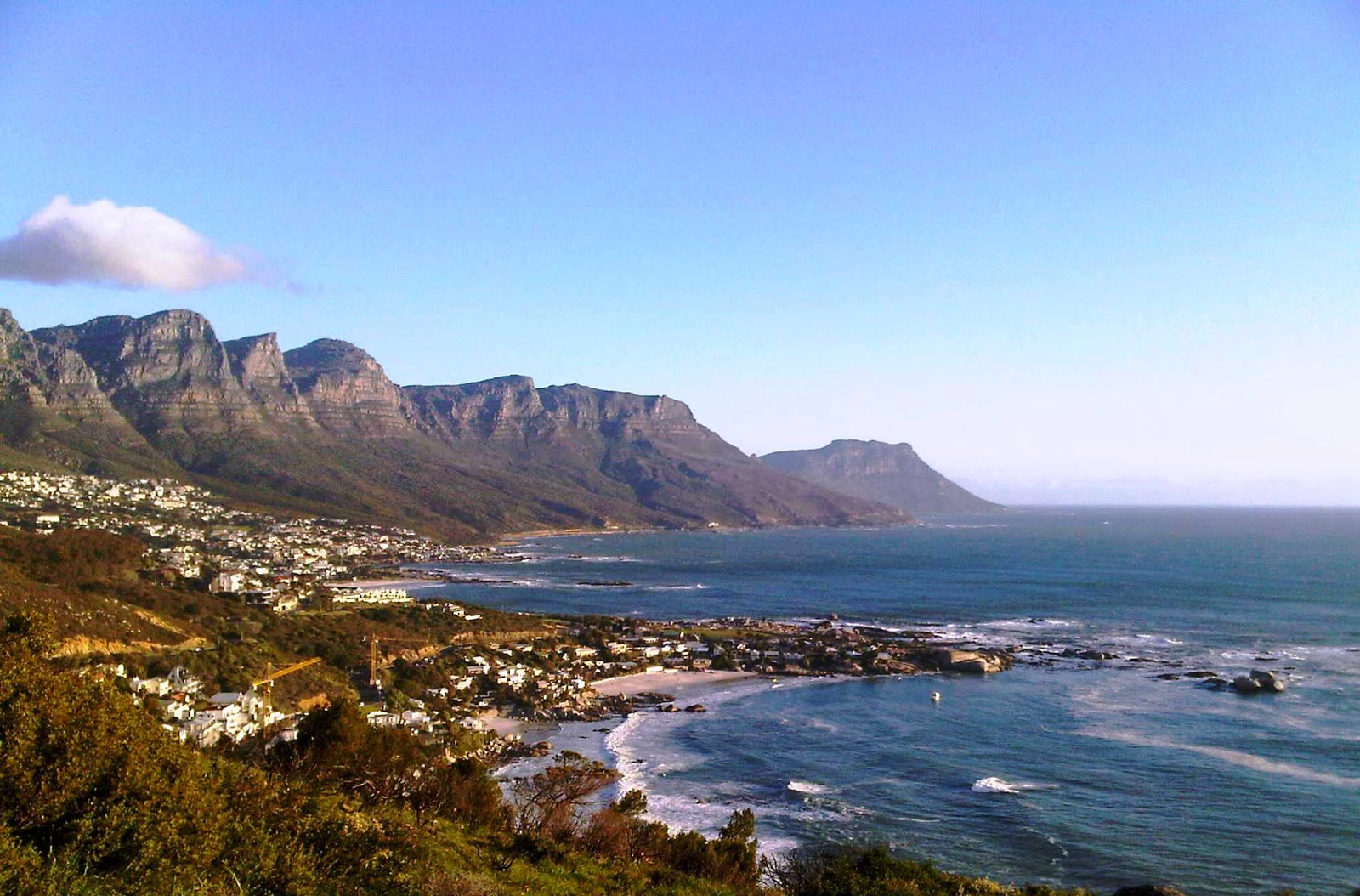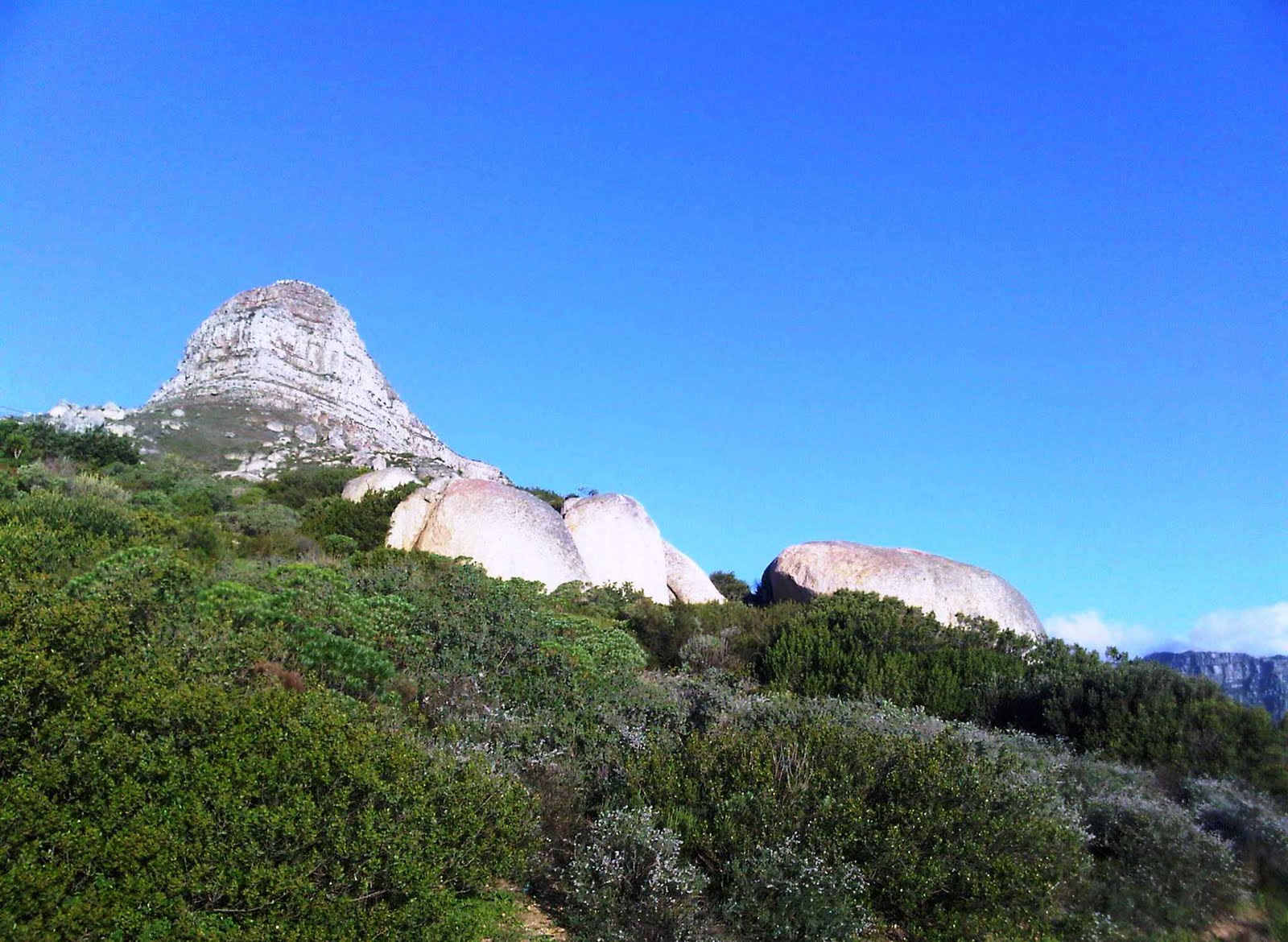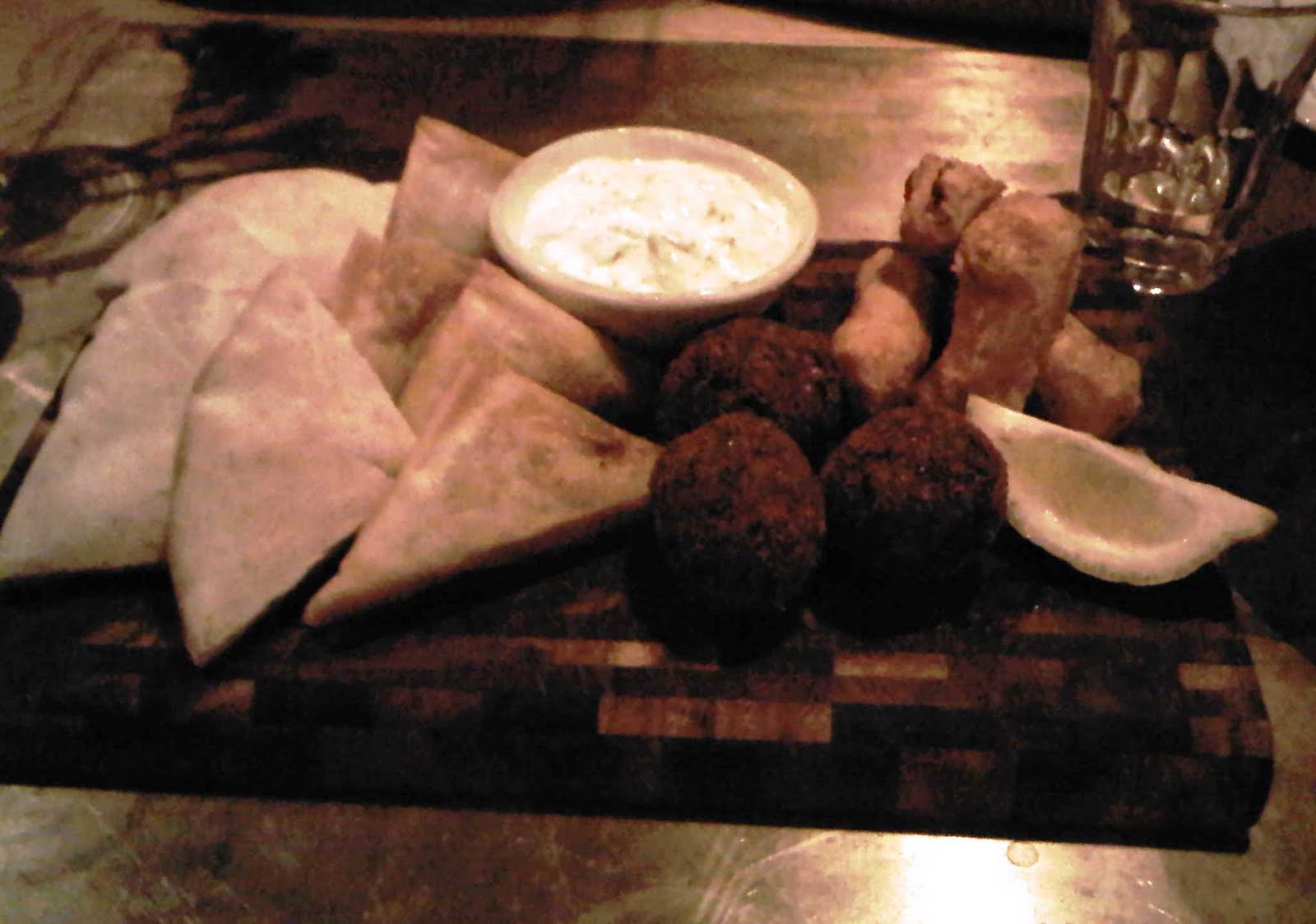 A shocking photo of the amazing mezze platter at Maria's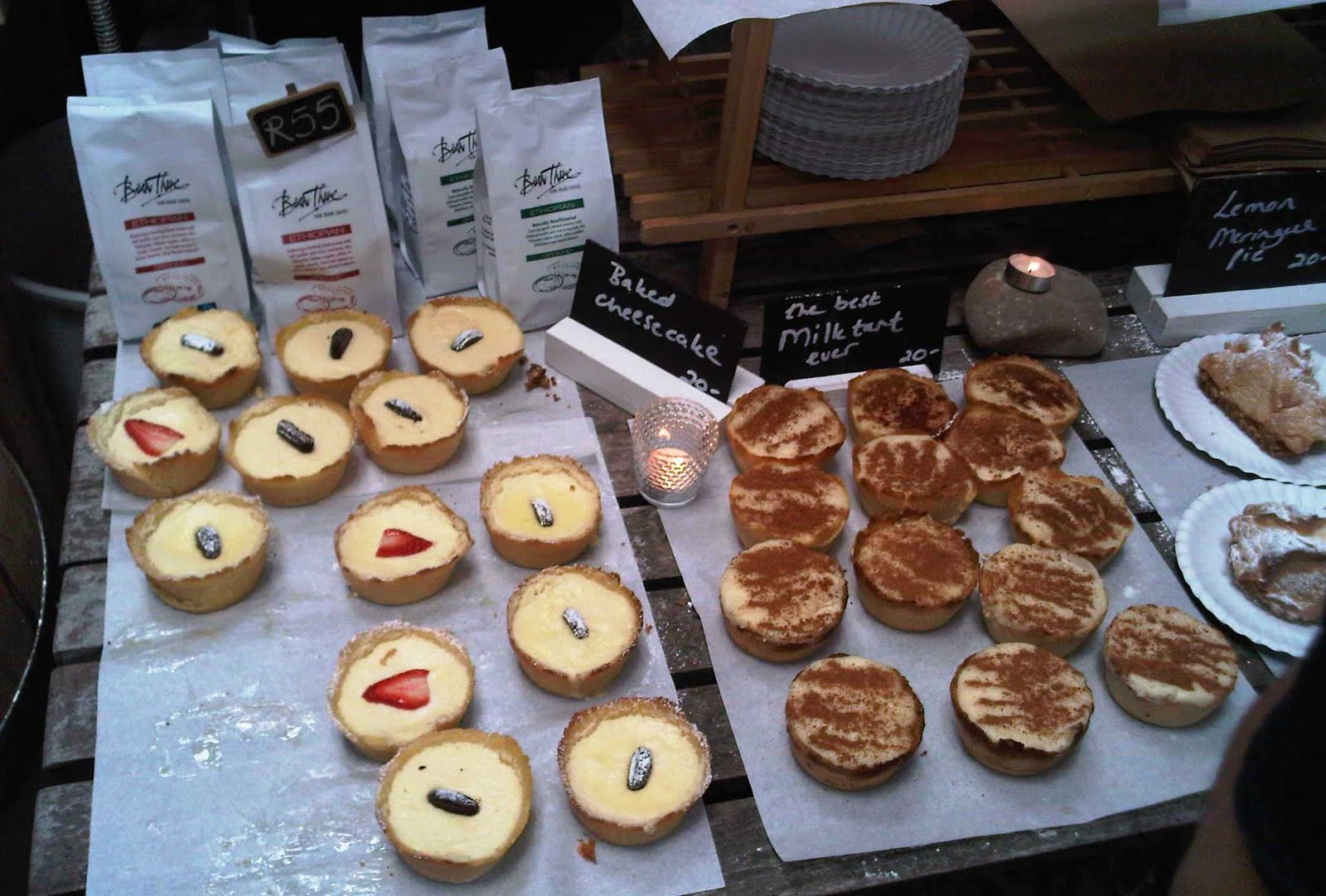 The best milktart I have ever eaten!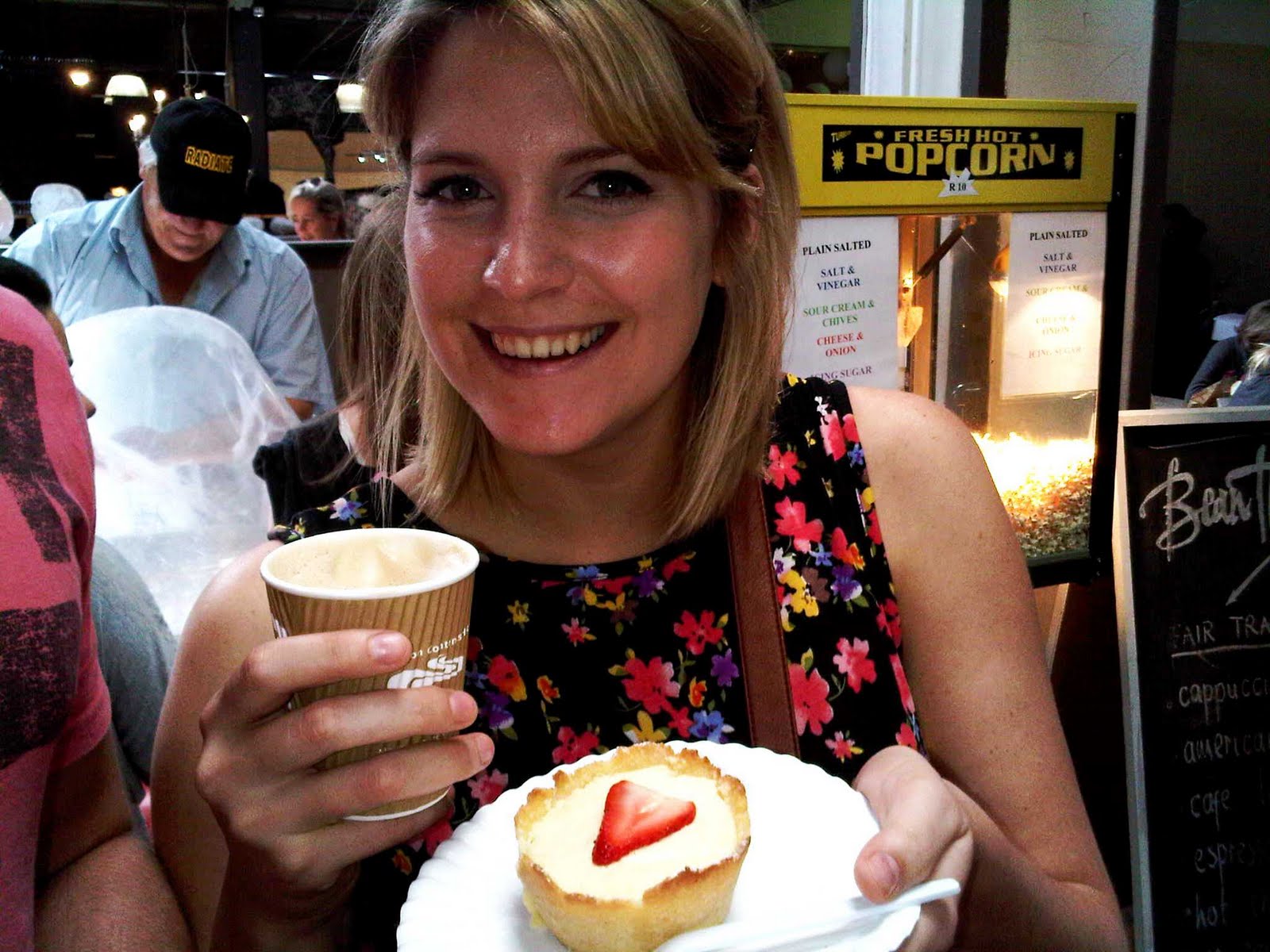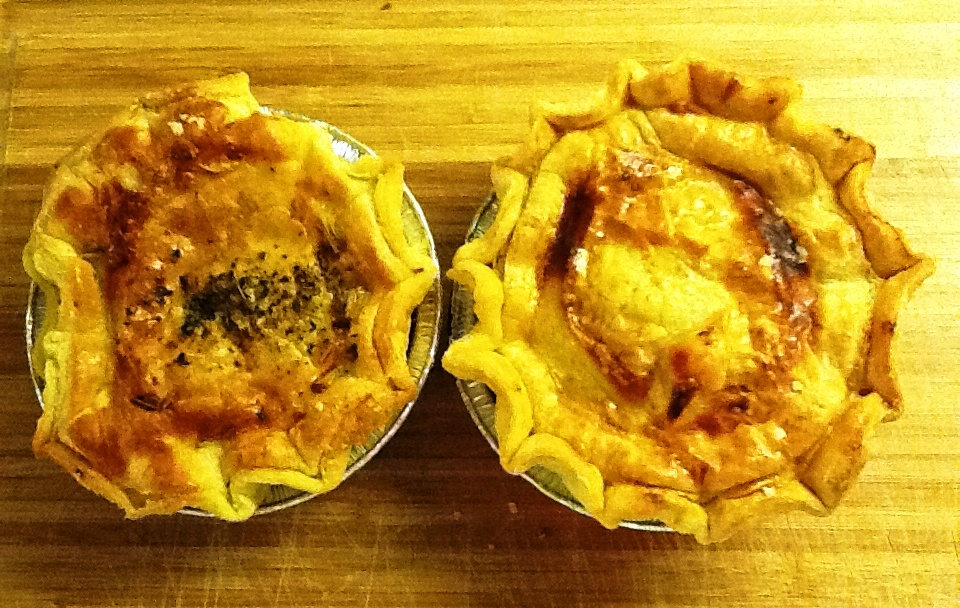 Homemade pie's from Hout bay market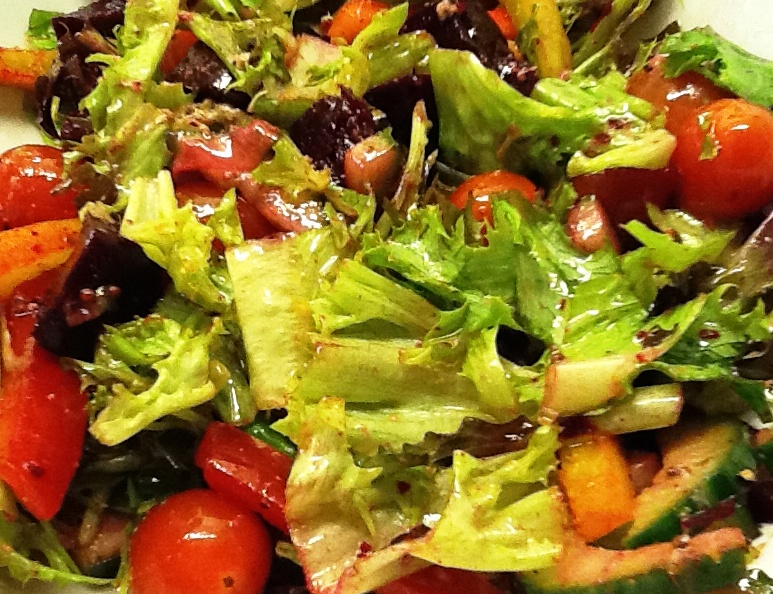 Home-made beetroot salad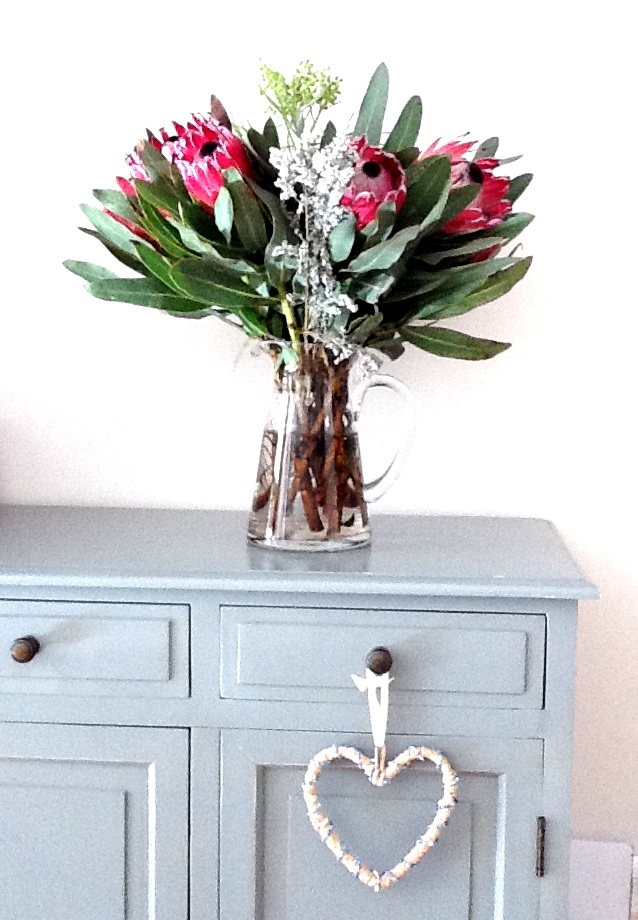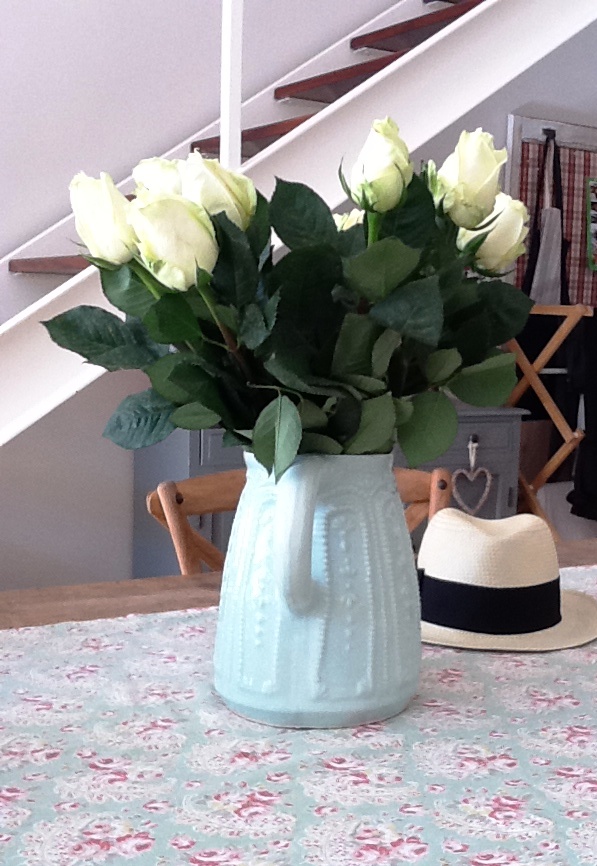 https://kissblushandtell.co.za/wp-content/uploads/2011/08/1711_large.jpg
302
301
Victoria
/wp-content/uploads/2020/03/logo.png
Victoria
2011-08-29 15:51:00
2020-06-28 12:15:52
Weekend Love