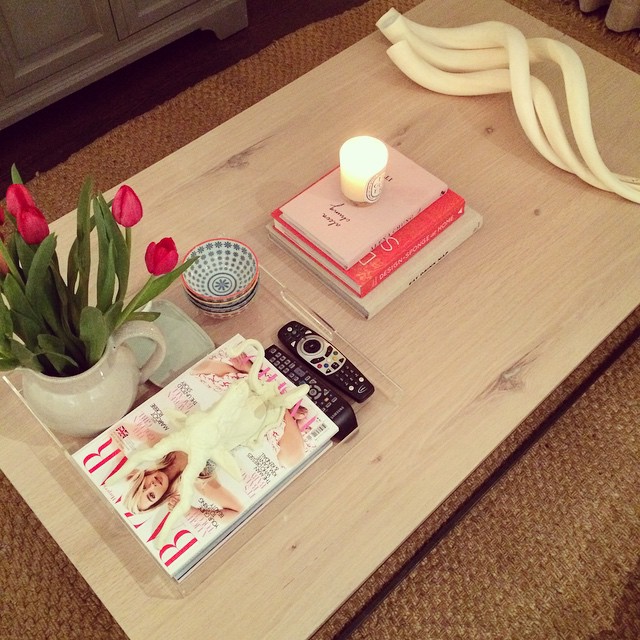 So, as you may notice, KBT got a revamp – the new look is cleaner and something I've been meaning to do for a while. Going through the whole site revamp has made me realise one thing: I am extremely un tech-savvy. Anyway, it's getting there, so excuse the odd glitch here and there.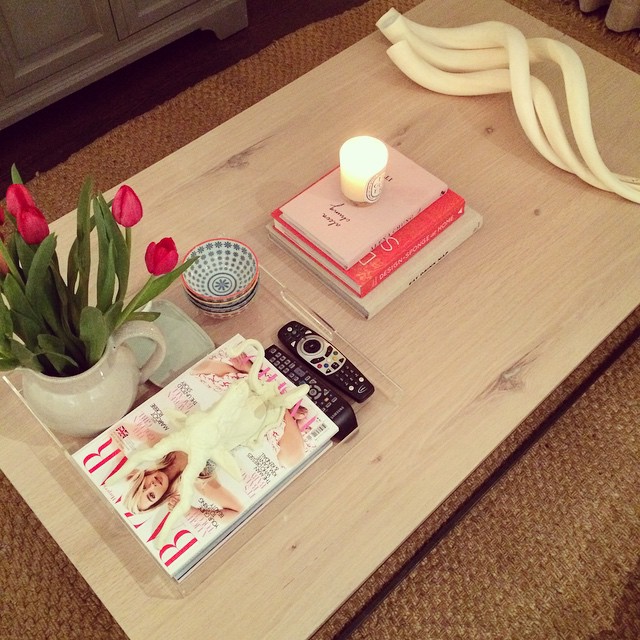 I have been super busy lately, especially with my flat as I have been trying to upgrade my decor and with that comes a huge amount of admin! I have been living in the same place for 5 years now and have got a little sick of my original decor, so trying to invest in pieces that I know I will love and keep for a long time. The main two things I was after were a coffee table and two single-seater chairs to add more seating to the lounge area and that could double up as extra seating on the heads of my dining table (I have an 8 seater with benches, so nice to have a chair for either head when it comes to big dinner parties). The coffee table I went for is from Weylandts– super simple with a metal frame and a lighter wood top. It's called the Rod rectangle table – they only seem to have stock of the square but sure they can order it in. It fits the (small) lounge space well and is a big area allowing me even more space to add unnecessary clutter (obviously). My favourite piece has to be my three kudu horns that I got from a new online home decor store called Homestead Decor. I have got so many compliments on these – they add a more mature feel to the space and are so neutral so don't feel obtrusive.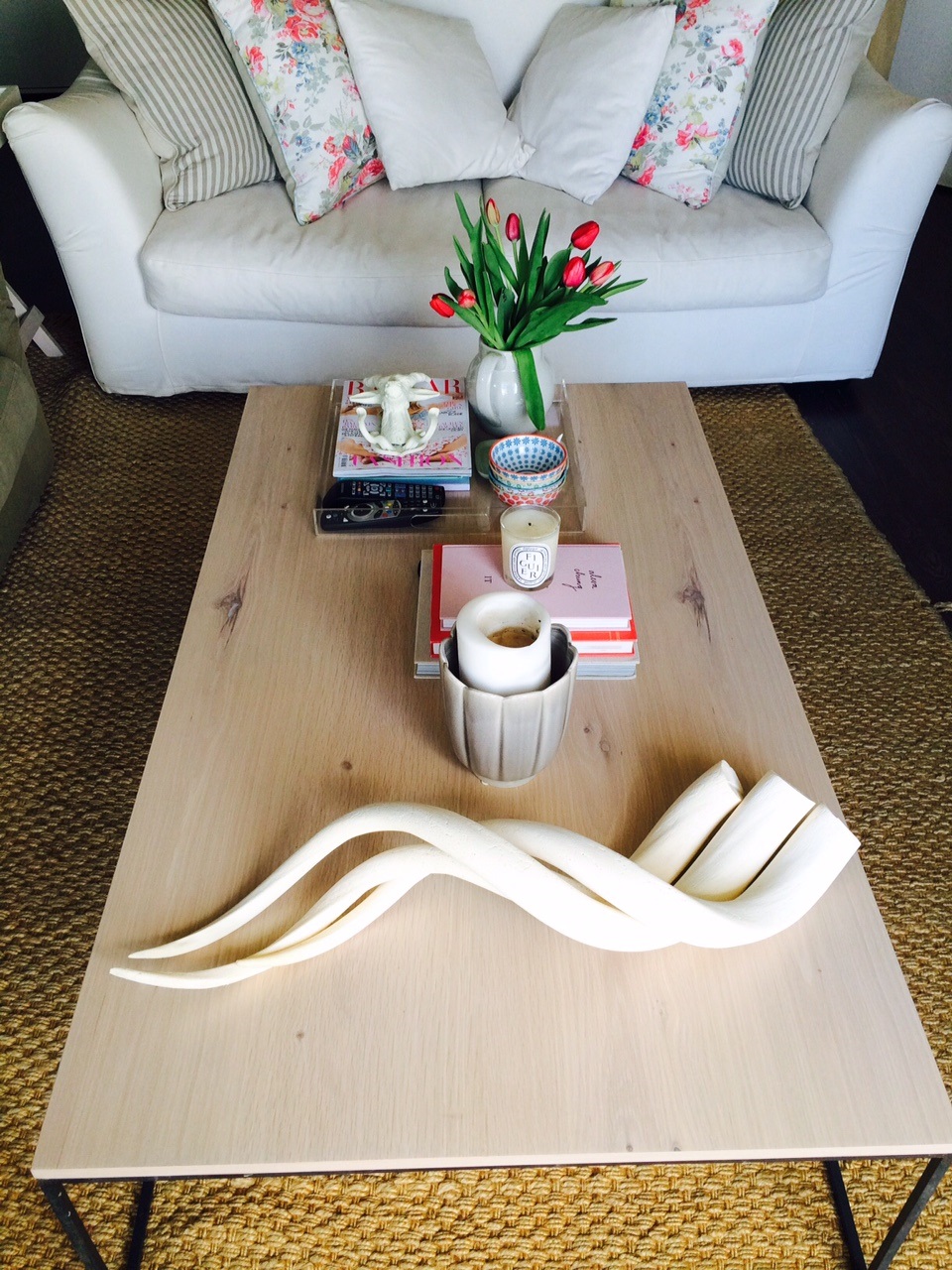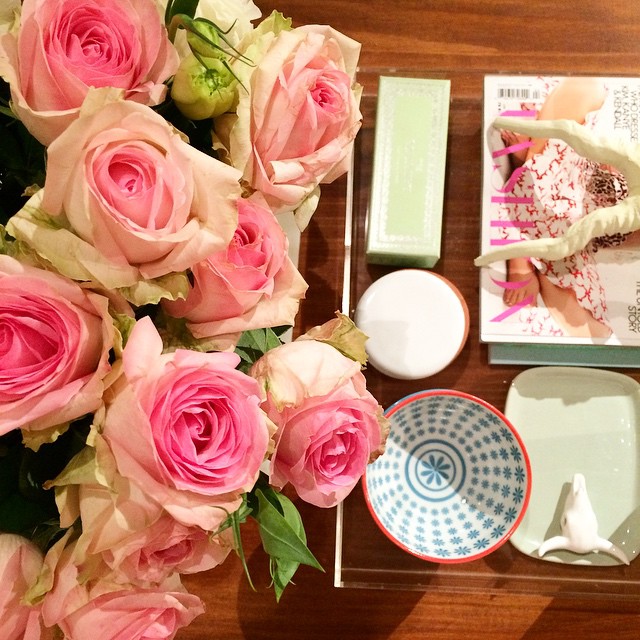 The store really does have some beautiful, locally designed pieces – I want it all. Here are some of my favourite pieces.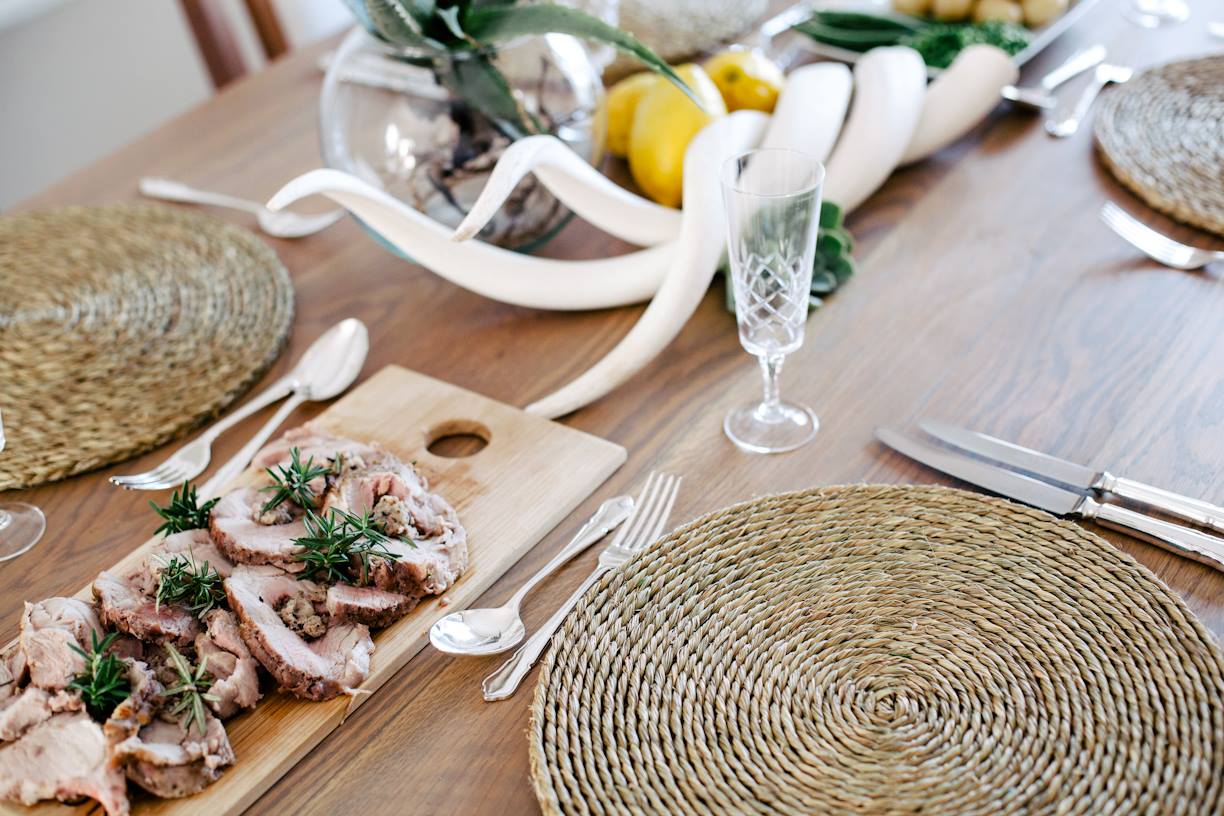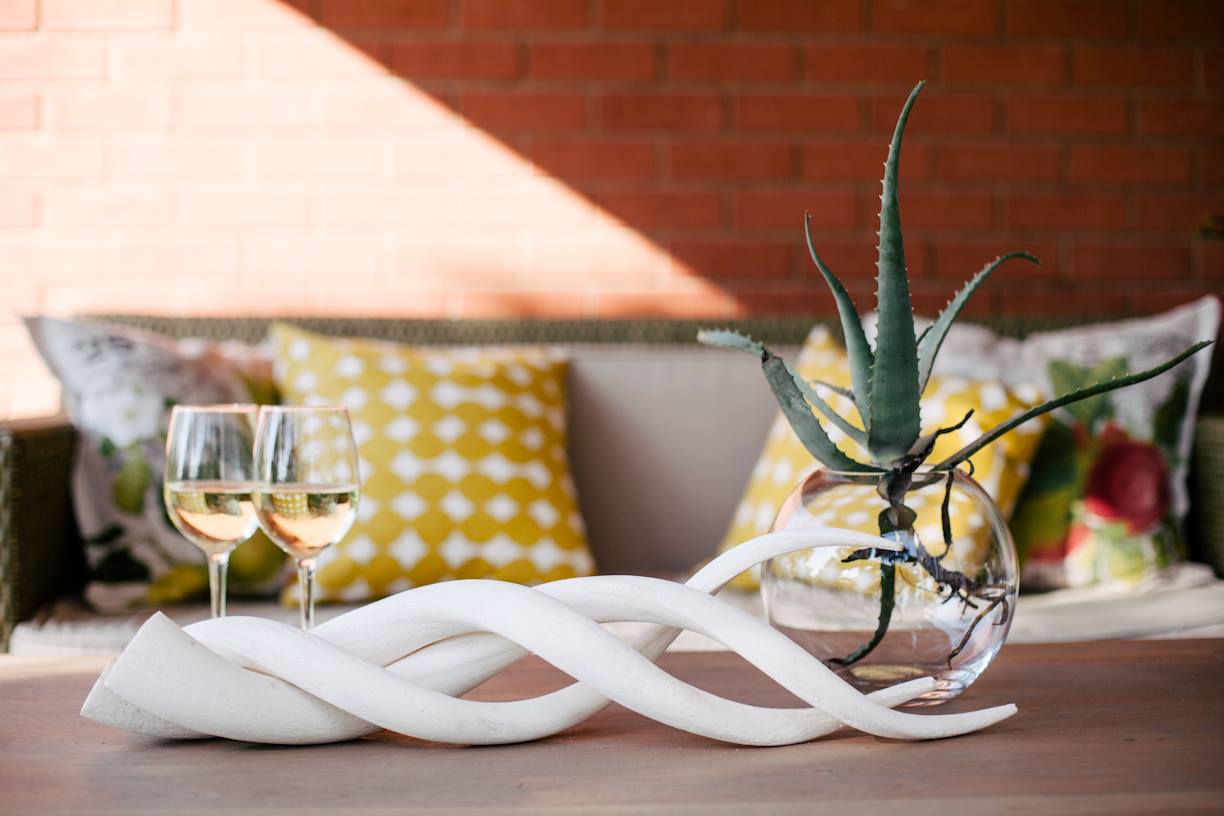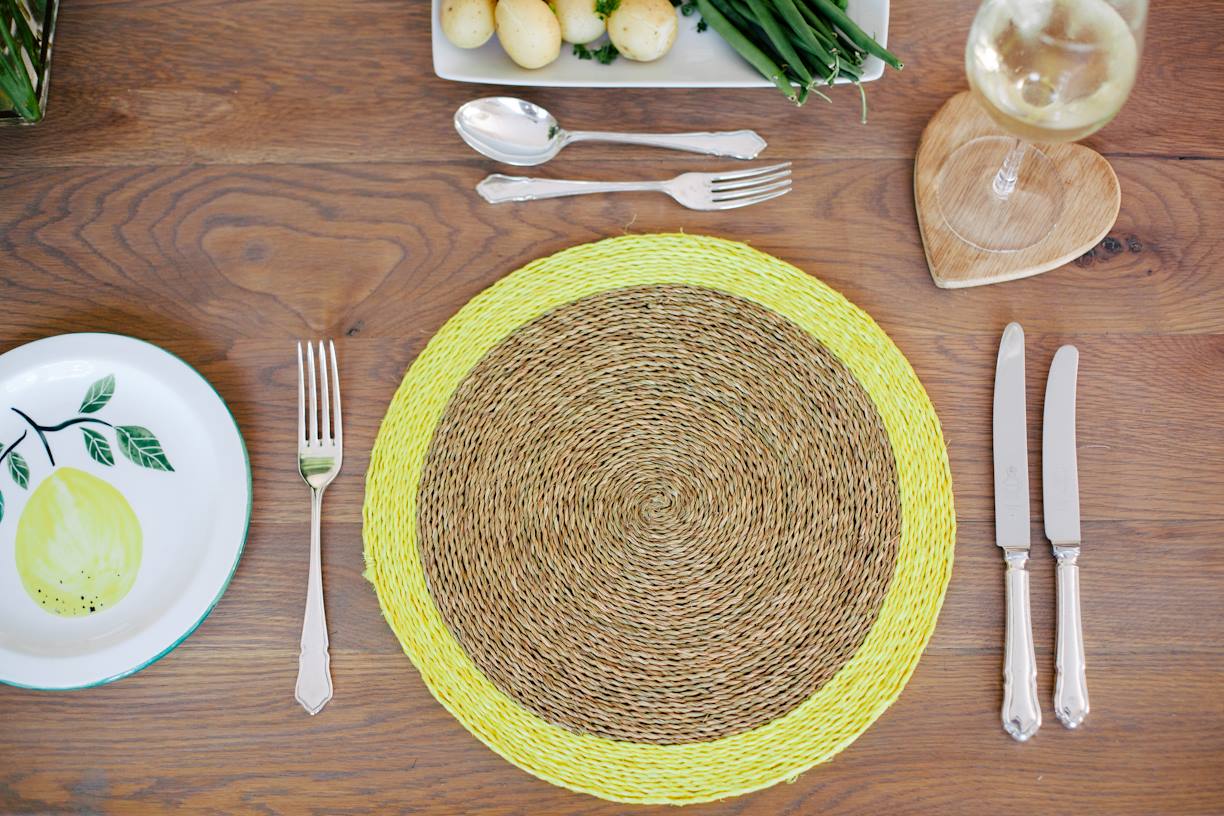 Lastly, the chairs I picked up were also from Weylandts but Homestead Decor also stocks them – so you can enquire with them on their website. I sadly got mine before their stock came in. They are the Malawian hand-woven chairs, and as beautiful as they look, they are surprisingly comfortable too.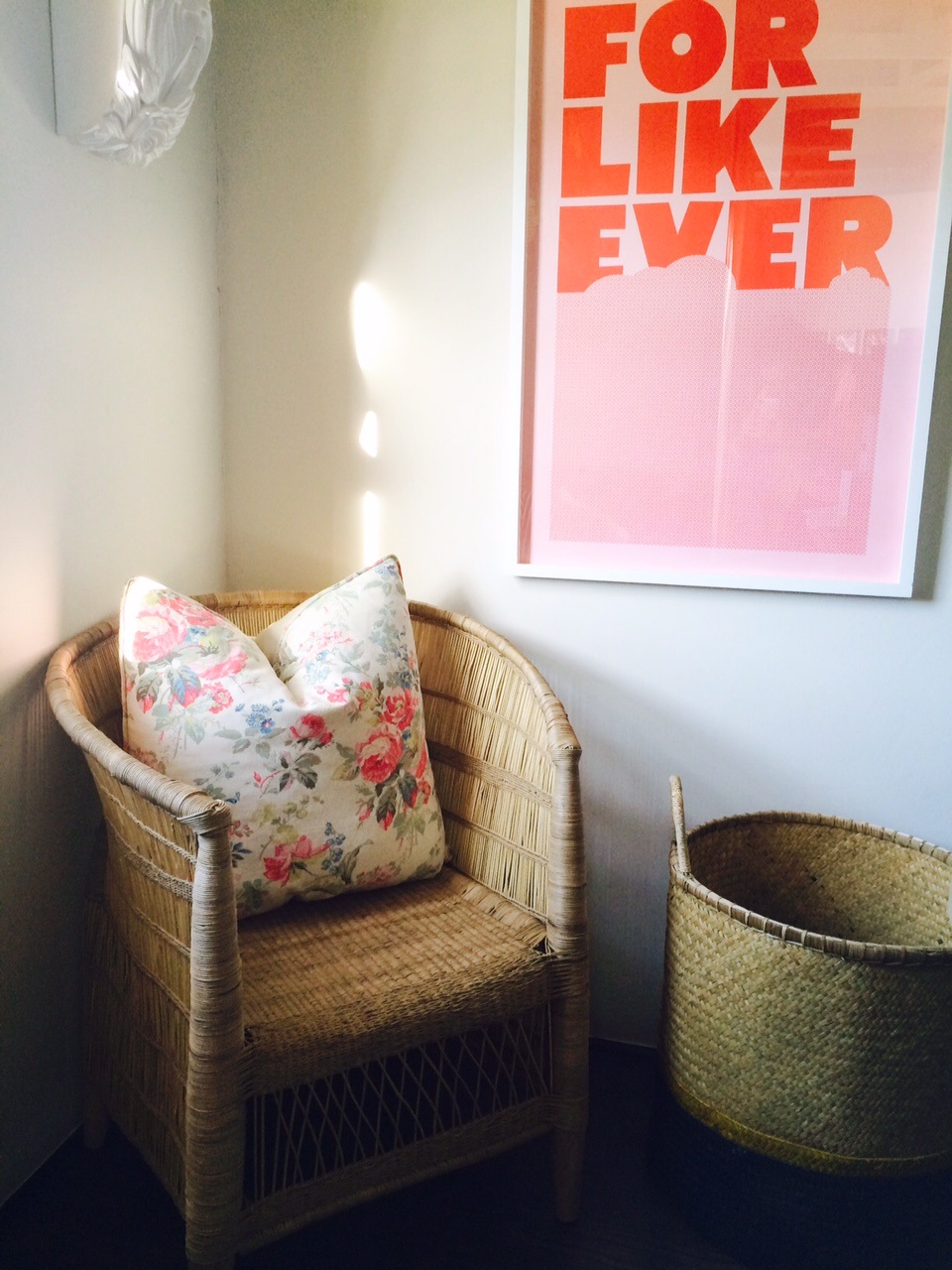 On a side note, I also have quite a few more 'home' projects that will be happening soon from kitchen revamps and painting to new decor pieces and shutter installation. I will be sharing them as I go along (and save up the money!!) You can 'like' Homestead Decor on Facebook here, they have done a few really great competitions, like giving away a set of three kudu horns!!! Visit Homestead Decor for more details.
https://kissblushandtell.co.za/wp-content/uploads/2015/06/11324324_1662749087289158_342062801_n.jpg
640
640
Victoria
/wp-content/uploads/2020/03/logo.png
Victoria
2015-06-29 08:49:00
2020-06-27 19:49:58
My New Coffee Table Featuring Homestead Decor