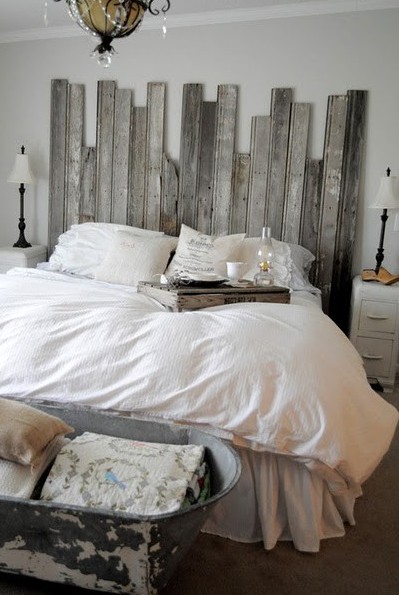 So I may have just found a place to buy, maaaaay being the operative word here, but really hoping it all works out.
The place is in Tamboerskloof (really exciting as this was my first choice of area), and nothing fancy, but something really exciting seen as it will be my first property. I (as always) am getting carried away with ideas for the place, and plan on doing a series of refurbishment posts on Kiss, Blush and Tell when I eventually make this dream come true. Let's hope this is sooner rather than later.
Keeping in mind that I will have to be really resourcful and clever in the way I do things (which I like the idea of doing anyway), I am loving these ideas for headboards – anything from using recylcled wood to old crates and doors!
I am all for making the bed the main feature in a bedroom. The sheer amount of cushions I have on mine at home says enough! Let me know if you have any inspiring ideas to share – all very welcome 🙂
*DISCLAIMER* I may just be needing every bit of decor, DIY and home advice out there. You have been warned…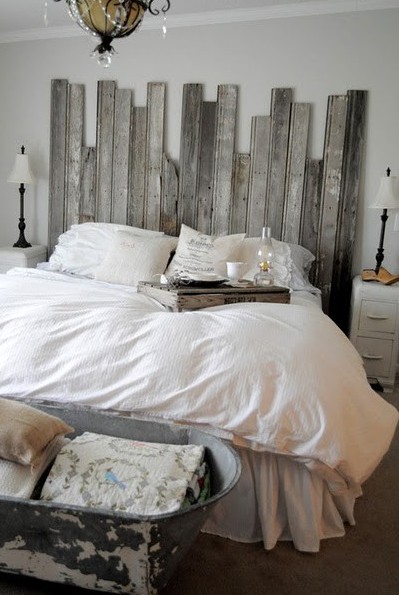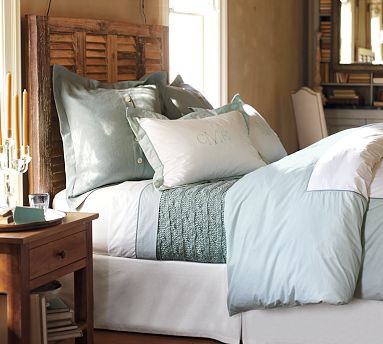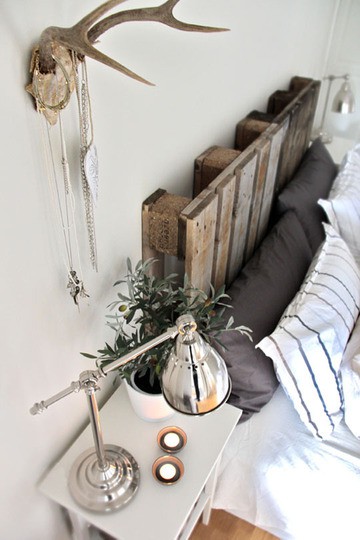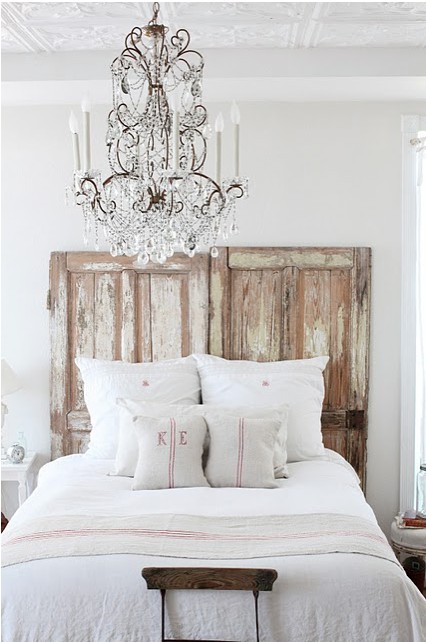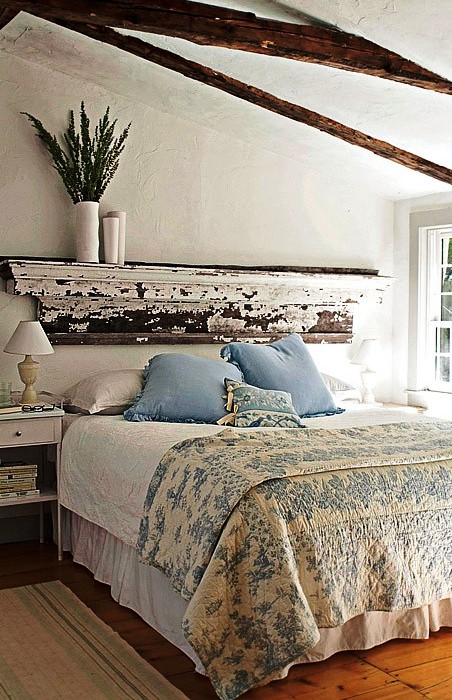 https://kissblushandtell.co.za/wp-content/uploads/2011/10/338759769_KdbErKjH_c.jpg
595
399
Victoria
/wp-content/uploads/2020/03/logo.png
Victoria
2011-10-18 17:01:00
2020-06-28 11:48:22
DIY Head Boards