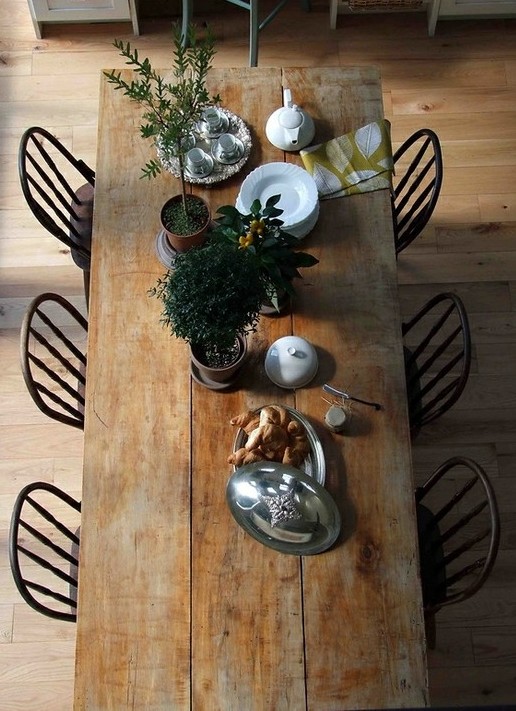 9 more sleeps to go. I don't think I can explain the excitement of having my own space, and to say goodbye to living out of boxes. Just a small example: I have had a dead battery on my iPad for 2 and a half months because I packed my charger in one of my 26 boxes (and obviously I don't know which one). O, the joys.
Either way, my real stress now is that I have bought too much clutter to comprehend with – but I'll deal with that problem next week.
As I mentioned, I am getting some furniture custom-made which is really exciting. It's something I ummm'd and ahhh'd over for a while, but I really did want to invest in pieces that I could potentially keep forever – the one's that get better with age. At this stage it will probably mean me going without a few essentials for a while, but one step at a time I guess 🙂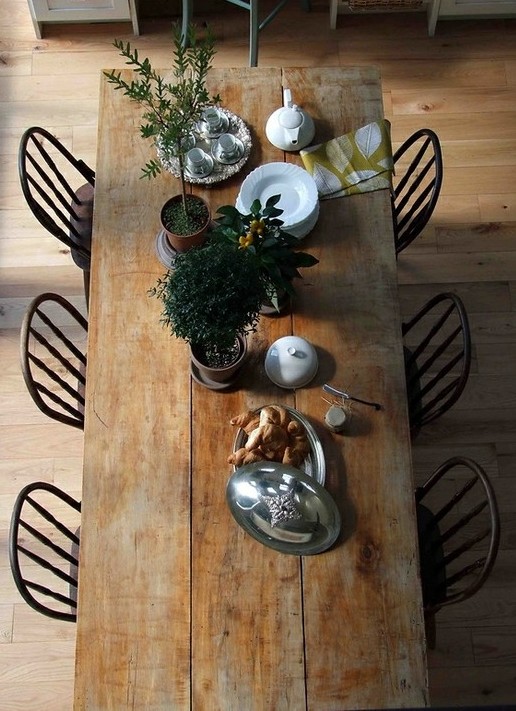 My table idea
The dining table that I am getting made (see example of idea above) is going to have benches on the sides but will need two head chairs. So here are a few options I am dithering over.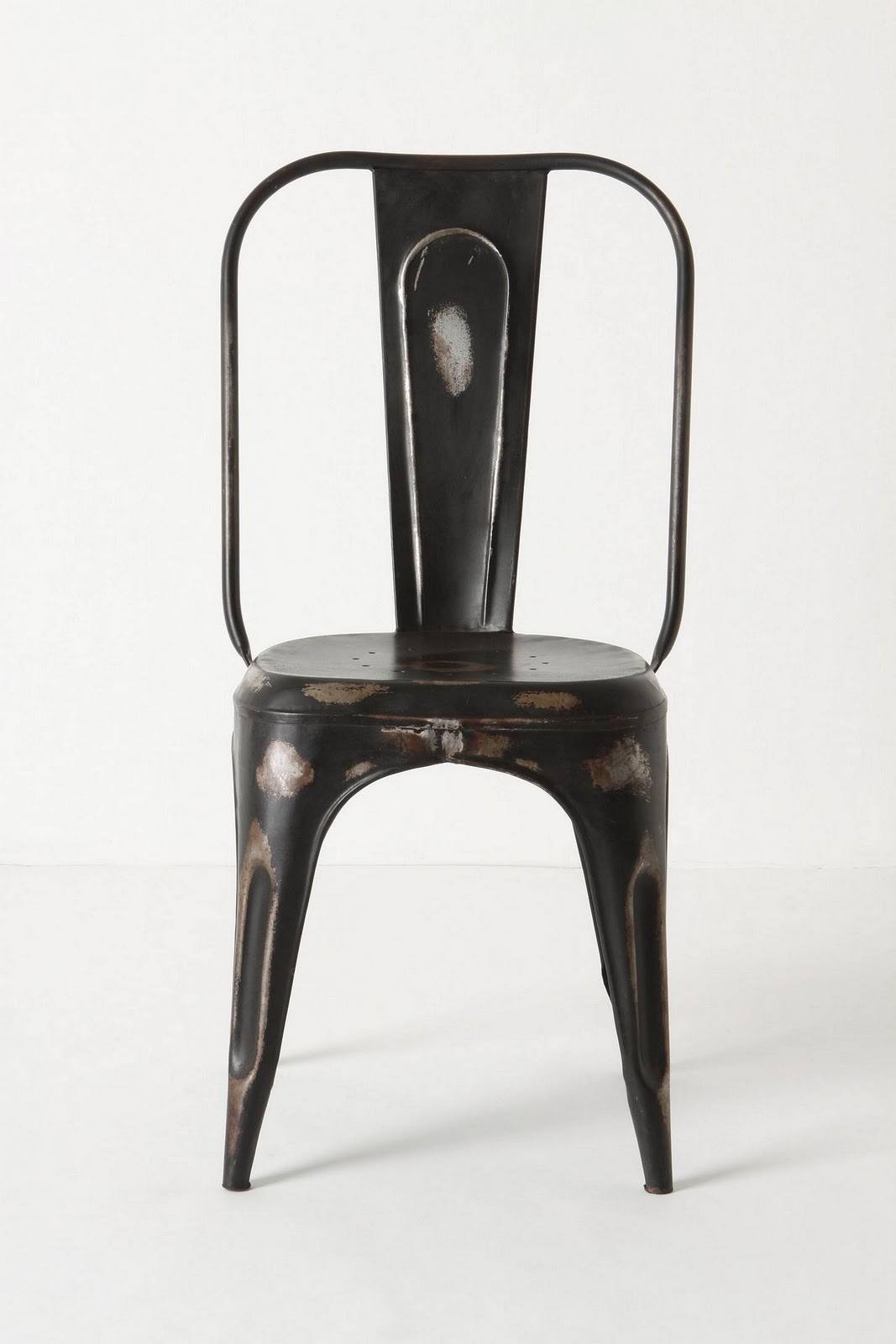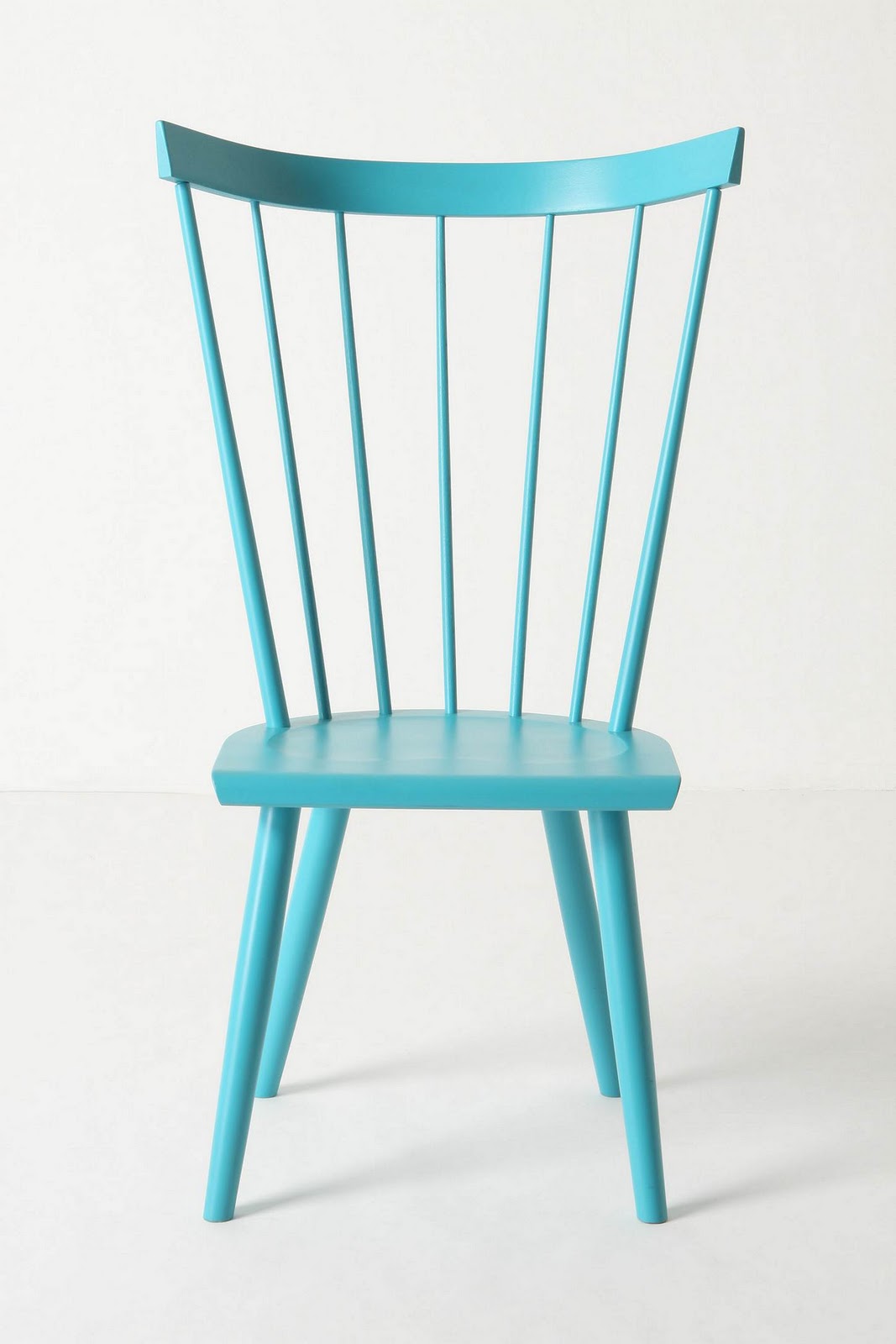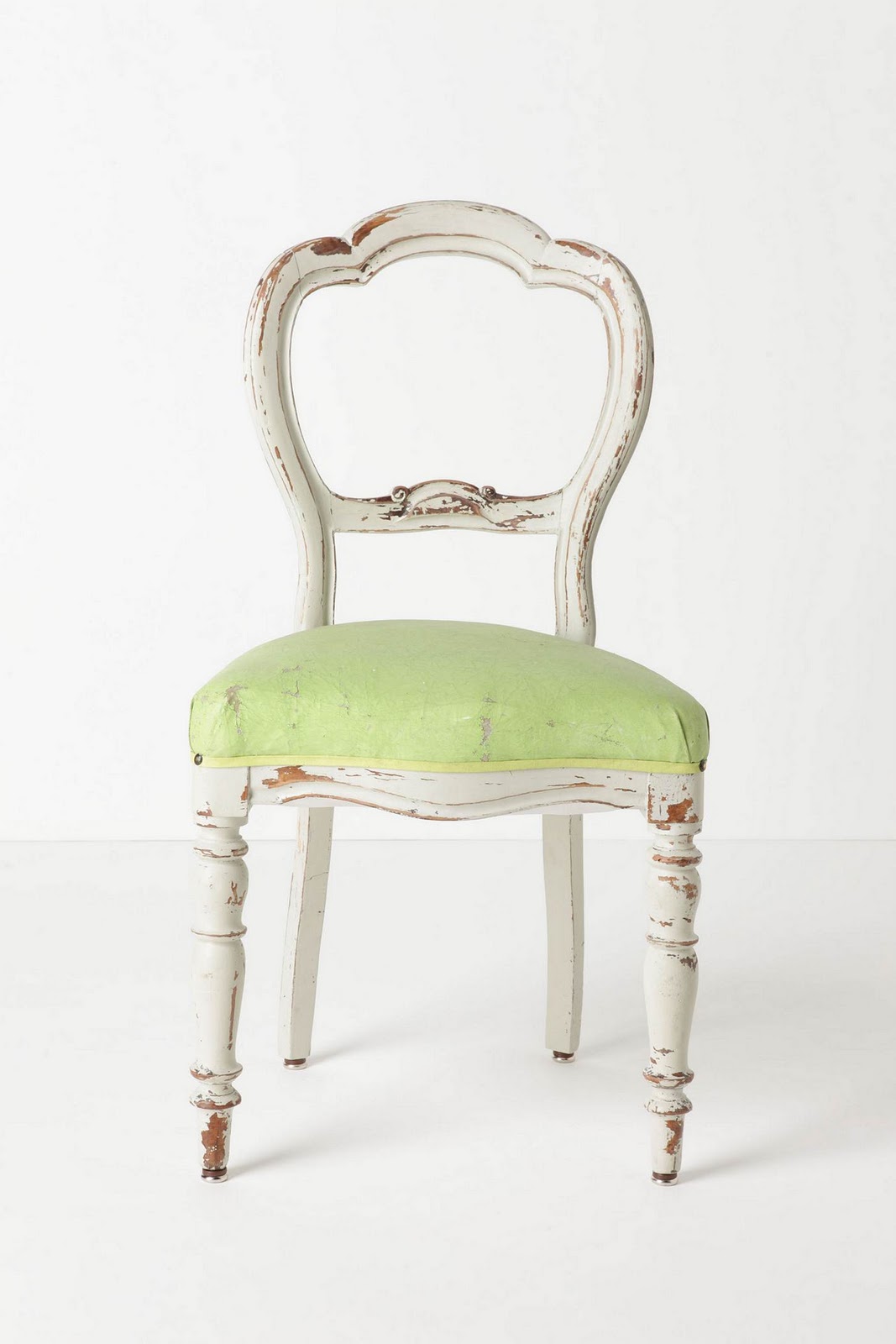 Not exactly thrilling stuff, but if you happen to know of a particularly amazing looking chair/chair idea, let me know 🙂
Image source
https://kissblushandtell.co.za/wp-content/uploads/2012/01/278308451942262070_XSiFqA6W_c.jpg
711
516
Victoria
/wp-content/uploads/2020/03/logo.png
Victoria
2012-01-23 15:24:00
2020-06-28 11:38:12
My chair dilemma