I am a product addict, for those of you who don't often read my blog, that may be news to you. For the rest of you, I think you are fully aware of this addiction.
Two weeks ago I received a package from Body Thrills in the post, this is always a nice surprise, especially when it's like this one and the aromas that came with the package were quite honestly the best thing I have ever smelt. I received quite a few of the products to try and it has been nothing but a pleasure.

They really are too special to put into one post, so this is for the first three:
The Lemon Nougat and Honey Coconut body butter has to be that product for me, and this is after trying and testing everything and anything I can get my hands on. The smell of this product is out of this world and the moisturising qualities are right up there with that. In winter I get severely dry skin and have to be sure to drench myself in moisturiser, this sinks in quickly, smells beautiful (and the smell lasts) and makes the skin feel great. I will be sure to re-purchase as soon as my jar is up! (R90 for 100ml)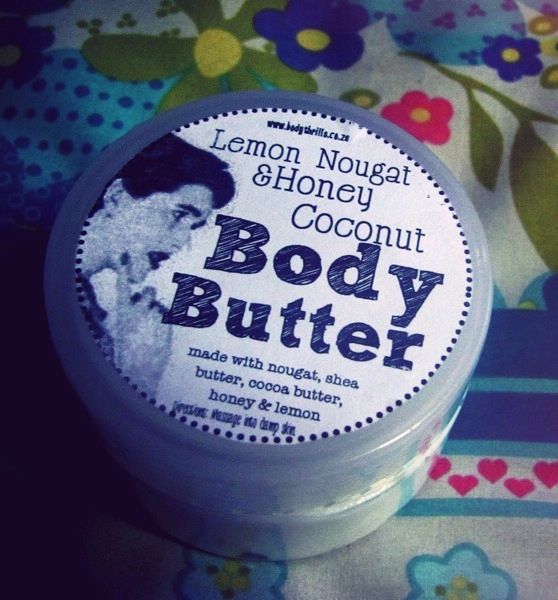 Secondly the Citrus Explosion shower gel has been my reach-for product for the last two weeks, being amongst my ridiculously large selection that sits next to my bath, this is the one I am loving. the smell is so fresh, I can only imagine how I'm going to love it in summer, and the texture is great – my skin has been feeling refreshed and hydrated! (R90 for 300ml)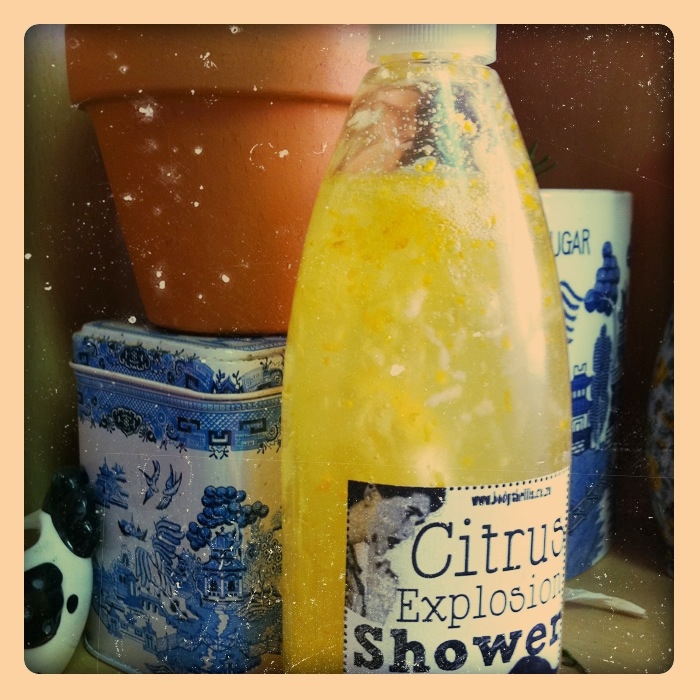 Lastly my detox smoothie mask. I popped this on my skin the other evening and it really was tingling. This is one of my favourite feelings, when I can feel a product working! It was refreshing, light and hydrating. It took away all the redness and puffiness! Another gorgeous product! (R80 for 100g)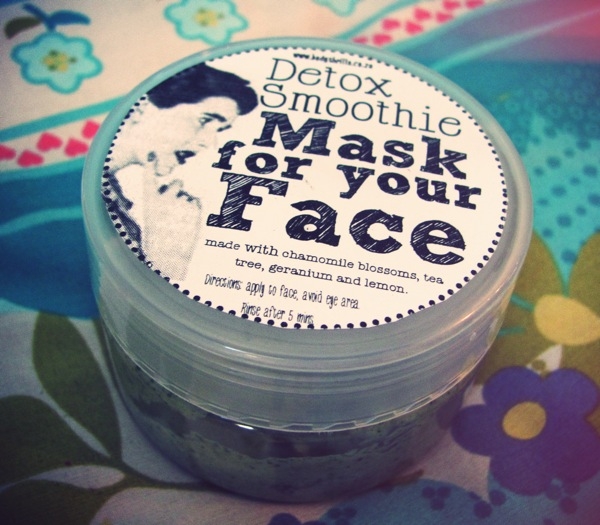 All products can be purchased online here, follow Body Thrills on Twitter here.
Watch this space for more Body Thrills product reviews!
https://kissblushandtell.co.za/wp-content/uploads/2011/07/bt-hdr-2010.jpg
198
940
Victoria
/wp-content/uploads/2020/03/logo.png
Victoria
2011-07-11 14:57:00
2020-03-24 09:34:14
I have found THAT product