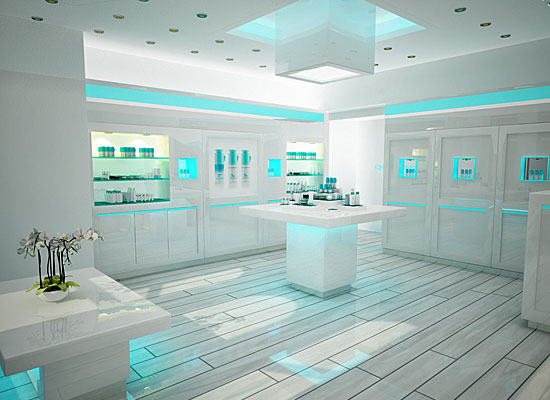 With my skin feeling the effects of winter I was dying for some sort of miracle – and my prayers were answered 🙂
(cheesy, but true…)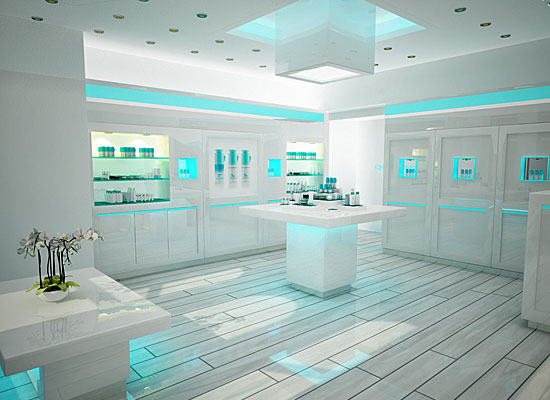 Anel, from QMS Medicosmetics offered me their Collagen facial. Now at 23 this isn't something I would usually need, but believe it or not, we can all do with a collagen injection (not literally) but that's how amazing the effect of these products is!

As a trained spa therapist I am obviously very critical and know exactly what I want and what my skin needs, but QMS intrigued me. It is something different – and we are seriously lacking in this department in South Africa. We have some great brands here, but very few that get results, something we don't often think about until we are faced with the problem (acne, wrinkles, pigmentation etc).
It's all good and well using your mainstream products until panic strikes when that first wrinkle appears sooner than anticipated. QMS was the first range I have used where I could really feel it 'working' on my skin – and to me there is no better feeling – this way you get results, thus get your money's worth.
I refuse to go and pay R500 for a facial where I get exactly what I usually do to my skin over my bathroom basin (i.e.cleanse, tone, exfoliate, mask). The great thing with the QMS facial was that Anel did something that I can't do at home as they have a few 'in-salon' products that the skin only needs once in a while, making it really worthwhile.
On the other hand, I have been using my QMS products at home and am being super stingy with the amount I use – I don't ever want it to end! The staple products are sold in a set called the Classic Collagen Set, made up of a day and night concentrated collagen serum and one exfoliant – see below (I love this exfoliant!). There is also a MedSet available for problematic and sensitive skins.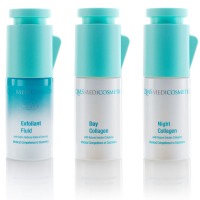 Another one that is giving my product rave on Dermalogica tinted moisturiser a run for its money is the Sport Active cream – one shade for everyone, all races, and it adapts to make you look radiant and beautiful. It is all I'm wearing today with mascara. I gather this is a best-seller.
I'm sure you dying to try it now – if you want further info you can check out their website hereor give Anel a shout on 021 – 801 4464 or mail Renate here. Their Facebookpage is very informative too, with loads of fans.
https://kissblushandtell.co.za/wp-content/uploads/2011/05/qms.jpg
400
550
Victoria
/wp-content/uploads/2020/03/logo.png
Victoria
2011-05-20 15:24:00
2020-06-28 12:25:04
My QMS treat