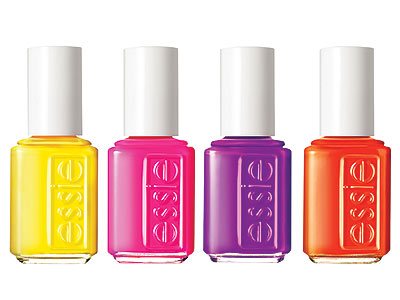 …Essie, for being the longest wearing polish for natural nails.
I have never really known exactly which nail brand is the best, because they are all pretty impressive, especially in the last few years. Between Jessica, Essie and OPI they all have come up with exciting colour ranges and made their brands a lot trendier and fun, as they should be!!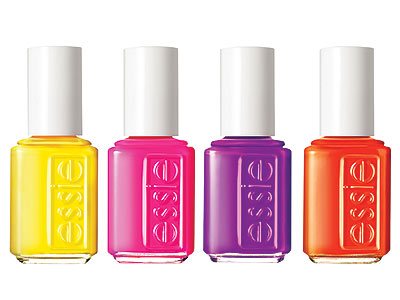 When I was deciding which nail brand to stock at my spa in London I ended up going with Jessica, this was possibly influenced by the friendly rep, but either way I was happy with the brand and so were the customers.
Since being back in Cape Town I have only really been faithful to Jessica (seen as I have their entire range in my nail bag!) Since treating myself for the odd mani and pedi at Mooi, where they use Essie – I have been blown away!!!As I have mentioned in previous posts, I only sport au natural nails, mine are strong enough and I like them short and clean. There is obviously a difference with polishes and there longevity depending on whether its on a natural nail or on an acrylic one, but Essie does the trick for me! The only time I realise I have to take my polish off is when it's grown out, unlike other polishes where chips start appearing after 1/2 days!
Take a look at their new Summer collections, Love them!
Summer 2010: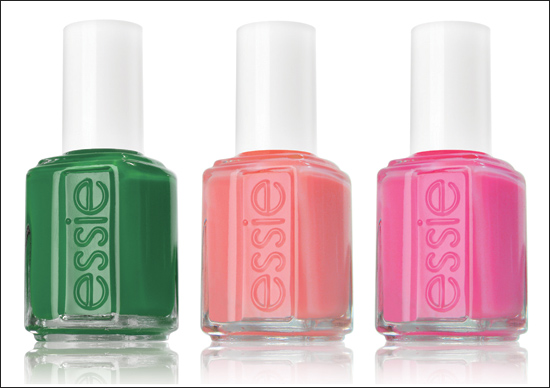 Resort collection: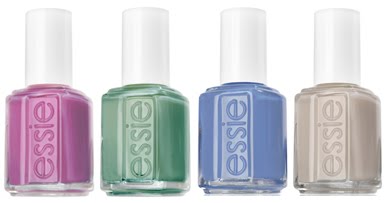 Definitely a self-confessed Essie fan!
https://kissblushandtell.co.za/wp-content/uploads/2010/11/essie400.jpg
300
400
Victoria
/wp-content/uploads/2020/03/logo.png
Victoria
2010-11-02 07:20:00
2020-03-24 09:47:58
And the Winner is....