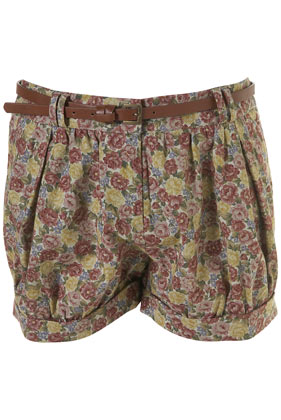 In
Chunky Combat Boots
These definitely still take number one as my favourite item at the moment. They can add a bit of grunginess to any floral dress with stockings and spice up a formal blazer and leggings outfit. The more scuffed and worn these are the better they look to me. Shown pics of my boots so thought I'd randomly throw in these gorgeous floral shorts that I love!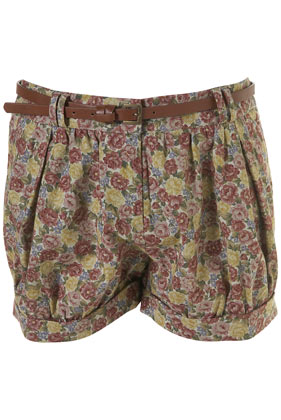 Dark nail colours
I know these have been in for ages but I still think a deep purple, charcoal or navy looks great in winter and definitely very classy. My long standing favourite is Jes
sica's 'Windsor Castle'. It's a deep purple that goes with just about anything and looks great on the hands and toes. I'm not a huge fan of long nails so the shorter and more neatly manicured, the better!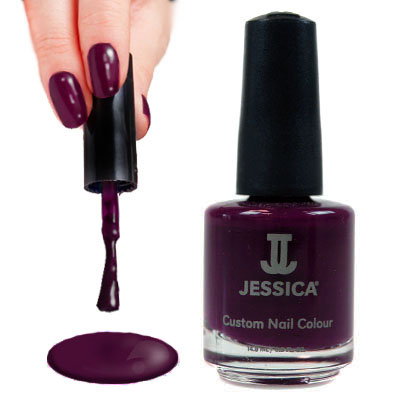 Leather handbags
I use my Mulberry day-in and day-out. Although it is quite big and bulky it suits me perfectly to fit in all the rubbish I accumulate and carry around with me. The soft, thick leather that wears so well goes with everything and is a definite weakness of mine.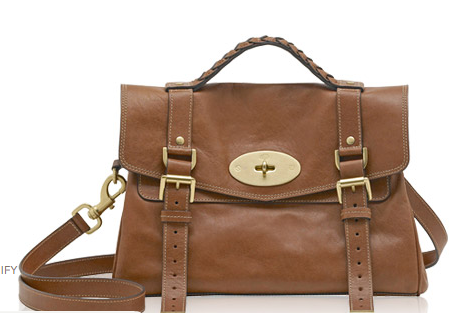 Florence and the Machine
She has been an all time favourite of mine for a while and her album 'Lungs' is just the best. Even though I have the awful habit of completely over-playing good music I
still love it and is all I've been listening to lately.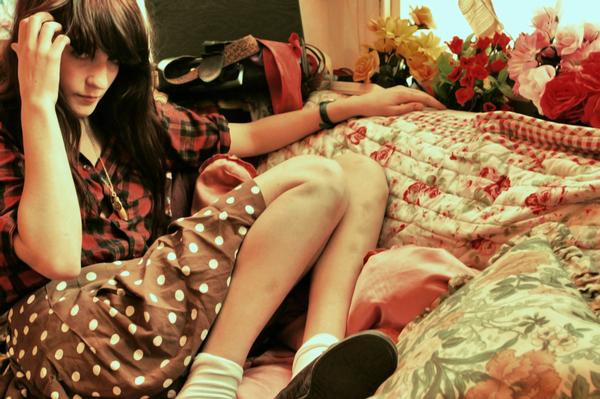 My super-slick Casio
I know it's not everyone's cup of tea, but it certainly is mine. My retro Casio that I got online in London for about £20 is a firm favourite and I haven't taken it off for about 3 years now. Its different and not a watch that you see on everyone's wrist, which makes me love it more.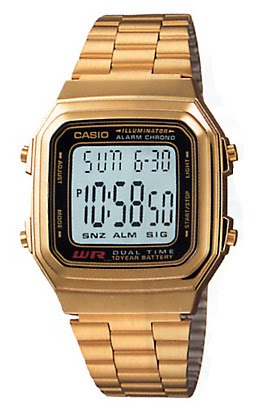 Out
Bare legs
The thought of getting my winter legs out is slightly intimidating and in my eyes, a girl with stockings on just looks so much better, unless you are blessed like have Alexa Chung! Looks like I might be holding onto my stockings a bit longer!
Being Pastey
With the lack of sunshine I'm sure we all feeling like we lacking a bit of vitamin D. I have had to suck it up and reach for the trusty fake tan. Been loving Clarins' Instant Tanning Gel – it smells as pleasant as any self tan can be and dries virtually instantly; leaving you with a very natural looking glow that far from orange!
Boring Sales!!!
Even though every girl loves a good sale, I've found the ones this month quite boring! So definitely getting excited bout the new stock being brought in and getting one step closer to summer!!!!
https://kissblushandtell.co.za/wp-content/uploads/2010/08/36H18XMUL_normal.jpg
420
281
Victoria
/wp-content/uploads/2020/03/logo.png
Victoria
2010-08-20 10:02:00
2020-06-28 12:50:36
My In's and Out's