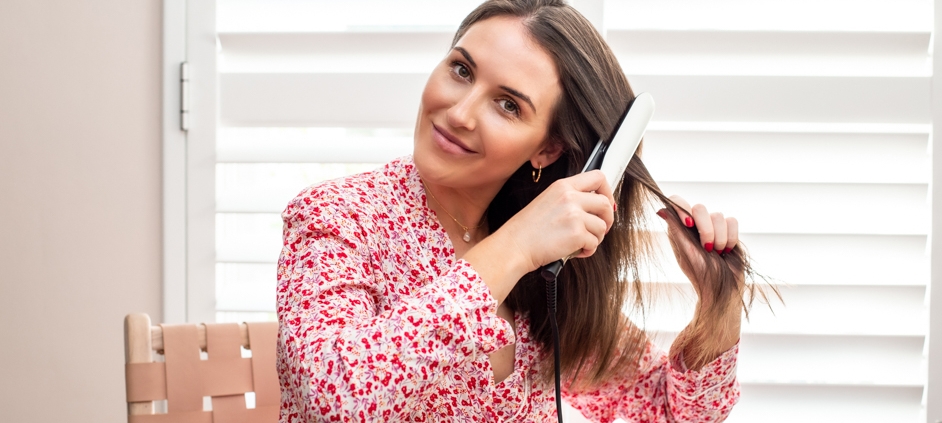 I will never ever forget when ghd launched in South Africa and Christmas was approaching. It was all I wanted and had my heart set on the full 'kit', as at that stage I was already crazy about all things 'beauty'. After much persuasion, it did actually land up underneath the Christmas tree and never, ever was there a more prize possession. I used it to its death, literally. It lasted me a good 8 years and, goodness, it was well loved.
This year, ghd have launched their Wish Upon a Star Collection and, trust me, this is pretty lust-worthy. The collection features a range of limited edition tools inspired by constellations, including the ghd platinum+ styler, ghd gold® styler and new ghd helios™ hair dryer, now dressed in sparkling white, gold accents and luxurious midnight blues. It's magical..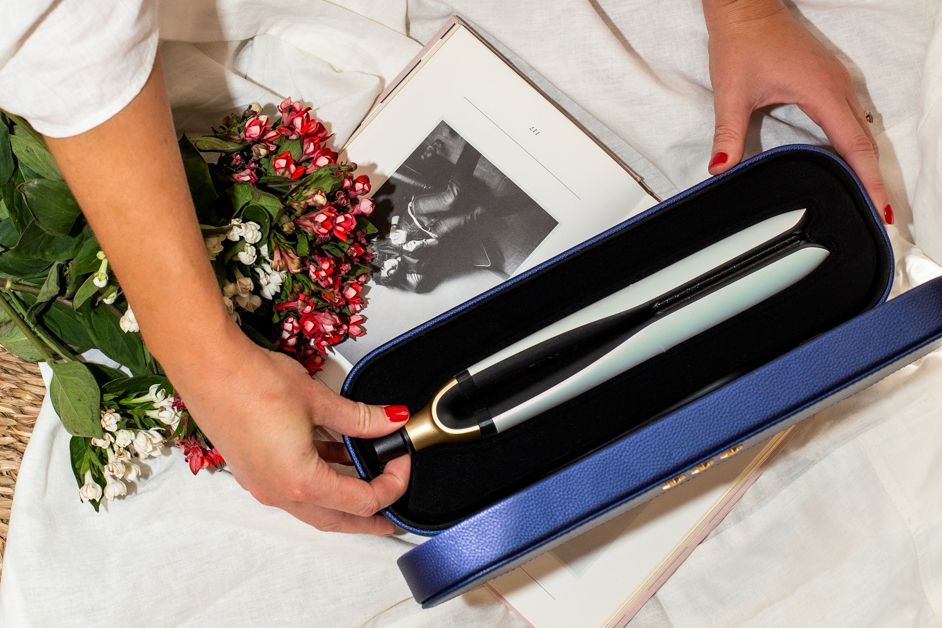 I opted for the ghd Platinum+ Styler Gift Set. My current ghd is the ghd gold styler, so this is a level up and oh-so-fancy. I already have the Helios (their latest hair-dryer launch) and it's just brilliant but if you have been teetering on the edge of whether to buy it or not, the sparkling white with gold accents may just be what you have been waiting for.
The collection offers four gift-worthy options featured below:
ghd Deluxe Gifft Set – this is the whole shebang and features the platinum+ styler as well as the new ghd Helios hairdryer. Both tools come in a luxury deep navy vanity. RRP – R5600.
ghd Platinum+ Styler Gift Set – this is the one I got (see all featured images). This styler is super smart as it contains the ultra-zone technology that senses your hairs particular needs and adapts the delivery to this. Again, this comes in a beautiful navy vanity case (pictured). RRP R3400.
ghd Helios Professional Hairdryer – if you blow-dry your hair often, this hairdryer will make your life significantly easier with drastically faster styling and more shine. The Helios comes in a navy duster bag. RRP R3000.
ghd Gold Styler Set – this is the iconic ghd gold styler that has the dual-zone technology.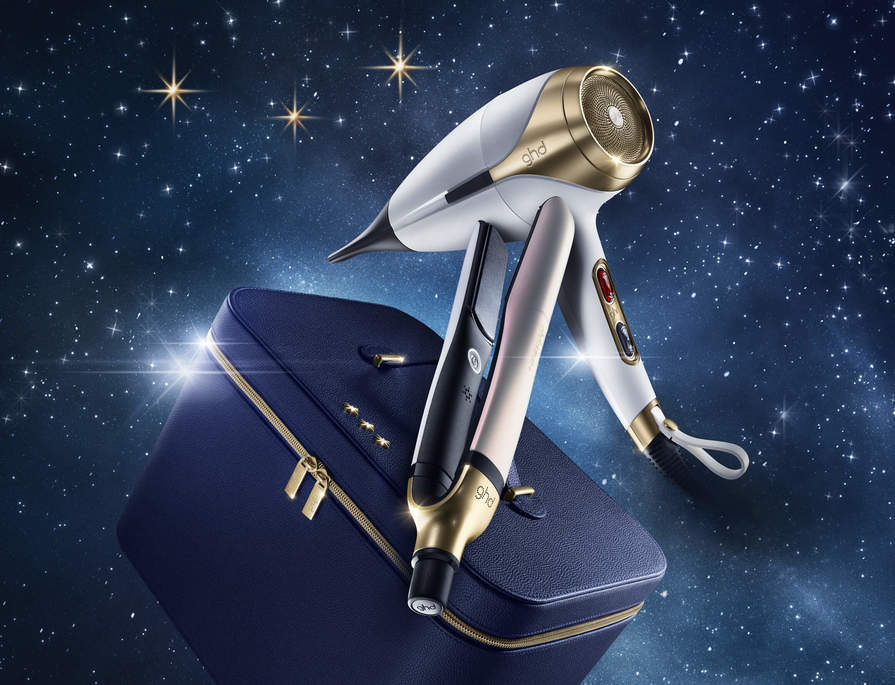 I also just wanted to touch on my thoughts on the Platinum+ styler as I have recently moved from the original Gold styler, to this more premium version. It has to be said, and I'm sure you have all experienced this first-hand, that the ghd styler, as a whole, last incredibly well. I have absolutely loved my gold styler, and it's still going strong. The Platinum+ is just a level up on this, and it really does feel that way. My two favourite feature upgrades are 1) how the styler glides through my hair. It never gets caught or pulled, and for a lazy hair stylist, like me, this is a notable difference and 2) the fact that the styler automatically turns off after 30 minutes if left on. I mean, could this be a better invention! It promises a flawless finish with 70% stronger hair* and 20% more shine. I am so chuffed with my upgrade, and so happy I nabbed this pearlescent white version. It's perfection.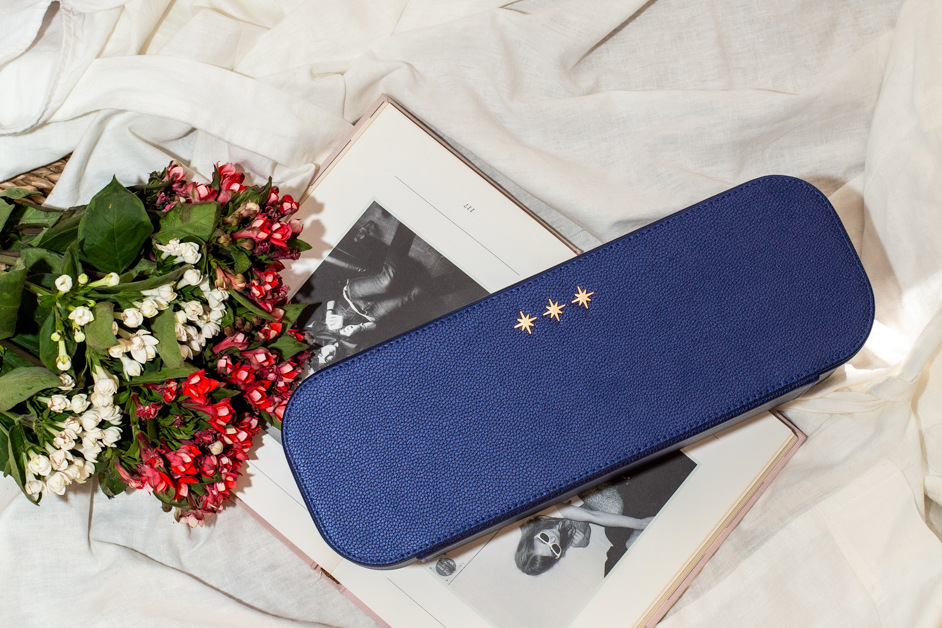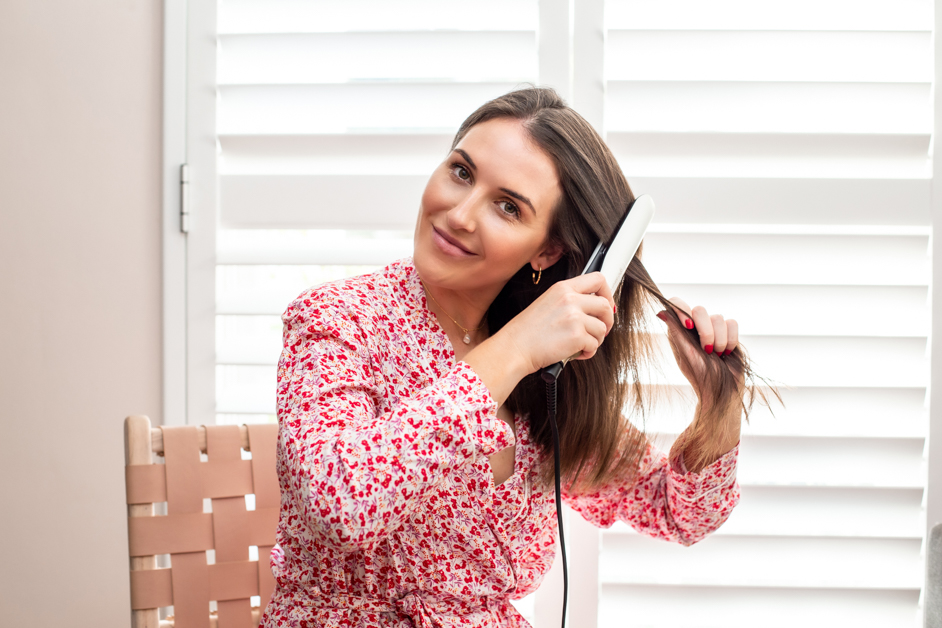 See the full collection (all limited edition) online here. This blog post was done in partnership with ghd South Africa.
https://kissblushandtell.co.za/wp-content/uploads/2020/11/KBT_28_10_2020_WEBSITE_GypsyDreamsPhotography-37-1.jpg
628
942
Tori
/wp-content/uploads/2020/03/logo.png
Tori
2020-11-16 07:55:00
2020-11-17 07:07:04
All I want for Christmas is... a ghd