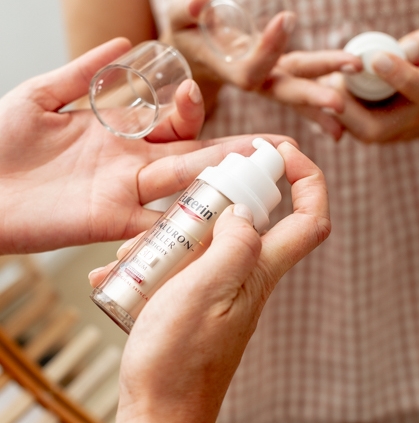 You all know how much I love a serum – it's one of those steps in a skincare routine that I always advise spending on. Reason being that this is where the 'change' comes into play. This is how you properly target your concerns. Of course, this needs to be combined with a proper routine that is consistent (always key) and thorough, but a targeted serum is vital.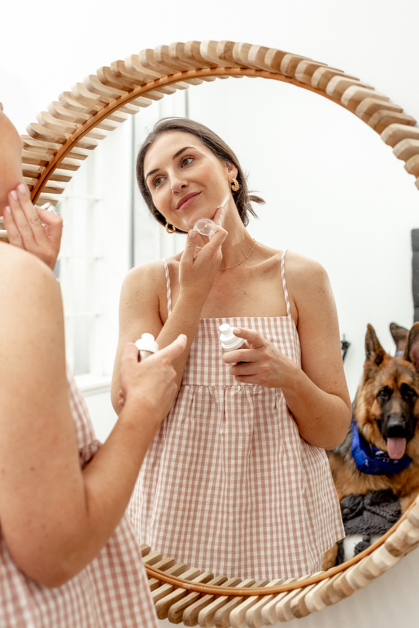 Eucerin have recently launched their first serum for mature skin with triple anti-ageing-effects. The reason it is called 3D is that this serum targets the 3 main signs of ageing (age spots, wrinkles and loss of elasticity) with 3 major ingredients:
Thiamidol
This is the first of the three ingredients and the main one, at that. This ingredient has been worked on for years and aims to block production of melanin in our skin cells. This is ultimately what is responsible for dark spots. When this ingredient is used regularly it can also assist in, not only the appearance of these age spots but, the prevention of them too. 
Hyaluron
As we age, the naturally-occurring Hyaluron decreases in our skins. This is a huge source of hydration and, without this, deep dehydration occurs and, therefore, wrinkles. As you may well know (because you hear me harp on about hyaluronic acid allll the time), Hyaluron attracts and retains water leading to plumper, more hydrated, firmer-looking skin.
This serum contains long and short-chained Hyaluronic Acid. These work on multiple layers of the skin: the long-chained version remains on the skin's surface, binding moisture and reducing fine lines while the short-chained version penetrates deeper into the epidermal skin layers, where it stimulates production of our own naturally-occurring Hyaluronic Acid.
Arctiin
The last of the three major ingredients is naturally derived from a fruit called Arctium lappa (Burdock). This ingredient works to speed up the renewal process of collagen (something you also hear me harp on about a lot, too). This ensures the skin regains its firmness and elasticity
Who is it for?
This serum would typically be used from the age of 45 and up, however, when it comes to anti-ageing products, I don't like putting an age to it – it can be used by any skin type that struggles with aforementioned issues. This serum is also perfectly fine for sensitive skins.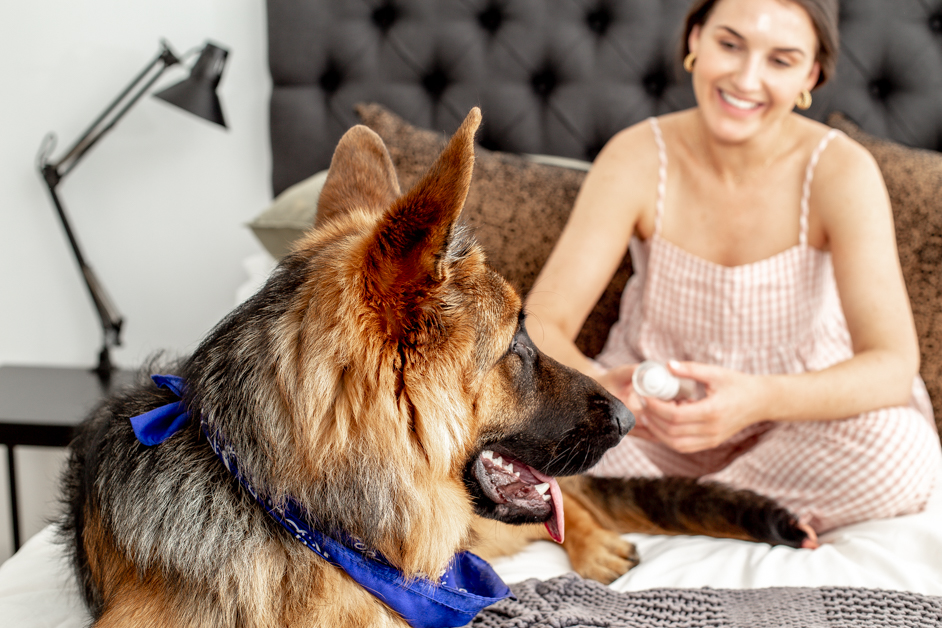 How can it be used?
The serum can be used daily in the evening. Texture wise it is quite a creamy formula that penetrates beautifully, without sitting on the skins surface. You can slot this into your current routine or you can have a look at the rest of the Eucerin Hyaluron-Filler + Elasticity range which is made up of:
Day Cream SPF 30 (new)
Day Cream SPF 15
Night Cream
Facial Oil
Eye Cream SPF 15
The serum launched in stores in October. It retails for R619.99.
This blog post was done in partnership with Eucerin.
https://kissblushandtell.co.za/wp-content/uploads/2020/12/KBT7_LowRes_GypsyDreamsPhotography-33.jpg
628
419
Tori
/wp-content/uploads/2020/03/logo.png
Tori
2020-12-09 17:16:08
2020-12-09 17:22:29
Introducing the brand-new Eucerin Hyaluron-Filler + Elasticity 3D Serum