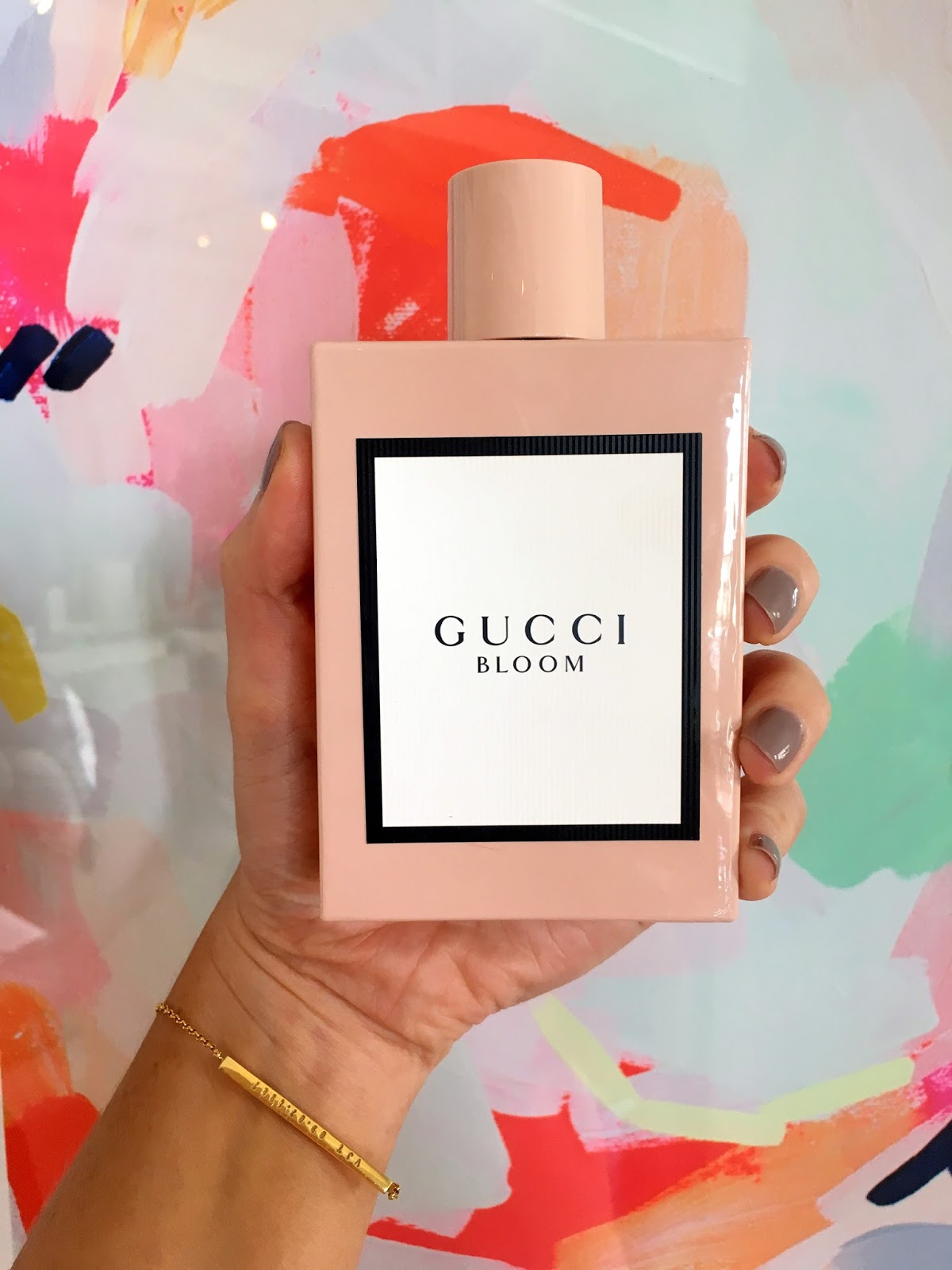 Since Alessandro Michele joined Gucci as their new Creative Director, Gucci has become one of my all-time favourite brands (and I'm sure a lot of yours too). I've found it quite fascinating to watch how a change in creative leadership can literally turn a brand around, it must be one of the most drastic turn-arounds I've seen in the fashion industry to-date. Read more on him here.
With Michele at the helm, fashion seems to have been his major focus, but he has recently turned his attention to fragrance which is where this story comes in; introducing Gucci Bloom, the first scent under Gucci's new leadership.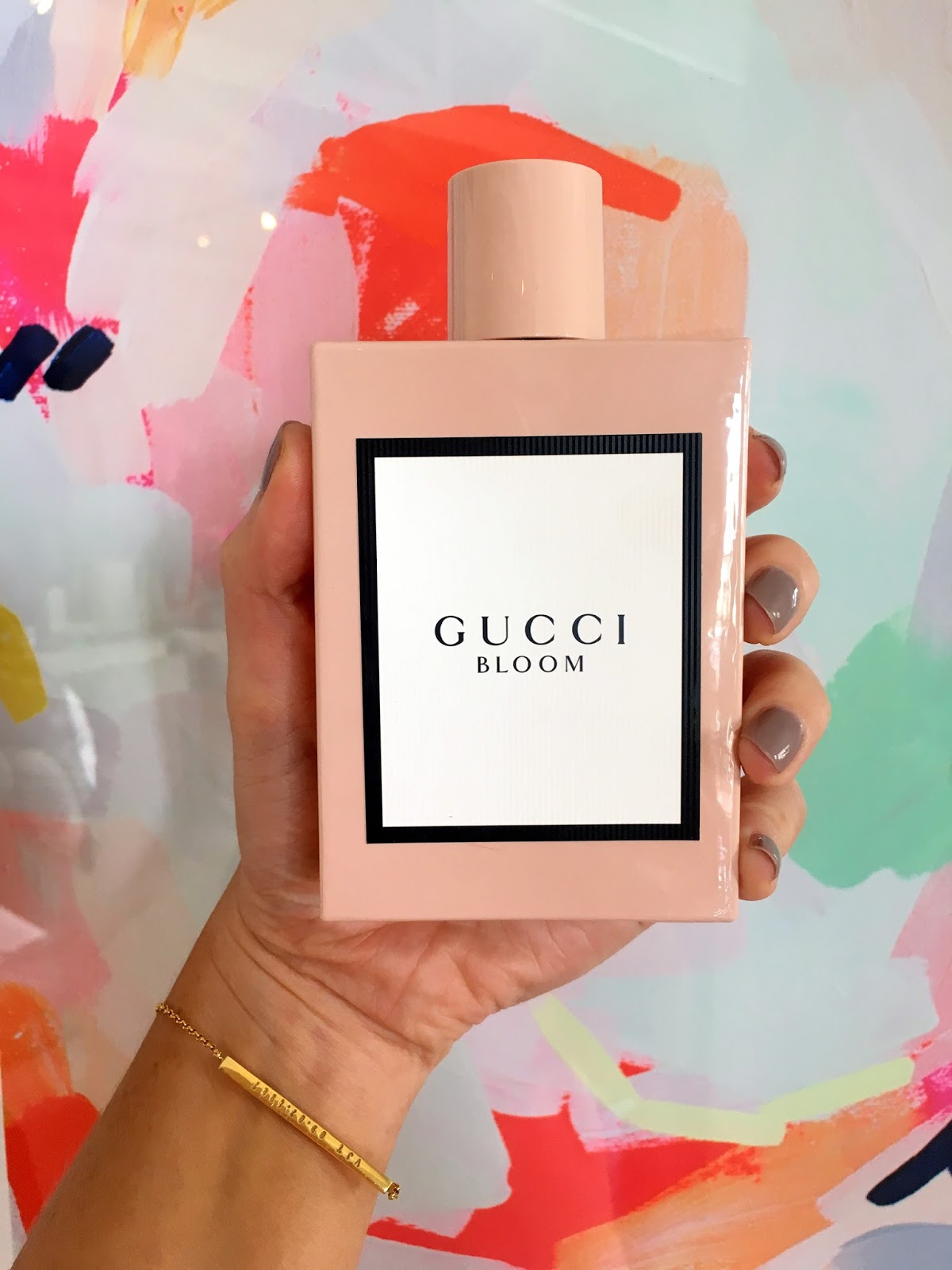 Gucci fragrances have never really caught my attention that much. Not because they aren't beautiful (I mean, remember the buzz around Gucci Rush!) but because they have not really felt like they fit into the brand as a whole. I find this with quite a few fashion brands; the link between their fashion and beauty is non-exisitant. I say this as I feel Gucci Bloom is the first time a fragrance feels that it fits into the luxury, edgy, fashion-forward, modern style of Gucci as a brand, which makes me so excited.
The Scent
This juice is a combination of jasmine bud extract, tuberose, orris /iris and Rangoon creeper (aka Chinese honeysuckle – a flower that changes from white to red when it blooms).
White flowers are the main focus of this scent, which have always been a favourite of mine. It has a musky scent to it too which makes it a bit headier in my mind, something I like too, it makes it feel quite mature as opposed to other straight up floral scents. It dries down to something that is beautifully feminine, floral (yet not too sweet) and subtly sophisticated. It's incredibly wearable and a scent that I can't imagine too many people wouldn't love, therefore a great gift idea too (cue the to-die-for packaging).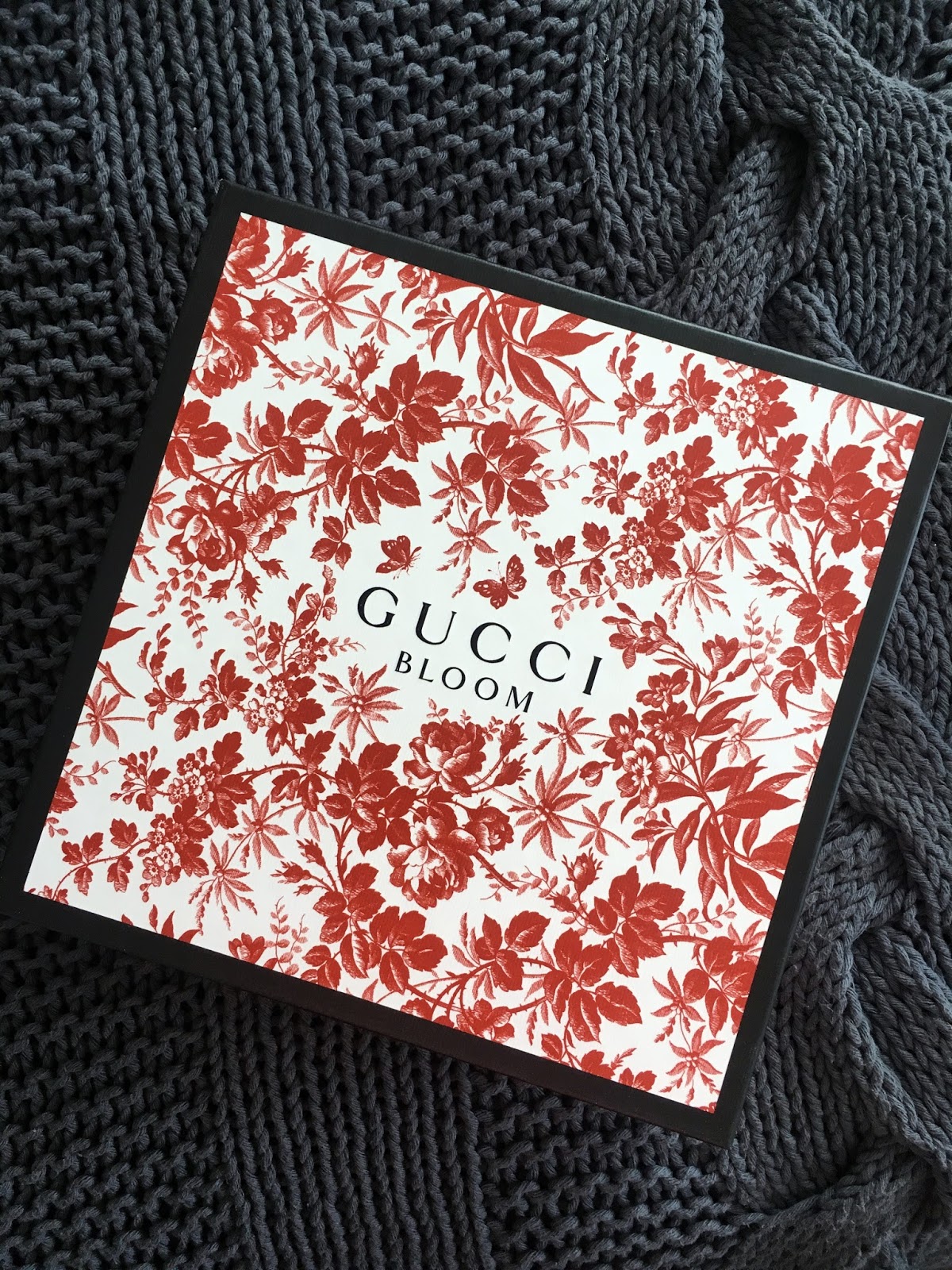 The Bottle
I don't really have the words for how much I adore this bottle. I love it so much that, even when I've finished the actual fragrance, it will remain on my bathroom counter top. Oh, and you might see it in many Instagram's to come. You've been warned.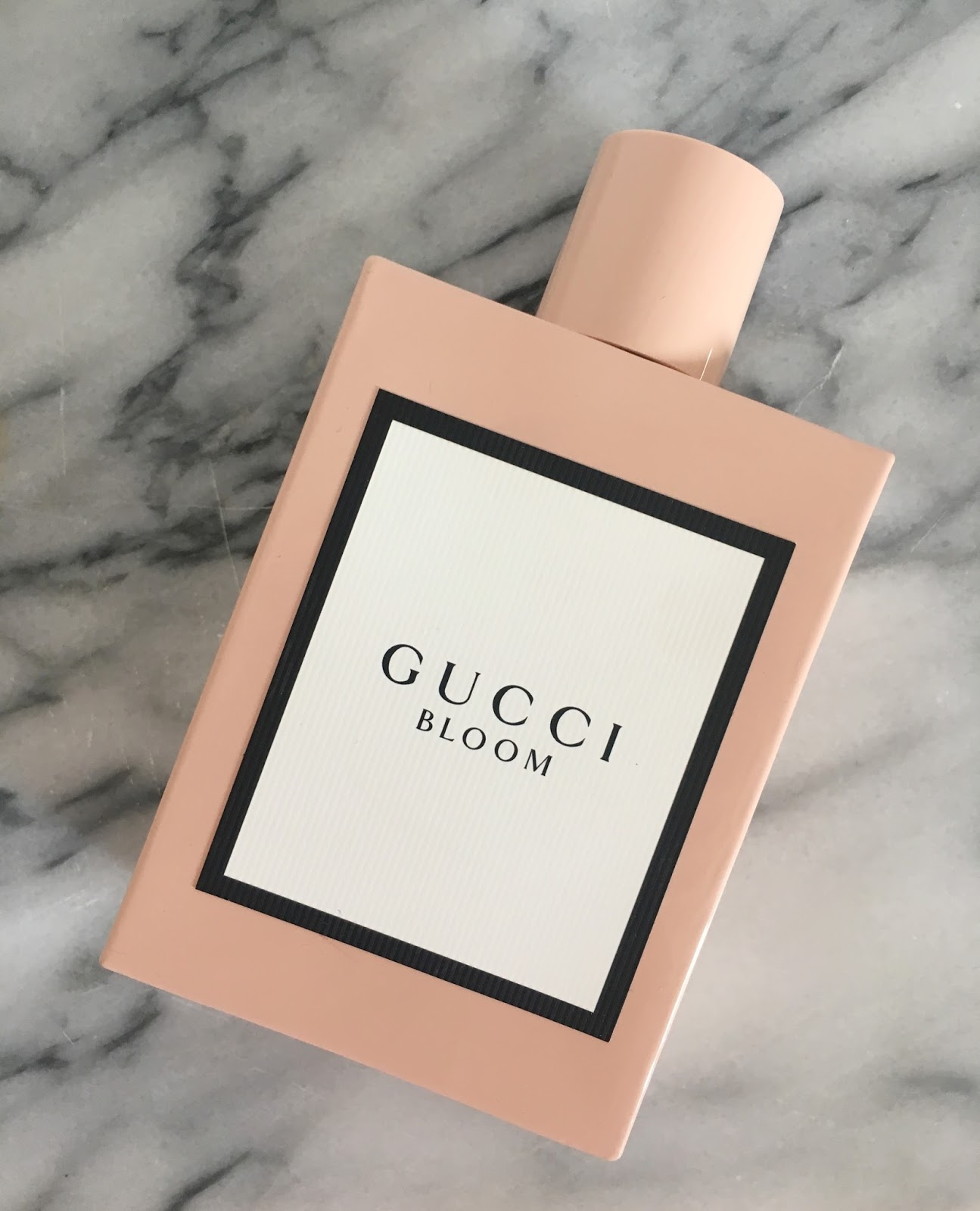 The packaging really just feels like you are buying into a piece of the luxury Gucci fashion we all lust after. The porcelain bottle is clean, crisp and in the dusty pink shade that is so 'in' right now (and always been a favourite shade of mine). I love the contrast of the black simple label – such a statement and makes me think of the gorgeous shoppers you get when you buy a handbag or shoes from Gucci. The part that feels the most on-brand is the busy, floral box that the scent comes in, contrasted with the sleek, simple bottle – I will never be throwing this box away (a long with my hoarded Gucci shoe boxes and shoppers from my splurges)!
Well done Gucci, it's a winner.
Details
30ml R975.00
50ml R1335.00
75ml R1710.00
Launched 25 September
https://kissblushandtell.co.za/wp-content/uploads/2017/09/IMG_2439.jpg
1600
1200
Victoria
/wp-content/uploads/2020/03/logo.png
Victoria
2017-09-26 10:45:00
2020-03-24 08:10:44
Review | Gucci Bloom