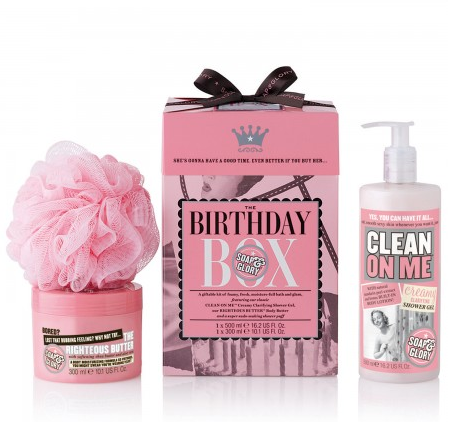 I have been counting down the days to the arrival of my Soap & Glory birthday box that I ordered off rubybox's online beauty store. Guys, have you ever seen something this enticing?! Men: take note – this will go down a treat as a Christmas present for most ladies out there!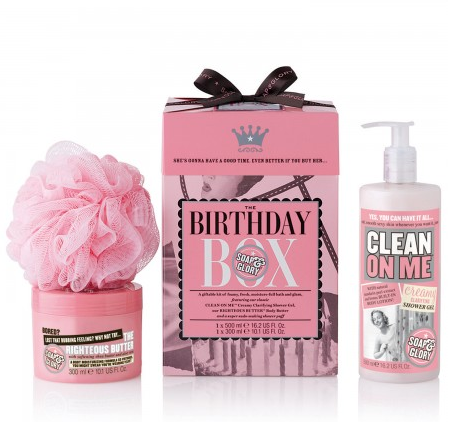 You all know how I rave about Soap & Glory and with rubyboxbeing their only stockist in South Africa I end up spending way too much time browsing their online store seeing the new products that are coming in – this being one of them. This birthday box retails at R399.95 and includes two of their most-loved products: the Clean On Me Shower Gel (500ml) and the Righteous Body Butter (300ml) and then they also throw in a Soap & Glory pink shower puff (or loofah, as we know it). Buying these two products alone (minus the loofah) would cost you about R420 so it's a good deal.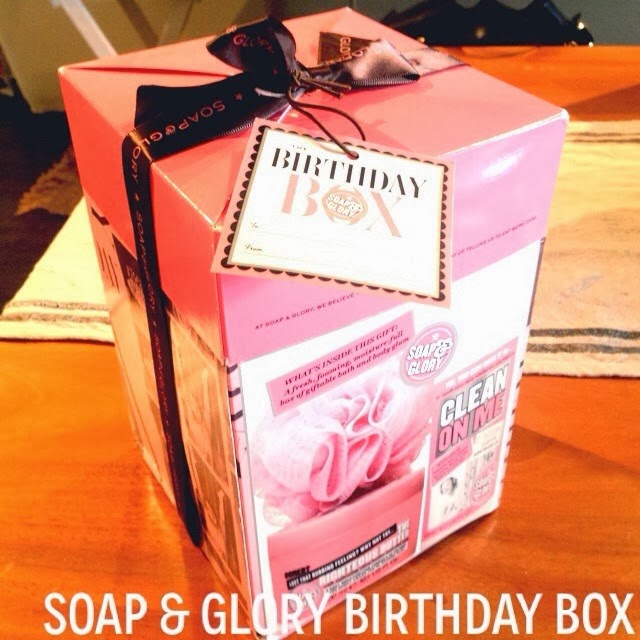 And then of course there's the packaging that Soap & Glory just do so well. The box comes with a beautiful pink ribbon and you can't help me get excited to tear it open. Before I get into my thoughts on the actual products I just want to touch on a cool initiative that rubybox are doing for Christmas that you should all get involved in!
Rubyboxhave partnered with the Smile Foundation this festive season (4 – 24 Dec) to raise money for gorgeous little kids with cleft palates and facial deformities who deserve to smile more. The amazing part about this initiate is that you don't even have to part with a cent if you don't want to – simply upload a pic of yourself smiling onto the app on the rubybox Facebook page and they will donate R5 on your behalf. You can also donate R10 to ever order you place over here. Give back this festive season!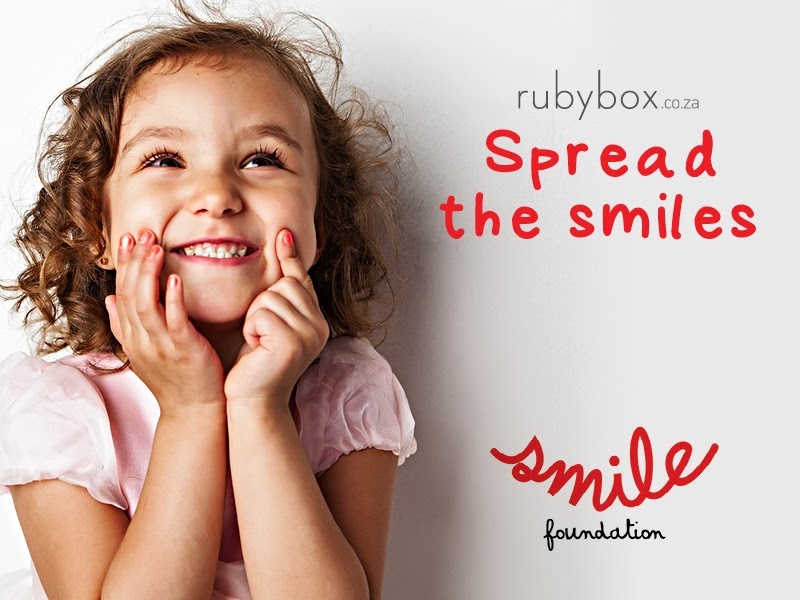 Now onto my thoughts on these two products. I'm going to keep this brief:
Righteous Butter Body Butter (300ml) – R229.95 on its own.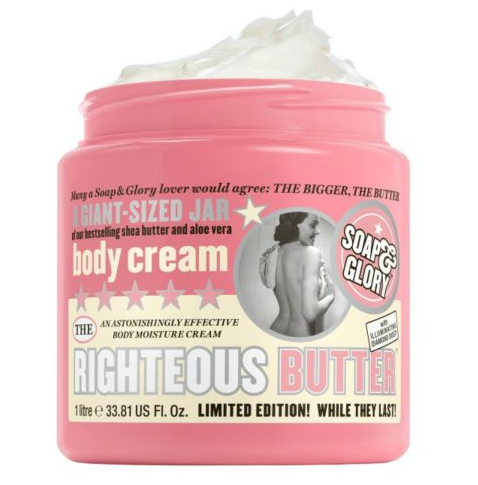 This smells heavenly – very zesty, fruity and girly so if you going for that non-fragranced product then steer clear. I love this for the evenings though as I like smelling nice when I go to bed – I prefer something more neutral for when I'm going to be wearing perfume. This is super hydrating (as one would presume). My best part is that I found that it sinks into the skin well and I literally found myself rubbing my arms when I woke up because they felt so soft!
Clean On Me Shower Gel (500ml) – R189.95 on its own.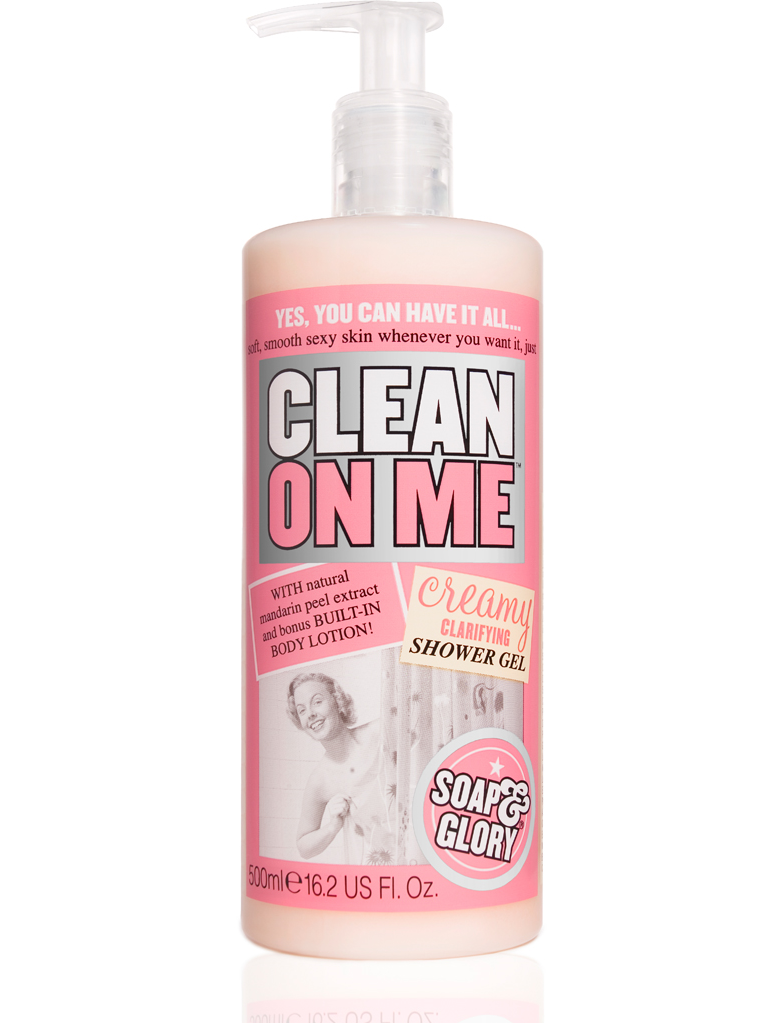 I have owned a few of their shower gels and they are just a must-have. They come in a hefty pump bottle which is so convenient and I just love the scent. This was my first time trying Clean On Me. This one is just divine – the scent is lovely and actually sits on your skin post-shower. It is said to have a built in moisturiser – can't say I really noticed that part but it's great none-the-less. Treat yourself to one of Soap & Glory's body washes. Next on my list to try is Sugar Crush – apparently it's a winner.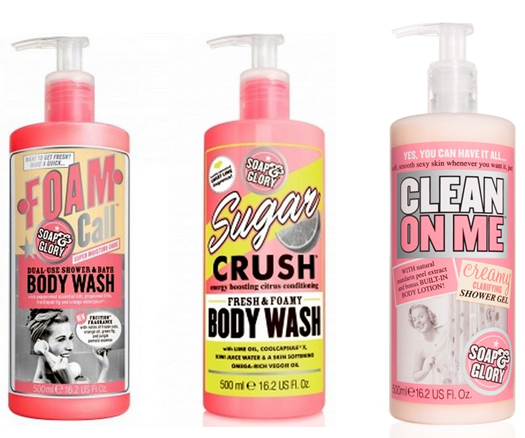 https://kissblushandtell.co.za/wp-content/uploads/2013/12/bdayb-ox.png
422
468
Victoria
/wp-content/uploads/2020/03/logo.png
Victoria
2013-12-13 09:18:00
2020-06-28 10:14:56
My Christmas present to myself from rubybox: Soap & Glory Birthday Box Review