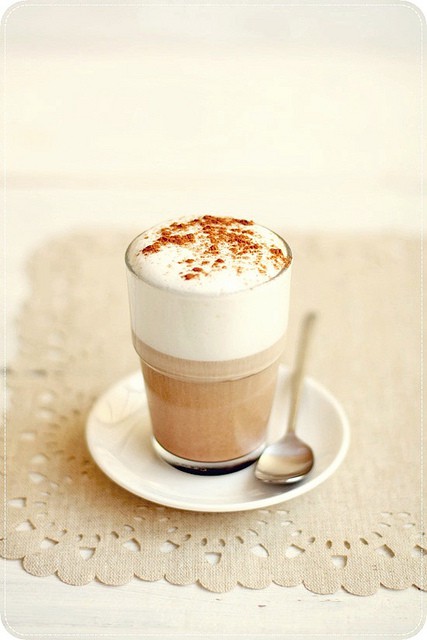 I actually did this post a while back and have slowly been adding to it, and I think today is the day that a Pet Peeves post is due, well actually long over-due!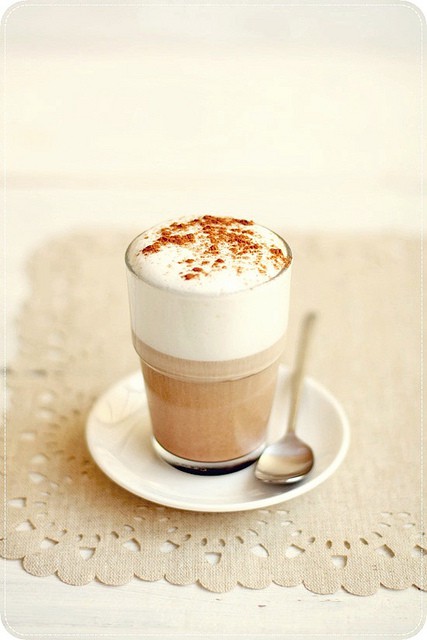 Here my list is, feel free to share yours:
People who drive at 50 km/h
My Blackberry – it is driving me mad at the moment
People who post their horoscopes on Twitter and Facebook and more importantly – people who share these extremely disturbing rhino/animal abuse/sick child images on Facebook because $1 get's donated. I promise you $1 does not get donated, please stop. Please.
Voice messages on my work phone. Who has time to listen to voice messages?
Right, that's all for now 🙂
Image source
https://kissblushandtell.co.za/wp-content/uploads/2012/02/82542605639889947_40WHioi6_c.jpg
640
427
Victoria
/wp-content/uploads/2020/03/logo.png
Victoria
2012-02-27 09:03:00
2020-06-28 11:27:50
Pet Peeves #4