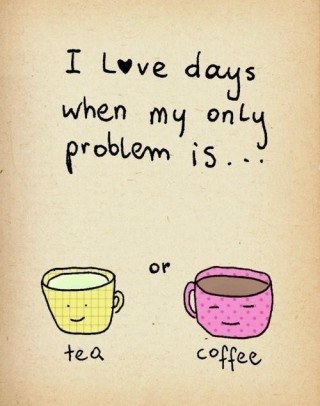 Today's Pet Peeves is late, I know, but to be quite frank I am seriously out of it this week. I thought today was Wednesday up until a meeting I had earlier. This whole house buying thing is allowing me to have very little sleep. My OCD meant that I lay awake in bed the other night drawing plans, reading up on paint products and researching wood types. What has become of me?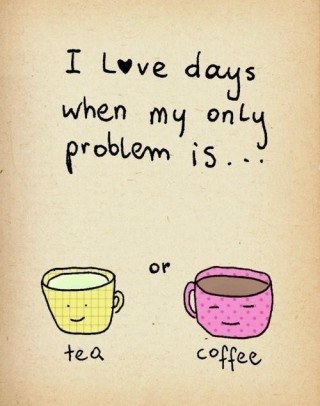 Either way my pet peeves for this week have been building up for a while – I think I need to start keeping a note book on this very topic, although this could make me even more intolerant that I already am, but taking number one for me is…
Grant and Anele on Five FM! (Especially Anele's accent she chooses to accentuate when telling a joke making her sound like she has never spoken English!)
People who are going to King's of Leon especially to watch "Your Sex Is on Fire" – what a waste
Tracksuits – there is no excuse in the world to leave the house with this on. None
Copy-cats – even though my mum always said 'take it as a compliment' – I can't, it's just plain annoying
Toes that creep over clip-cloppity high heels (clip-cloppity is that noise that metal stud makes when worn though on a heel – eww)
The battery on my Blackberry
Under-arm hair (just when you think you are on top of it, it re-appears)
Girls with thick foundation stuck in their eyebrows (mine and my best friend's worst, worst thing in the world) – use ear buds puh-lease.
Kids under the age of 15 wearing sunglasses. It is not cute
That's all for this week, now please get sharing yours to make me laugh… 🙂
https://kissblushandtell.co.za/wp-content/uploads/2011/10/tumblr_lstusnyuuw1qjkazbo1_400_large.jpg
406
320
Victoria
/wp-content/uploads/2020/03/logo.png
Victoria
2011-10-25 14:27:00
2020-06-28 11:48:04
Pet Peeves #4