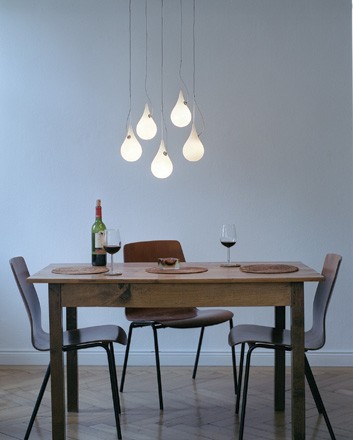 As of tomorrow I have the new keys to my home and a whole new journey begins. One that will incorporate many-a-trip to Builder Warehouse, I'm sure!
Firstly I am on the lookout for an out-of-this-world handyman. The men in my life are all looking pretty dismal when it comes to any of the DIY things that I am needing done – do any of you have someone who can do anything from shelving to lighting?
On that topic – I have also been trying to decide what sort of lighting I want to go for above my dining table. I always think it makes for a more intimate eve when the lighting is interesting and perfect at a dining table. Keeping in mind that my entertainment area (lounge, kitchen and dining area) is all in one and not massive, I thought it could be a nice touch to have some interesting lamps suspended a little lower around the table area.
I have been tossing up the options and my top three seem to all be very industrial (unlike me, but anyhoo), I am yet to make a decision.
Anyone got any recommendations or decor input?
Idea 1: Tear-drop globes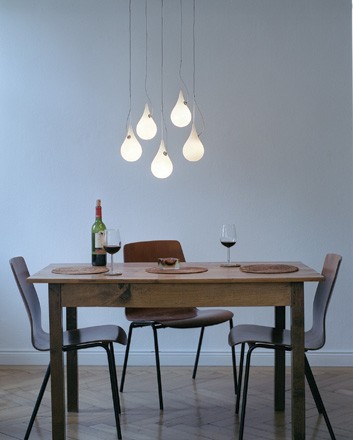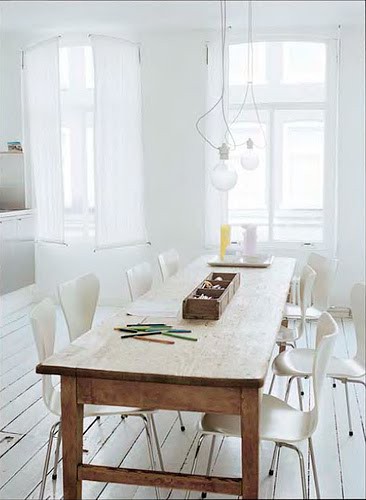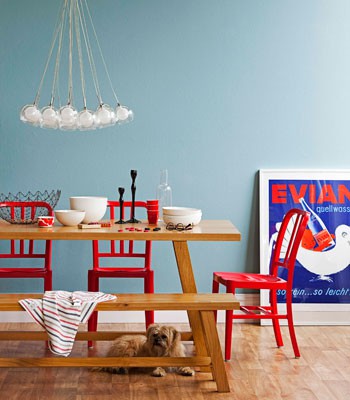 Idea 2: The wired lampshade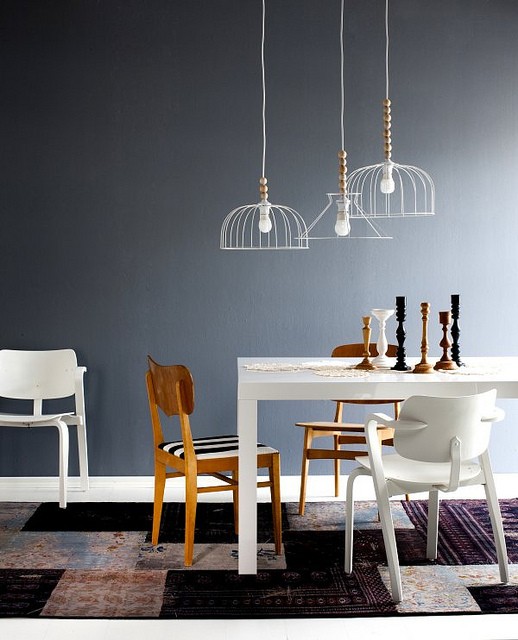 Idea 3: The Industrial lamp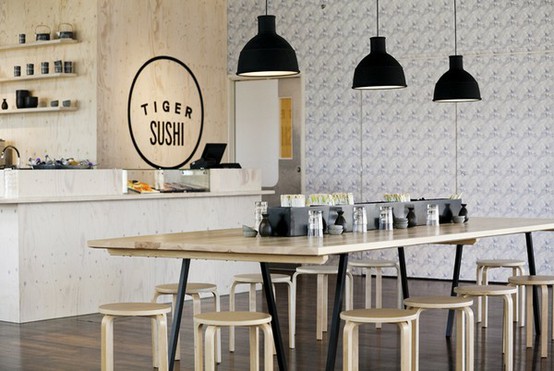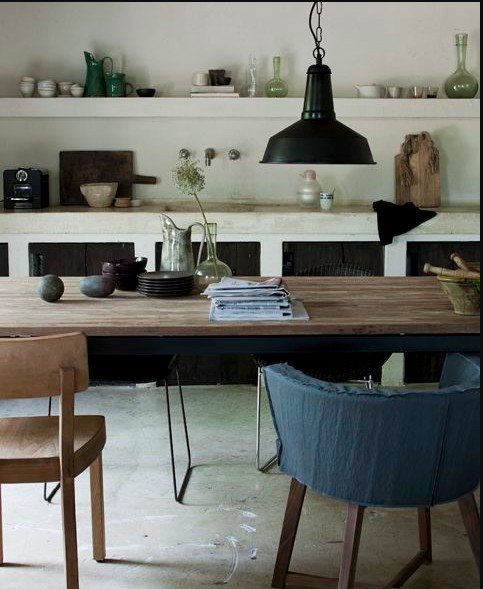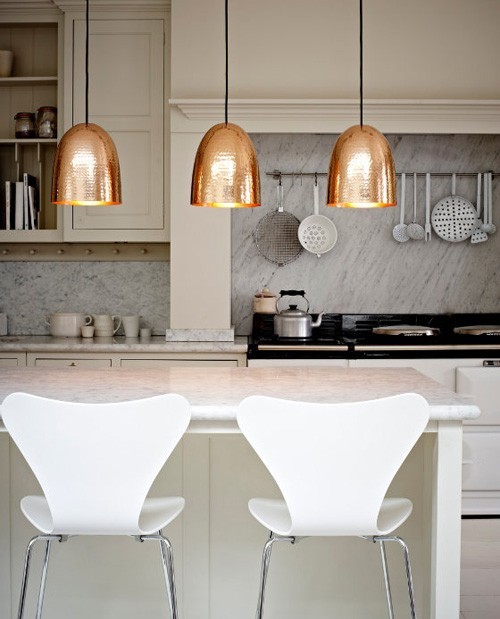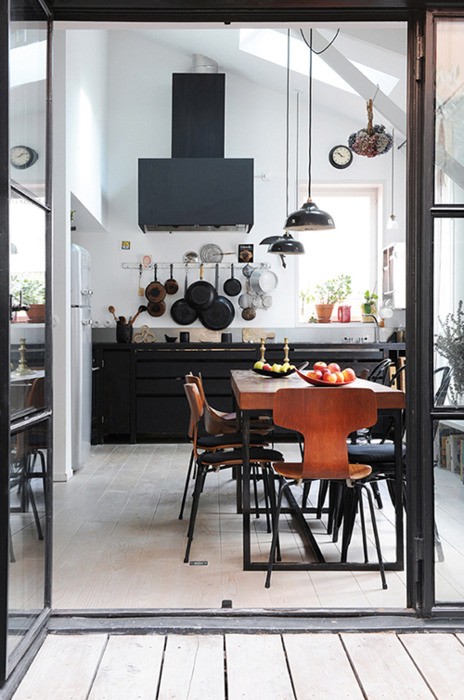 https://kissblushandtell.co.za/wp-content/uploads/2012/01/25262447879258131_k7vL2pQ0_c.jpg
440
353
Victoria
/wp-content/uploads/2020/03/logo.png
Victoria
2012-01-30 14:33:00
2020-06-28 11:32:25
Lighting in the home