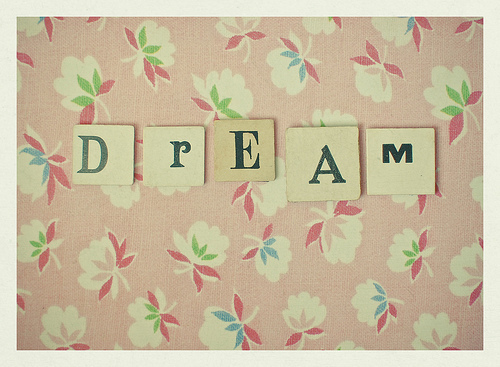 Today is a ramble.
We all need one every now and again, and seen as my weekend was terribly uneventful (I was man-down with a stomach bug and had to give up my Bastille day tickets!!) I obviously don't have a huge amount to report on, so instead i will bore you with my rambles (take this as a warning to flee)…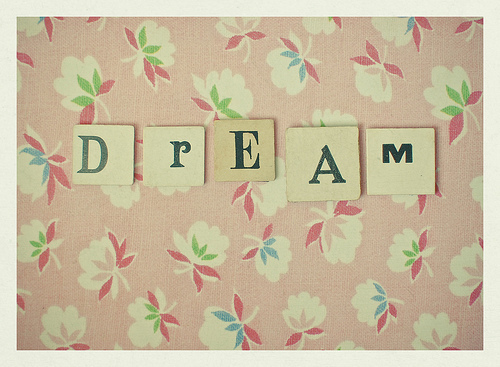 These are a few odds and ends I really wanted to share with you because they are simply gorgeous… whether it be tasting/looking or just because… It was my birthday a week ago and I think I have been harping on about Cancerians and how completely fab we all are for far too long now – so I am pretty sure you have all got the point, but my very special baker-queen friend, Anna (you can see her blog here) baked me this gorgeous Kit-Kat birthday cake, as well as these stunning and utterly delectable cupcakes covered in my favourite Percy Pig sweets. Giving Charly's a run for their money, I think!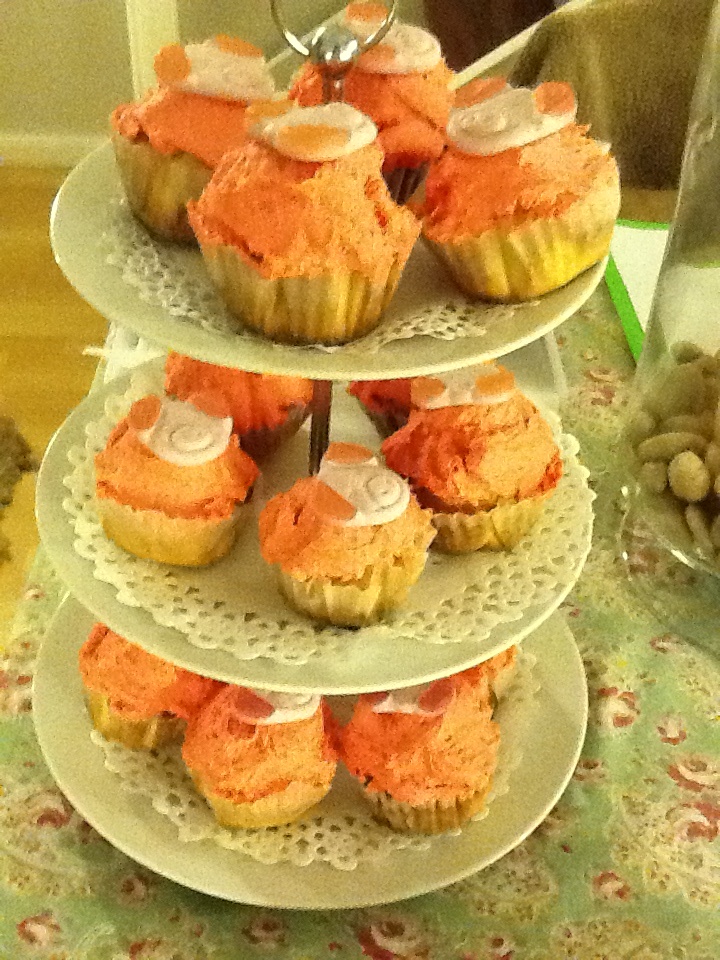 Just a little FYI – these are Vogue's "must-eat" sweets – surely that's reason in itself?! I think so…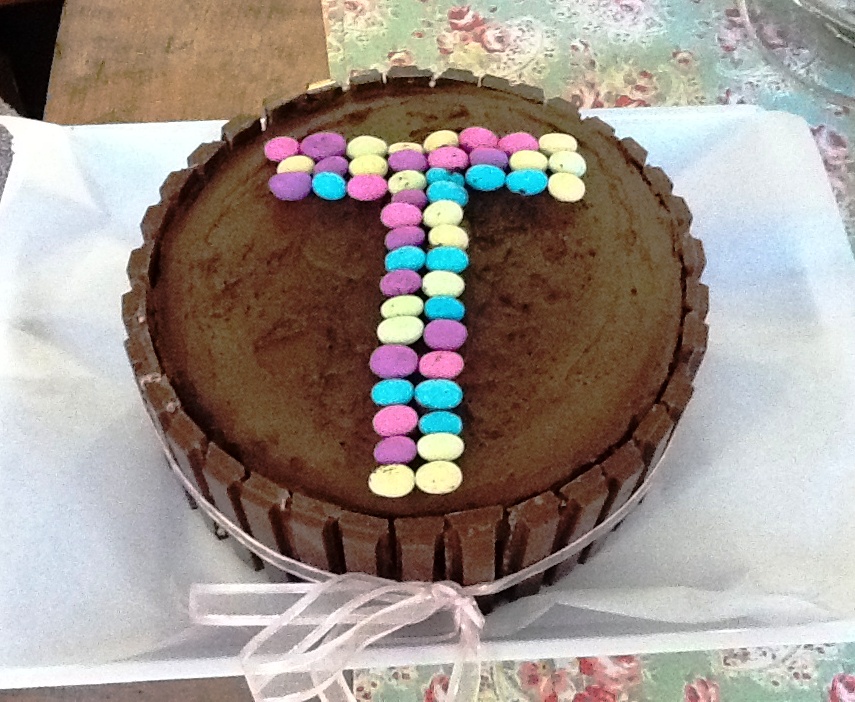 Adding to the celebrations, these are the sweetie jars I made for all the guests at my birthday – I bought sweets from The Treat Company and filled these little glass jars, I love nothing more than making little packages 🙂
Amongst all of this, I have been cooking up a few storms at home too – here are some of my new recipes that are kind-of made up along the way – just shout if you want the full recipe and I'll happily send it on.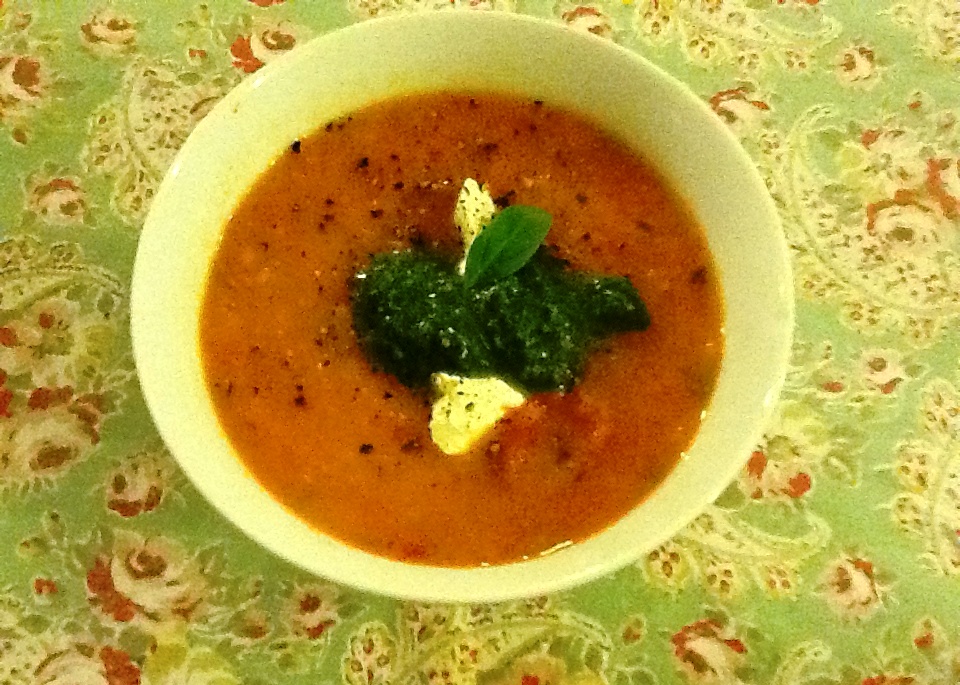 Tomato, Red Pepper, Chilli and Basil Soup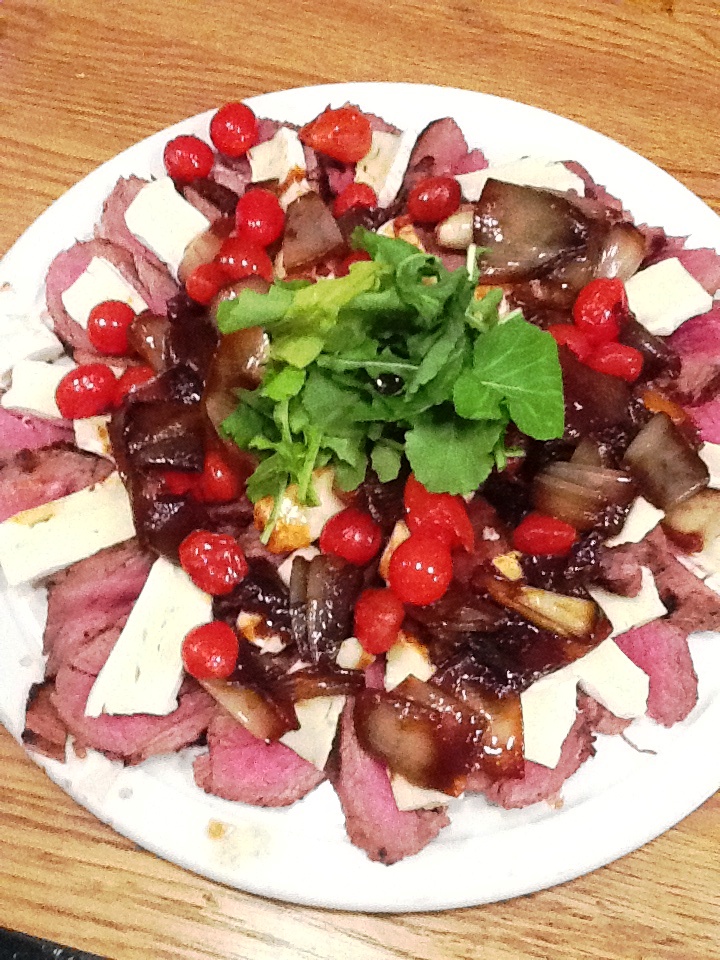 My sisters Fillet, Brie, Tomato and caramelised onion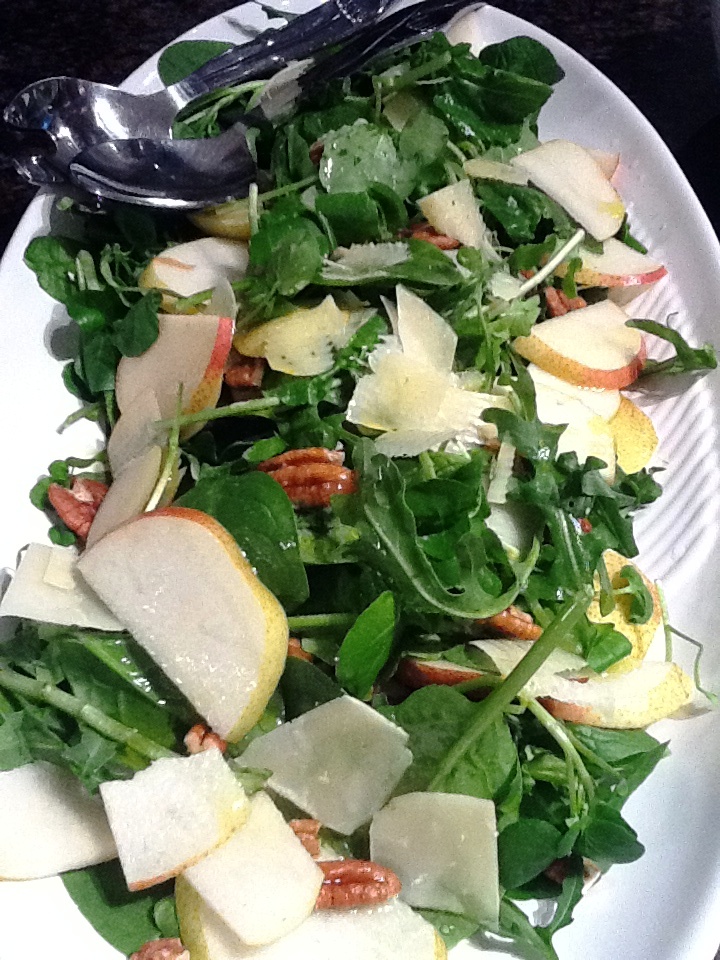 My sisters Pear, Pecorino cheese and walnut salad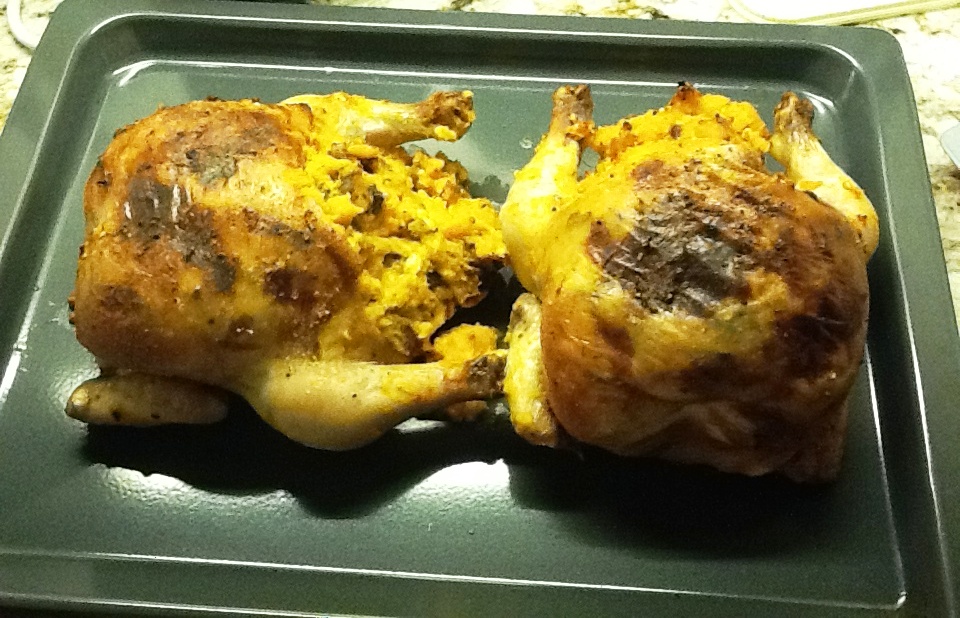 Roast chicken, stuffed with butternut, biltong and feta
And lastly (I warned you this was a ramble), my ever faithful jug, looking beautiful. I simply cannot go a day without flowers in my house, a small luxury that makes everything that much better.
Image source: my fantastic i-pad quality
https://kissblushandtell.co.za/wp-content/uploads/2011/07/tumblr_lnys0huX6p1qec7b8o1_500_large.jpg
367
500
Victoria
/wp-content/uploads/2020/03/logo.png
Victoria
2011-07-18 14:53:00
2020-06-28 12:20:24
A few little things...