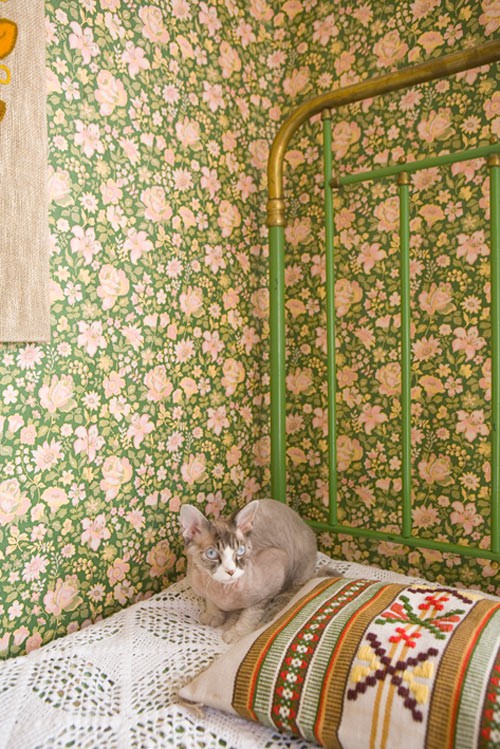 Yesterday was a day of ups and downs, and extreme ones that is!
It all started a few weeks back when I started viewing properties, with it being my first time looking to buy I really was overwhelmingly excited. I literally couldn't sleep at night, and sat sourcing images from every home magazine and site I could find – I am a bit hectic like that, over-thinker!
Two weeks ago I found a place that was perfect – a Victorian home in Oranjezicht, right up my alley. I was very firm about wanting a place with character and charm – and these are really hard to come by. I wanted a place that had potential and was prepared for every bit of hard work that would come with that.
Unfortunately, after phoning to put my offer in and filling out the relevant forms, I was told it was too late and someone else had put in an offer (the evening before) and the seller had signed yesterday morning – yes the estate agent failed to inform me (definitely not my favourite people).
Either way – I have put in a back-up deal – however not feeling too hopeful about the other dealing falling through, I can only hope, hope and hope.
Should you know of someone selling in Oranjezicht, Tamboerskloof or Gardens/town generally – please let me know.
Either way, here are some of the images I had in mind for my new little home – holding thumbs so tightly 🙂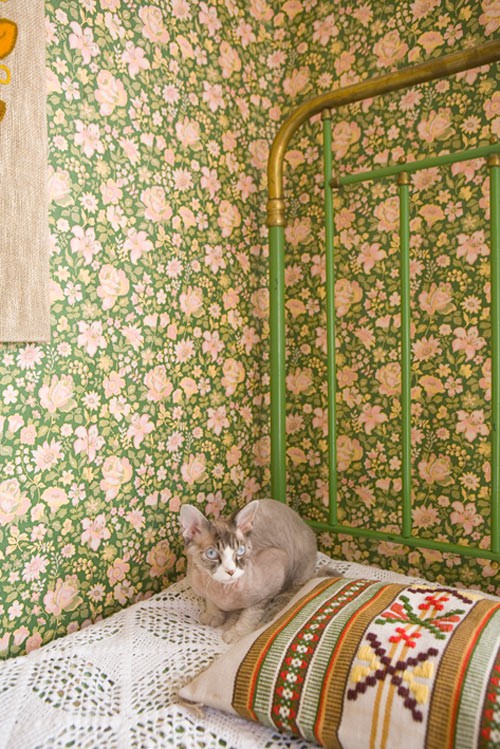 Beautiful, detailed wallpapers – no cat though 🙂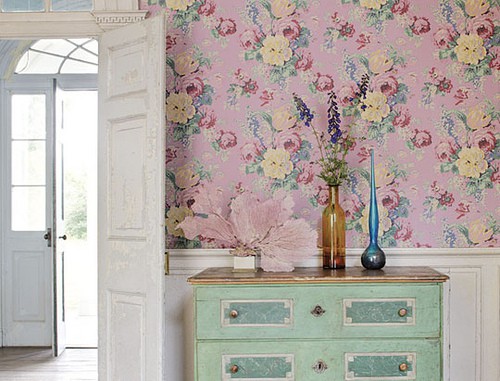 Love the mid-way walls (sure there is a clever word but I call it that), and again, with pretty wallpaper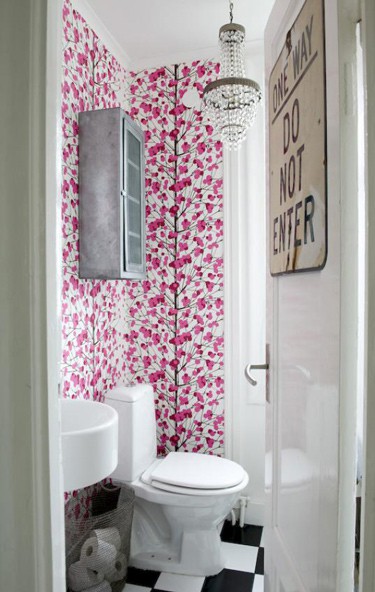 Checkered floors in bathroom and kitchen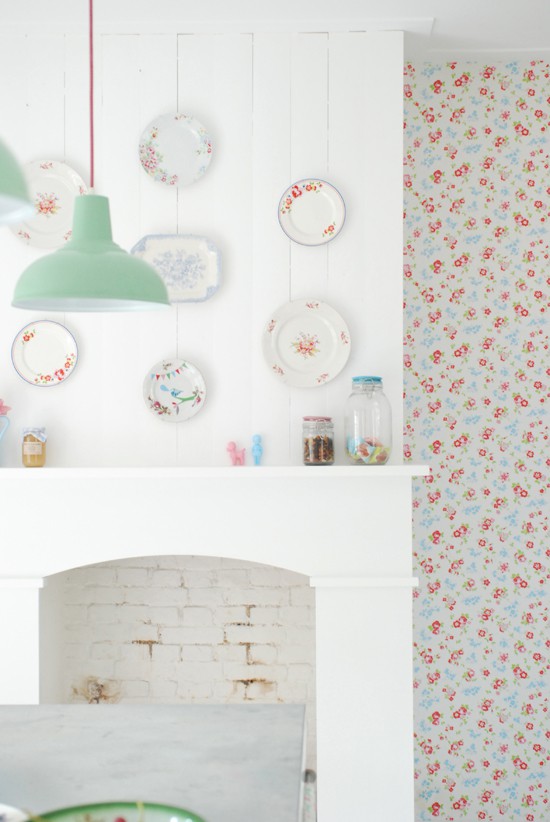 Feature fireplace (love it in white) and wallpaper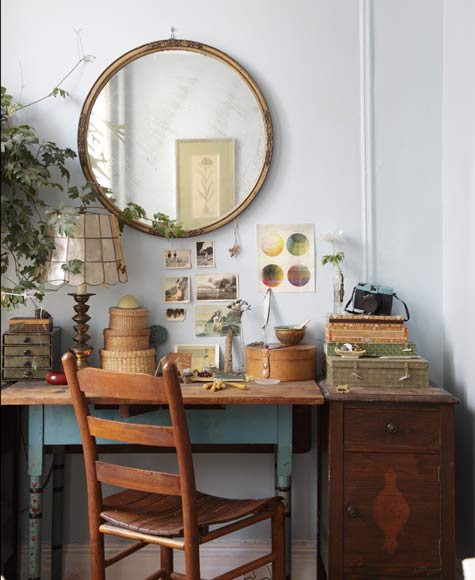 Love this round mirror – will definitely have a place for blogging where I am surrounded by inspiration 🙂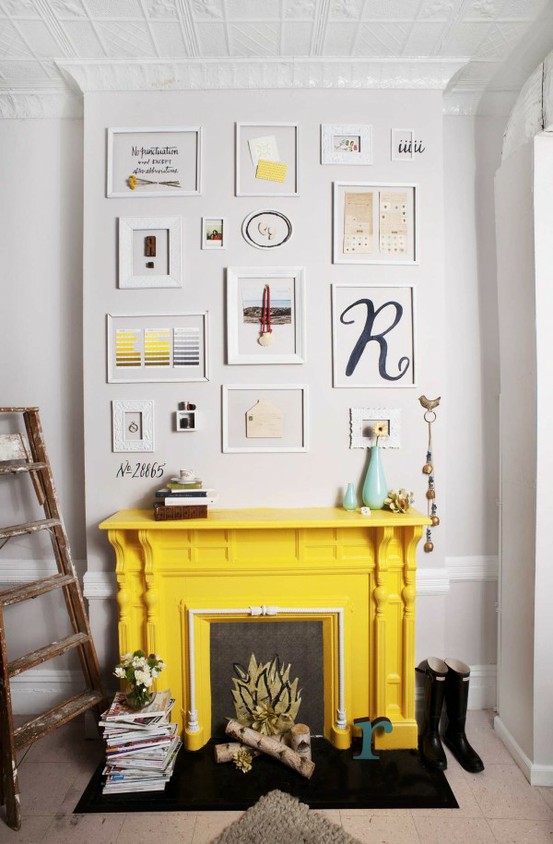 Love fireplaces being the main focus – maybe not this bright and pretty selection of pics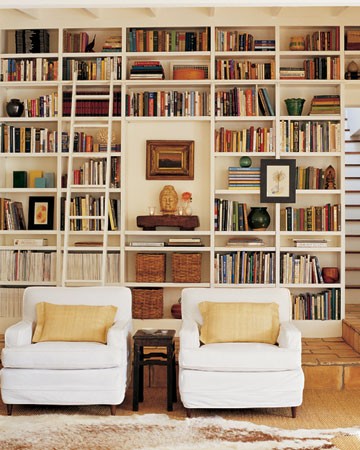 Beautiful bookshelf!!!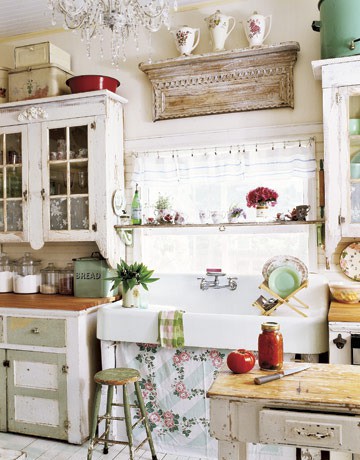 Shabby-chic kitchen spaces – not for my proper home one day, but for while I'm younger and kid-free I love this look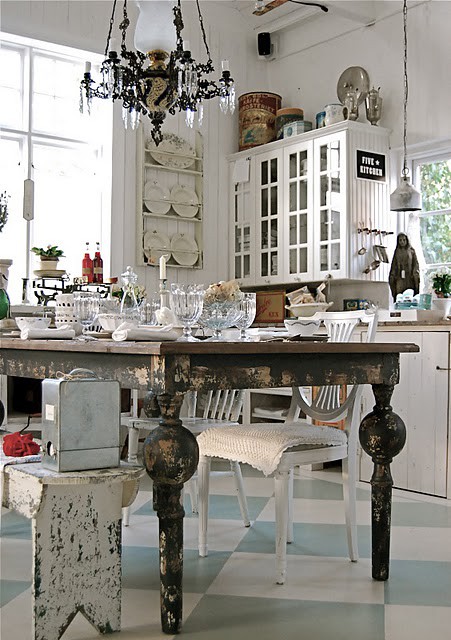 Again, pretty kitchen and love the benches around a dinging table
https://kissblushandtell.co.za/wp-content/uploads/2011/09/212944034_Eydj9JC6_c.jpg
749
500
Victoria
/wp-content/uploads/2020/03/logo.png
Victoria
2011-09-30 12:22:00
2020-06-28 12:03:56
My house hunt