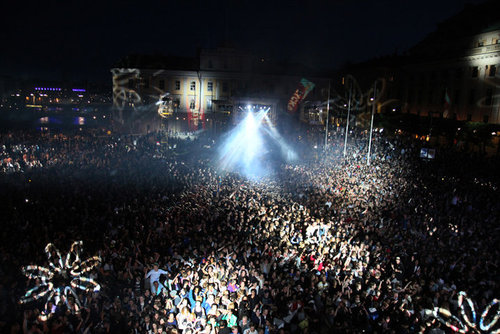 Weekend time…
It's obviously my lucky day today. After waking up at the last minute and deciding actually U2 tickets would be quite nice, it was too late! Although this morning my very special friend, Theresa, messaged to let me know she had two tickets for me, so we are off to U2, starting off at Neighborhood – what a start to the weekend! Thus run and early night are out the window, sigh of relief bout the run!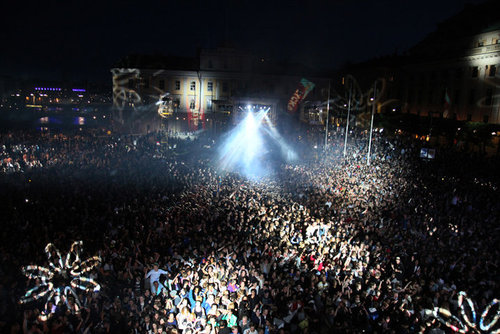 Thought I'd share my latest lipstick lurves today, just because I love knowing what colours people like. I definitely used to be a 'lip gloss kind', thinking lipstick was too solid and 'old' but this has changed quite drastically. I am converted. MAC lipsticks are so sheer and creamy that they can give both these looks in one. My favourite colours are Blankety (darker one)and Myth (very nude)My BF Anna introduced me to this. And apparently there is a new nude coming from Lady Gaga's range that is amazing too, so waiting eagerly for that.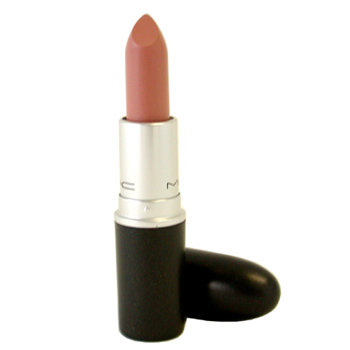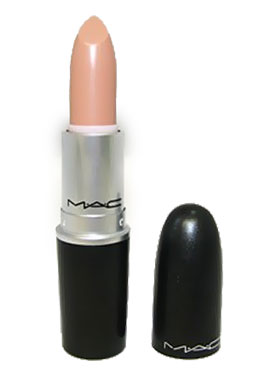 Yes I know they all look the same but they aren't… really!
In love with this Diana in the 'ice cream' range. So unfair, definitely going to try get my hands on this one, along with the iPad, or at least let me dream!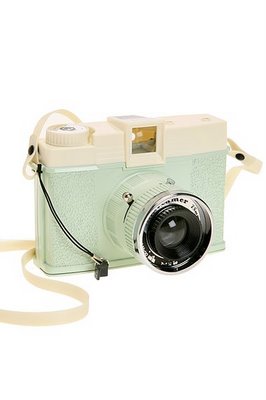 And lastly still umming and ahhing over a little bulldog, but unfortunately i think it's ok in a flat (a big one) but I'm being convinced otherwise, plus the body corporate say no, but we can always try get around that. Look at these gorgeous boys being sold near Stellenbosch for R6000 each, how beautiful!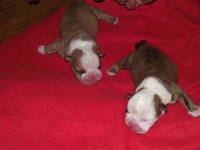 random post of the year, sorry, long week as I said!
https://kissblushandtell.co.za/wp-content/uploads/2011/02/concert.jpg
334
500
Victoria
/wp-content/uploads/2020/03/logo.png
Victoria
2011-02-18 10:50:00
2020-06-28 12:38:32
End of a long week, start of an even longer weekend...