Now, as you may well know, I am by no means a photographer, or someone particular interested in learning about the in-depth ins and outs of photography. I am, however, someone who loves capturing a moment and doing it beautifully (basically a huge part of what my business is about).
I love conceptualising a photo, styling a pic and envisaging what it will look like but the 'how' in terms of the camera isn't really something I want to fuss too much about. This is where my Canon R Mirrorless camera comes in. This is the body that the incredibly helpful team at Outdoorphoto had recommended to me, and they were spot on with what I needed. 
For those who haven't visited Outdoorphoto before, do yourself a favour, it's a photographers mecca. The team are all super helpful and very clued up photographers themselves, so really take you through the whole process from start to finish. It was such a pleasure dealing with them and I loved that they understood my level of photo skills and that I really wanted something that was quick and easy to use, but would get me the high-end photo's I was after.
My Review
I feel like this camera really ticked the boxes I was after: affordable, advanced for my amateur photographer, yet nothing super fancy and high-tech, nifty in size and weight and easy-to-use.
There is definitely room to learn more with this camera, which is great, but I also appreciate that it has settings that allow me to 'point and shoot' (kind of). I have so enjoyed playing around with the camera and the two lenses I got (RF 85mm f and the RF 50mm f).
Another part I've really enjoyed using is the video – it shoots in 4k and the depth it allows me to get far out-weighs my usual iPhone video!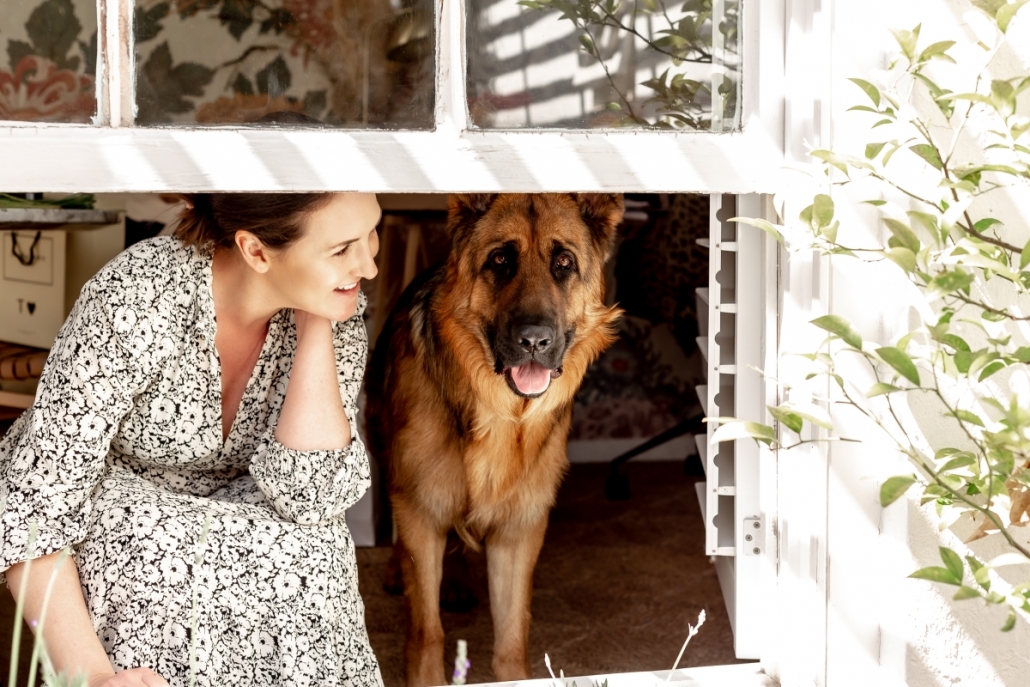 In short, if you are looking for a camera for home-use; one that will capture beautiful family moments, memories on holidays as well as content creation (like my job) then I could not recommend this camera highly enough. If I can use it, then I promise you can, and if you want to get more clued up on photography, then it also allows for that too. Plus the Outdoorphoto team are a wealth of knowledge and would happily school you along the way!
https://kissblushandtell.co.za/wp-content/uploads/2021/10/try-this-one.jpg
848
1200
Tori
/wp-content/uploads/2020/03/logo.png
Tori
2021-10-29 10:19:47
2021-11-10 08:09:39
My Canon Camera Review (Canon EOS RP Full-Frame Mirrorless Camera)