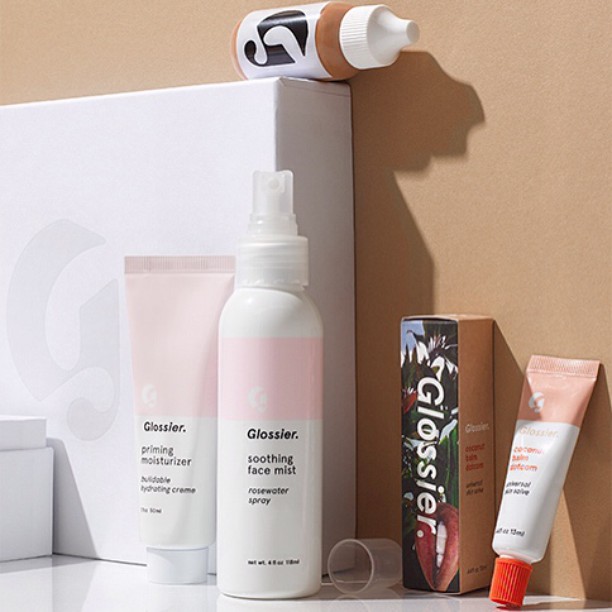 Welcome back – I have had a very drawn out break from the blog, as you may have noticed. I will be getting back into the swing of things slowly – please just bear with me.
I have to say that stalking new and exciting beauty brands that seem to be emerging left, right and centre has become a new favourite hobby. There honestly are some such smart, creative beauty guru's out there launching innovative, quirky ranges that give us such an amazing variety to pick from. Below are a few brands I have come across. I can't comment on what their products are like as I'm yet to try them, but plan on slowly ticking them off my list.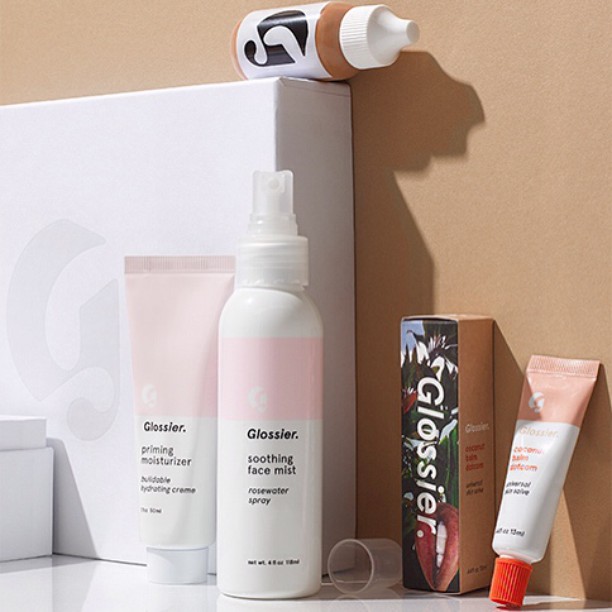 This is a range created by the founder of the famous beauty site, Into The Gloss. Her name is Emily Weiss. Glossier products are a highly edited collection of modern staples for the modern, busy girl.
The formulas are designed to live with you, not on you, and enhance what you already have. They are meant to be touched, smooshed, travelled with, cherished, and shared until their packages are crinkly and dirty and can literally give no more.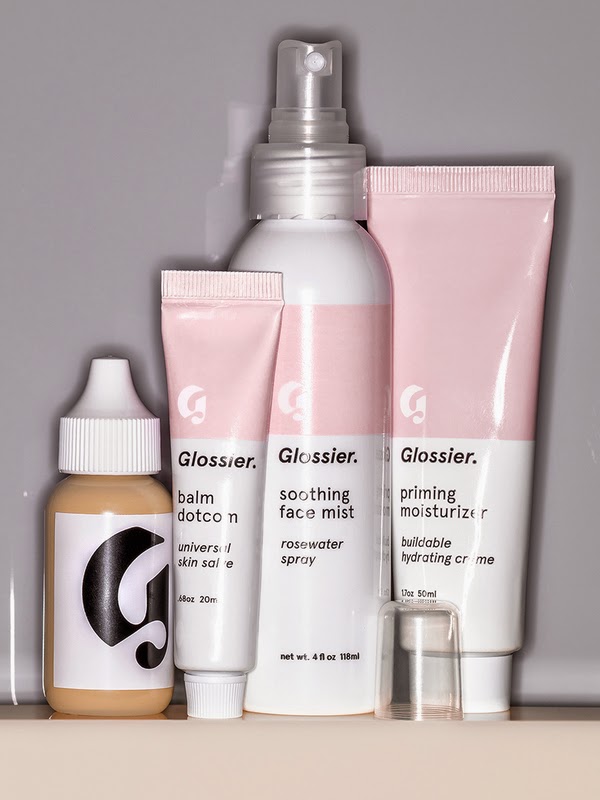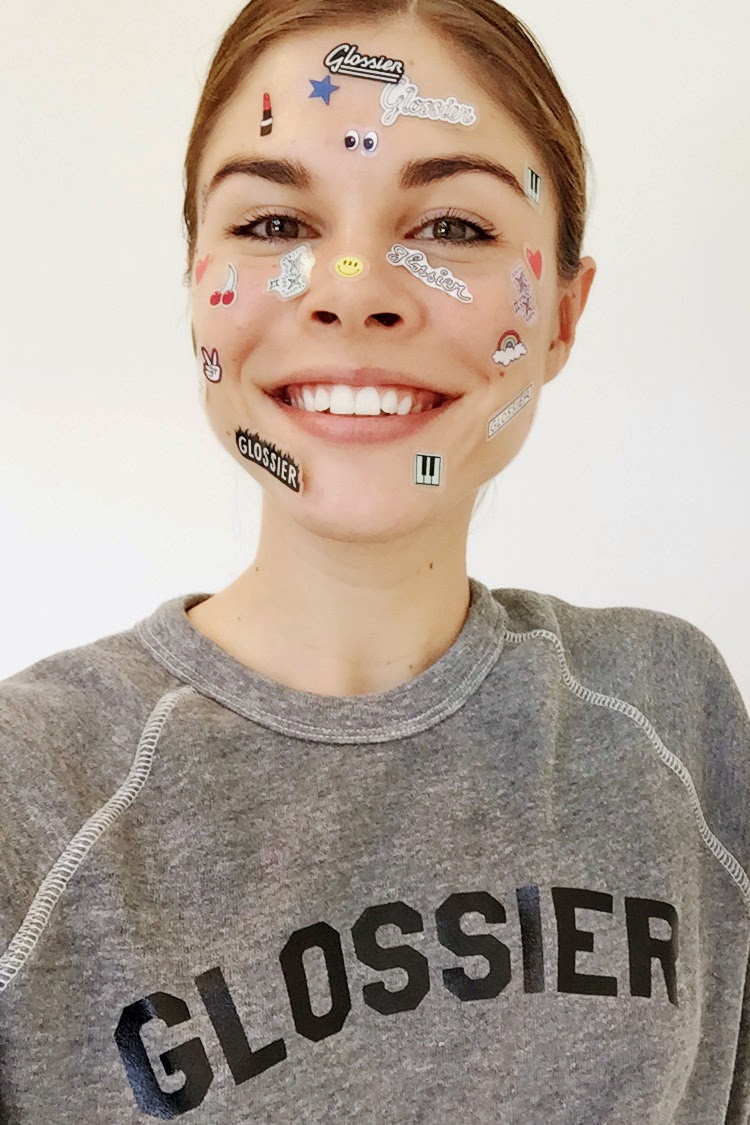 An all-natural range developed by an outdoorsy fitness-type who was looking for a product to help the body heal better. There is nothing in these products that is not natural and nothing that effects animals or the environment. It seems like the perfect range for those who enjoy adventure and need products to help with sore muscles, bruises, sun protection and harsh climates.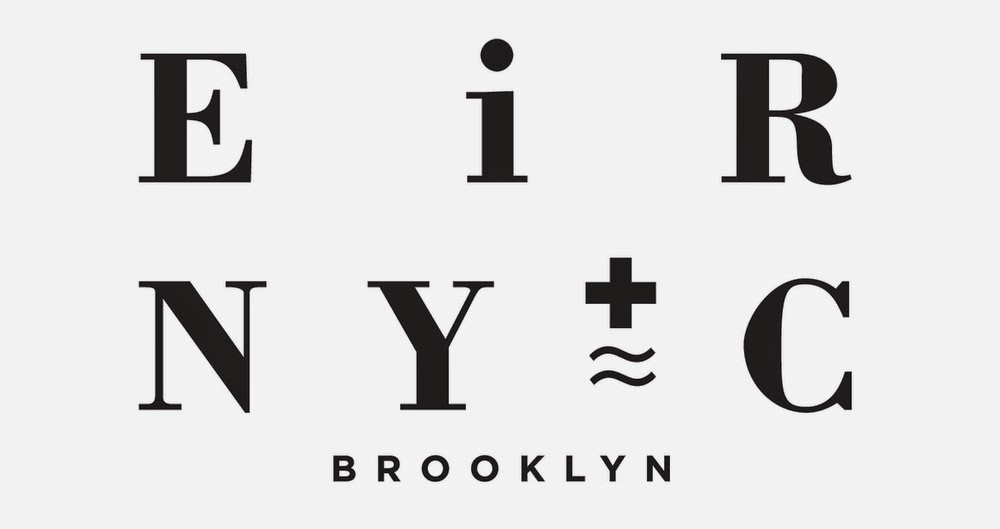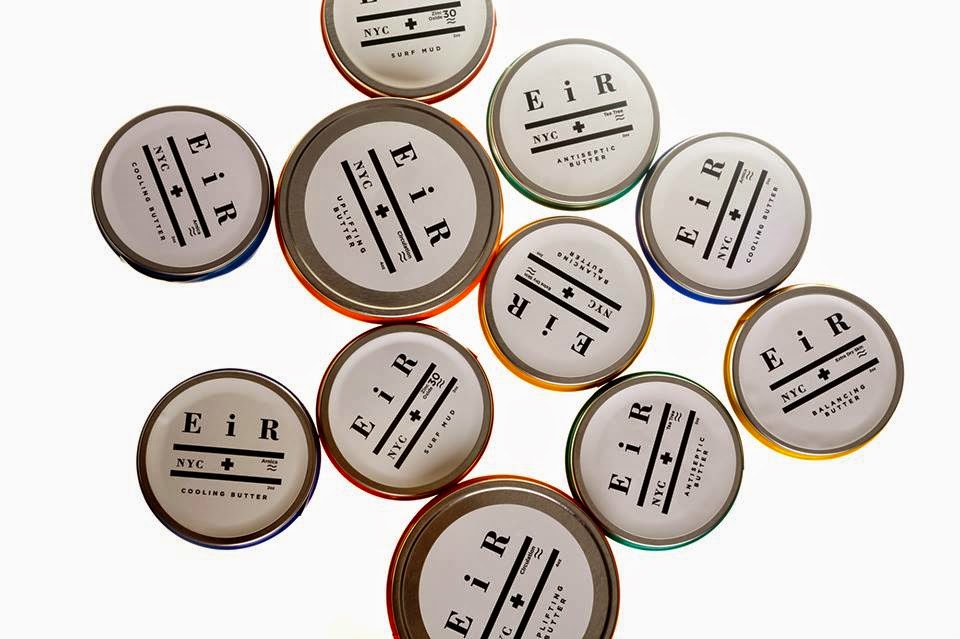 Founded by Adina Grigore, the range was made to help her with her sensitive skin – she was clearly not the only person who was wanting products like this. S.W. Basics products are made using a maximum of 5 ingredients – always being sure that every ingredient is the most natural and high quality of its kind. No products make use of any unnecessary ingredients and they also choose to steer clear of all the skincare ingredient fads, but rather stick to what works – keeping it simple yet effective.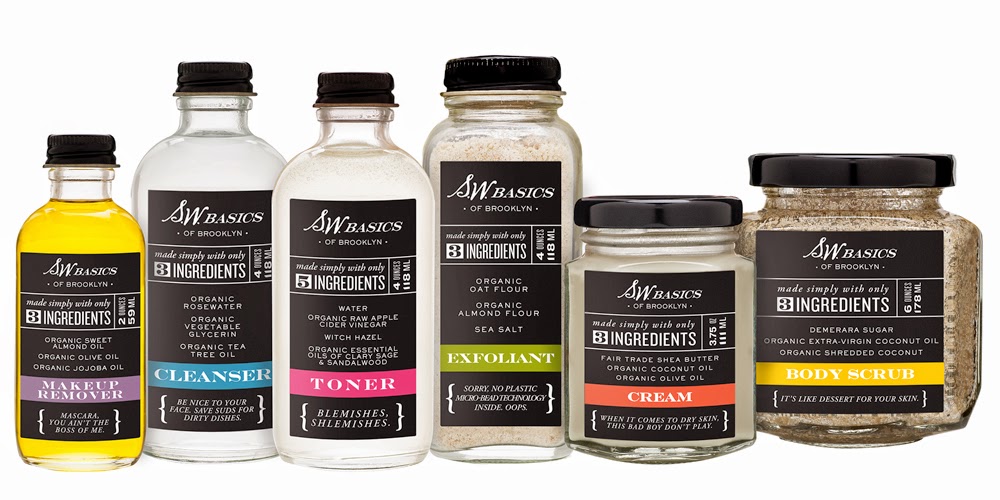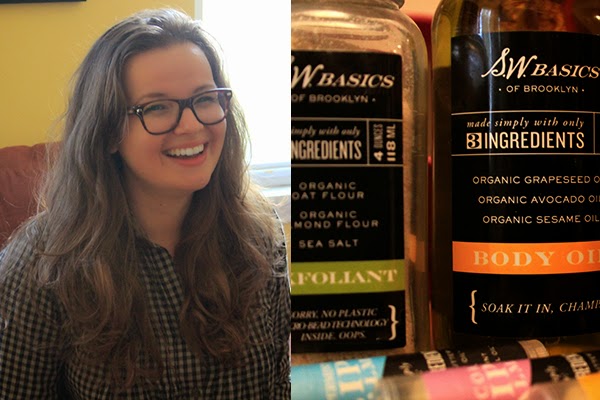 These products sound like every yogi's dream – all holistic, natural and bottled with the focus on intention and energy flow (don't ask!). I really do love the sound of these products though – especially their exfoliating facial powder called 'Sow Your Wild Oats' – the notes that are used in each product really sound like this range would have the most incredibly scents!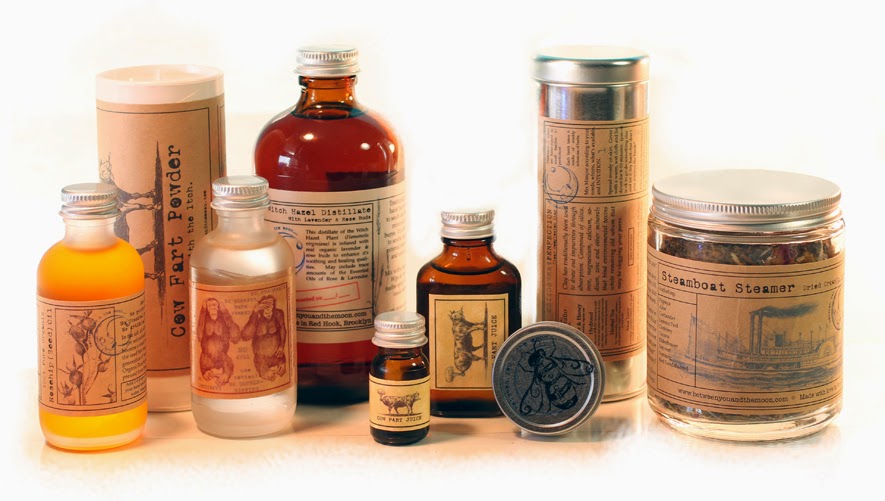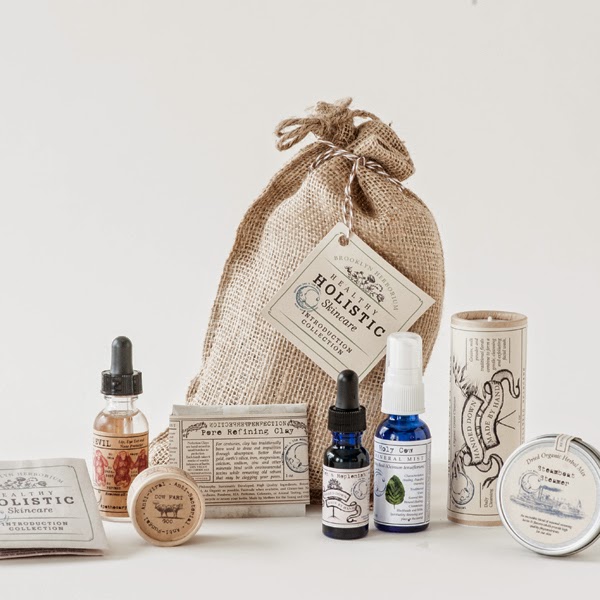 I came across this brand on Etsy– it's all vegan and started by a woman who suffered from Lupus. Her concept was simple; she would not put anything on her body that she wouldn't put in her body. It all started from her kitchen in Brooklyn and has since expanded hugely.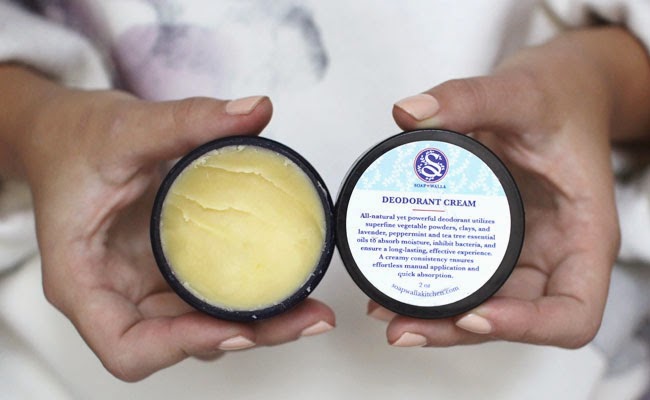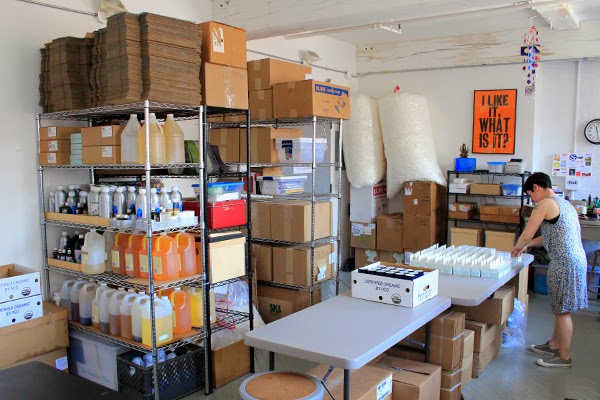 https://kissblushandtell.co.za/wp-content/uploads/2015/01/11380207_1705130009714642_233361121_n.jpg
612
612
Victoria
/wp-content/uploads/2020/03/logo.png
Victoria
2015-01-26 10:00:00
2020-06-27 19:54:57
New Beauty Brands I'm Intrigued By