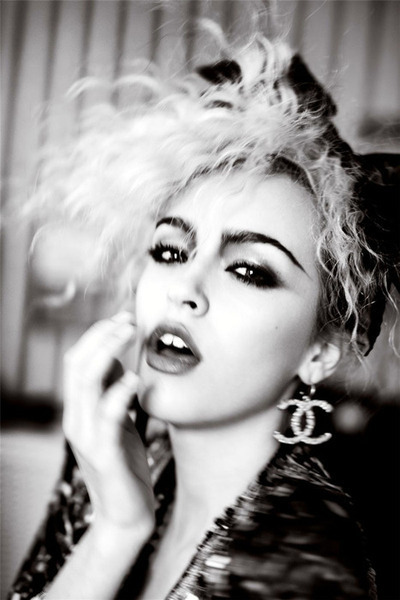 Have any of you ladies planned your debut at the all-new 80's retroAerobics classes at Virgin Active? If not, they start today and I suggest you get your derriere there ASAP – they are going to be awesome!
Ceri Hannan, National Group Exercise manager at Virgin Active South Africa, says the class is a great all rounder with pre-choreographed routines to burn calories. "It's an excellent workout for your cardio vascular system and will ensure you're breathing a little heavier. In addition to being a cardio workout, the class also features functional body conditioning and will target areas like the glutes and stomach."
The class will accommodate approximately 50 people depending on the size of the studio and is equipment free, which means it is ideal for those members who are intimidated by the weights section of a club – that may just be me, as well as the scarily buff men in that section.
Virgin Active have sponsored a leg warmer appreciation page on Facebook. And a few thing;'s 80's to get us in the mood – the perfect wau top start your healthy Monday (after Rocking the Daisies this was my plan…)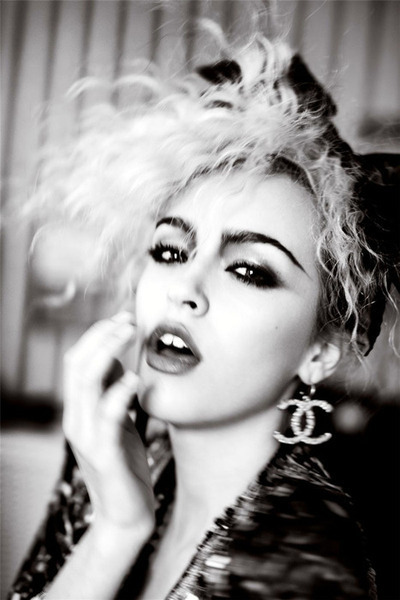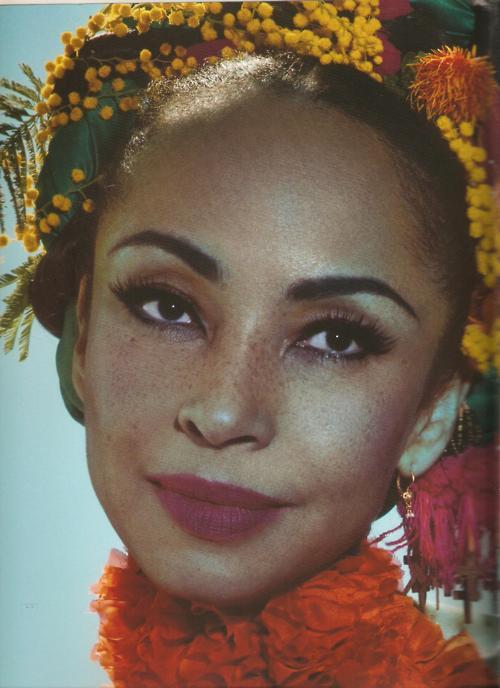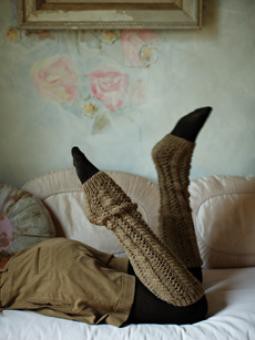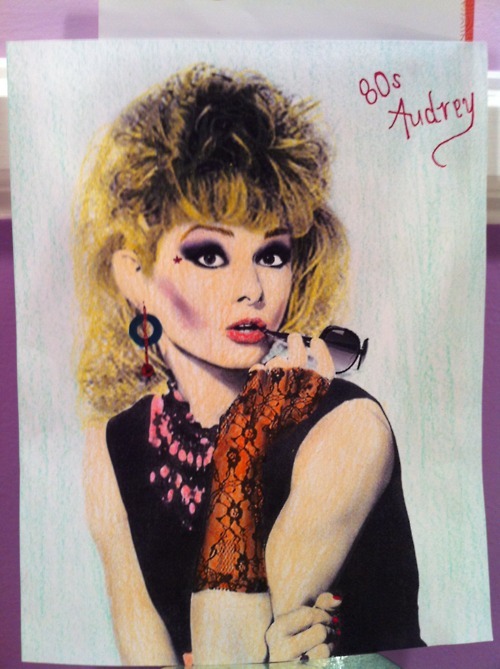 https://kissblushandtell.co.za/wp-content/uploads/2011/10/tumblr_log4z7dKSQ1qlreejo1_400_large.jpg
600
400
Victoria
/wp-content/uploads/2020/03/logo.png
Victoria
2011-10-10 11:15:00
2020-06-28 12:02:32
80's with Virgin Active