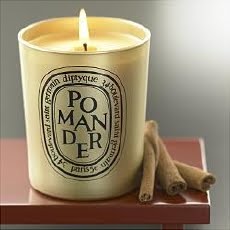 I have always had a slight obsession with candles. From buying those trashy gel ones with glitter in them from Cardies when I was 11 to the beautiful one's I discovered while living in London. My bathroom has them everywhere as well as the rest of my house. I have two huge vanilla one's that are in the entrance to my apartment and make the place smell amazing.
I treated myself to a pamper session last night, complete with candles around the bath, facial peels and organic berry masks. Amazing! This led me to writing this post…
I have spoken about my complete love for Dyptique candles before. The most amazingly scented, long lasting candles around – although at R700 a hit they better bloody well be!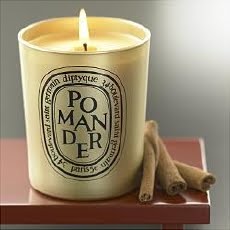 I have the John Galliano limited edition ones at each corner of my bath and treasure each second that they are lit! I made a new discovery the other day, that i think might just be South Africa's version of Dyptique (bar Jo Molone and all the other fancy one's).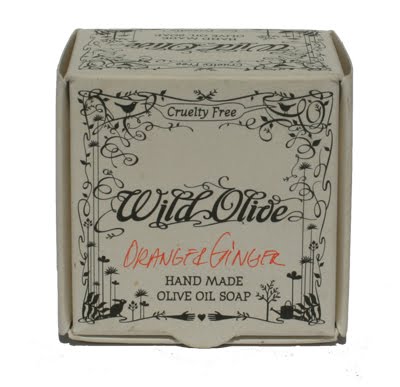 Wild Olive, which has a standalone store in the Cape Quarter and Cavendish and stocks the Wellness Warehouse, is the most incredible organic brand that I've come across in a while – and I have been through quite a few of them. While steering clear of organic facial products for my own reasons (no difference to my skin/causes breakouts/why not go the high tech route if this is what makes the skin look amazing?!), I decided to give their candles a go. The packaging is beautiful, in lovely tins that give you a really good size candle that is sure to last well.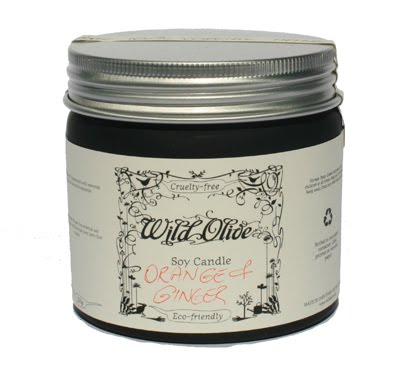 I got the orange and ginger as to me this smell is the best thing under the sun, fresh yet so heavenly. The candles smell travels so well, even after a few minutes of being lit and really makes you feel treated. The oils they use are all natural and it really keeps well, unlike some candles who's smell fades after a few uses.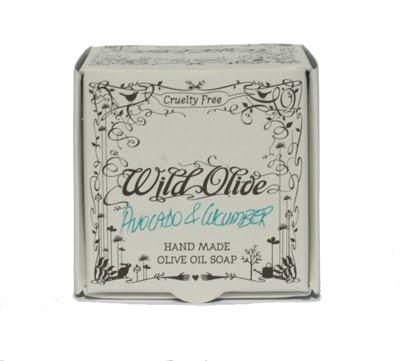 One of these candles will set you back R255, but I really think it's worth it and makes a great gift. The other scents vary from avo and cucumber to sandalwood and sesame and so on – I remember the patchouli one smelling amazing as well as the avo and cucumber combo and the vanilla one. If all you do is go and have a good smell of these candles in the store then it's worth it too!
https://kissblushandtell.co.za/wp-content/uploads/2011/02/dyptique.jpg
230
230
Victoria
/wp-content/uploads/2020/03/logo.png
Victoria
2011-02-28 07:13:00
2020-06-28 12:37:40
Wild Olive