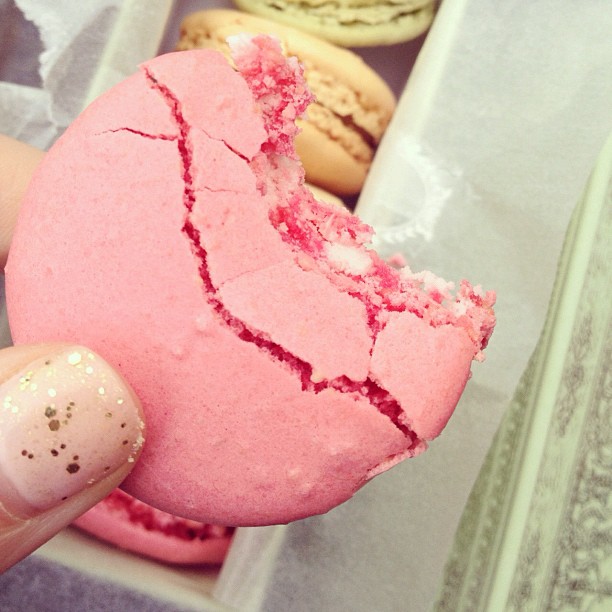 I am back after a three week break and it really was incredible. Thanks for all the messages while I was away (and being so patient with my lack of posting). I have come back with so much inspiration from a full week of Paris Fashion Week to 2 weeks of trawling shops, coffee shops, markets and far too many beauty apothecary's for my bank balances liking! I want to share bits and pieces from each part of my three week trip with you. Paris was obviously very full on so didn't do nearly enough exploring beyond fashion week but have loads of bits and pieces to share about London and Bath.
Starting off with my first week in Paris: this week was unreal. Exhausting, but unreal. I honestly experienced a taster of what life is like for the rich and stylish in Paris (and had to stop myself from gawking at every possible moment). I wish I could describe it in better words. I have never seen that many beautiful handbags, unreal shoes and crazy outfits. I was definitely the only carb-eating woman trawling that fashion week!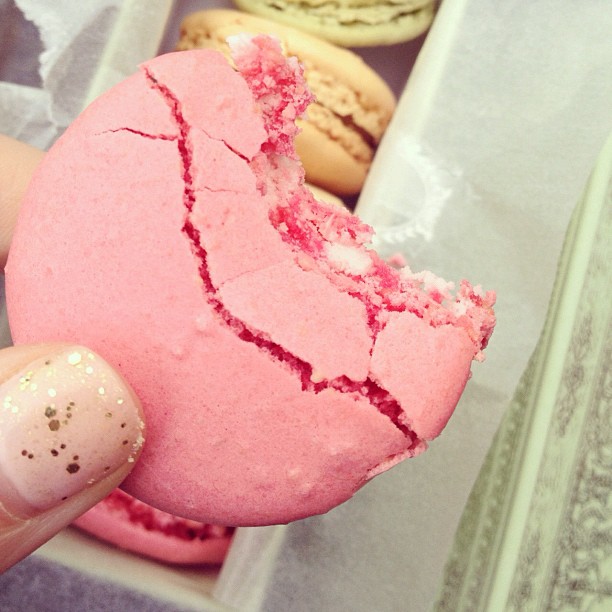 Ladurée (I wish I could say it wasn't worth it, but it definitely was. Amazing)
My highlight of the week was the main Fashion Week party which happened on the Sunday eve. It was at a venue that literally looked over the whole of Paris. An incredible LA based band called Electric Guest played (do yourself a favour if you haven't heard their music). They were insane. It was all quite surreal with them playing their set while the Eiffel Tower flickered in the background. Below are a few pics and if you keen to listen to more from Electric Guest then my two fave tracks are American Daydream and This Head I Hold (especially this one).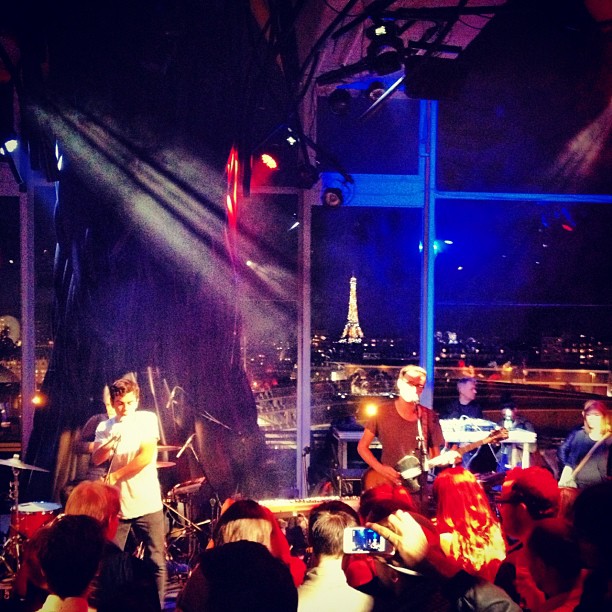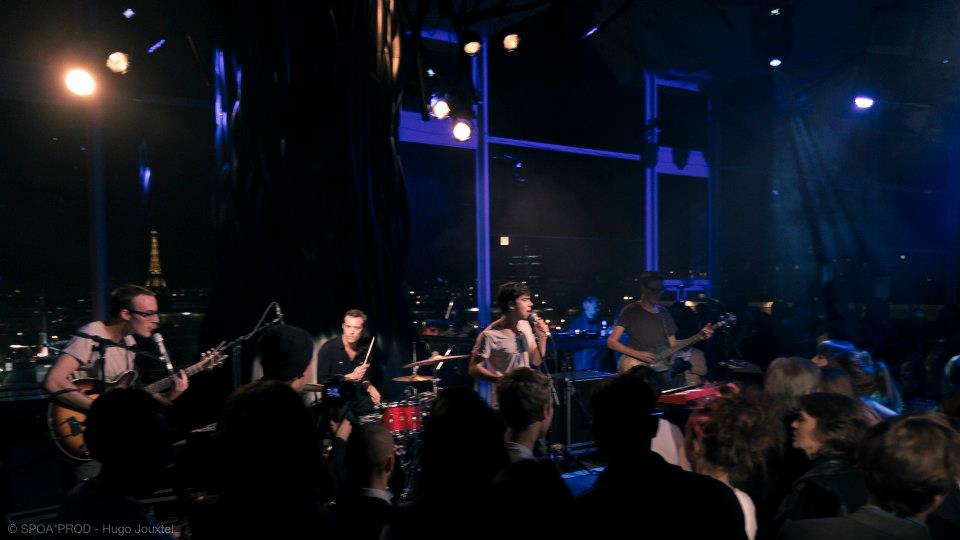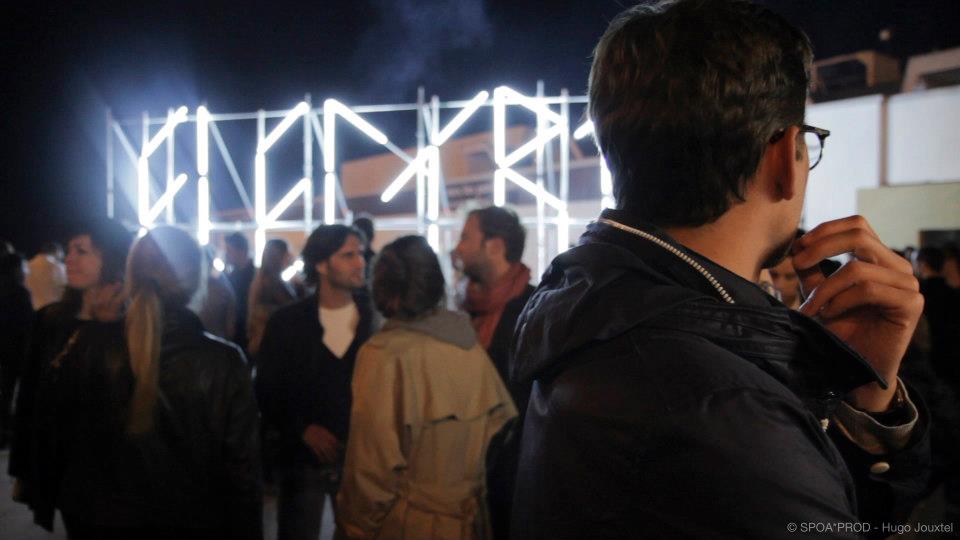 We went to some amazing restaurants, just wish I had more time to explore this city. The last time I had gone I was 15 years old and with the family. I am hoping to go again next year – so magical. Here are some more pics: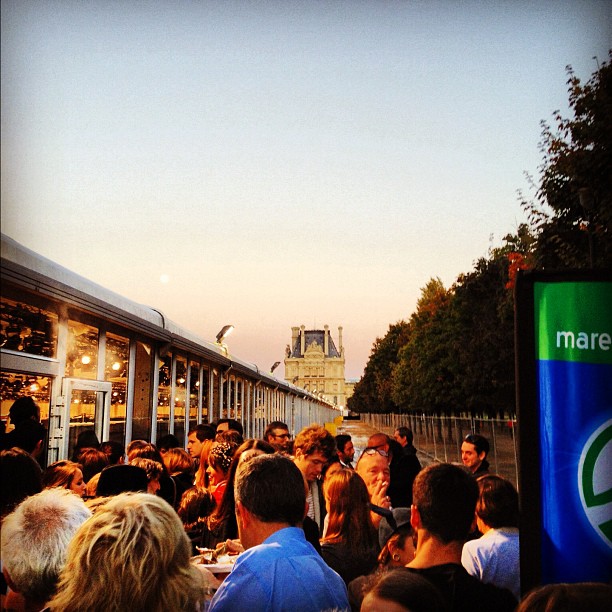 Oysters and Champagne in the Jardin Tuileries on the first evening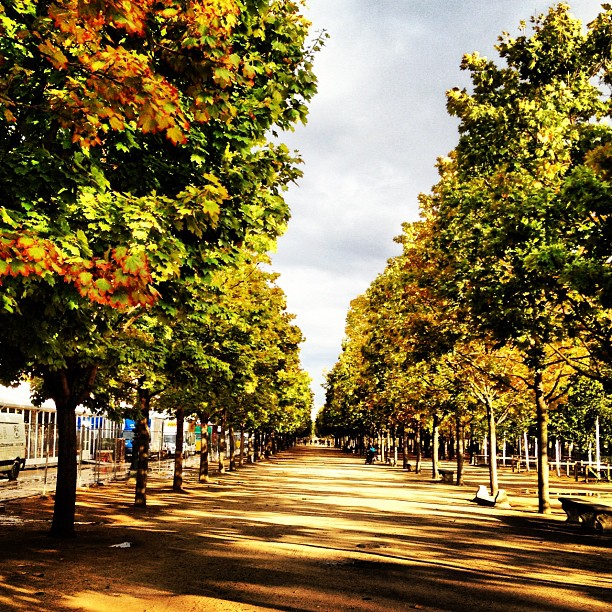 The Jardin Tuileries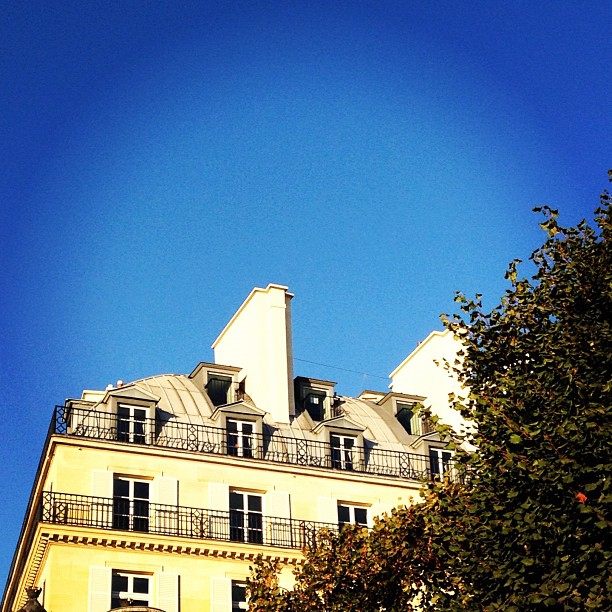 This was the colour of the sky on every day except the first – amazing!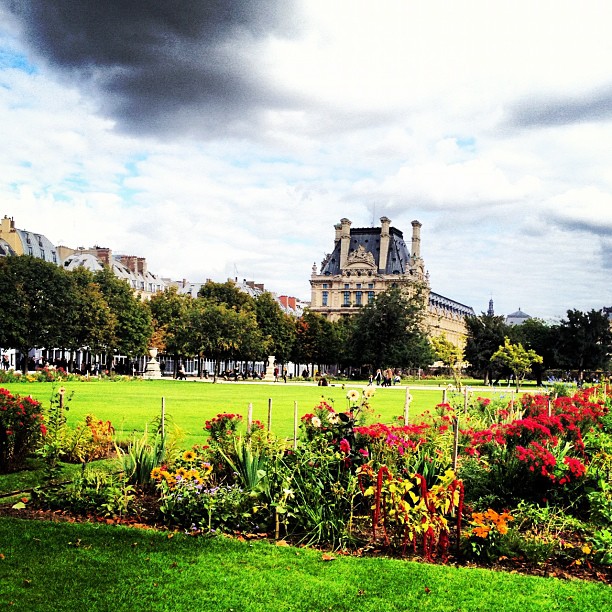 The first day, again in the Jardin Tuileries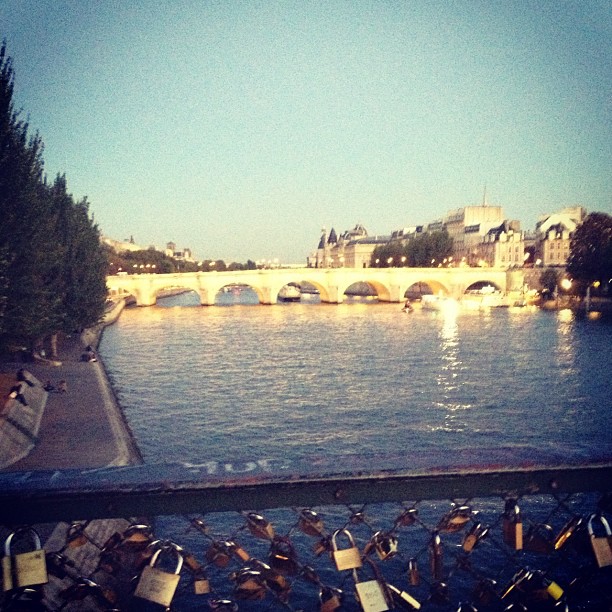 The 'love padlock bridge' – I made up that name but you get the picture. This was the most amazing eve!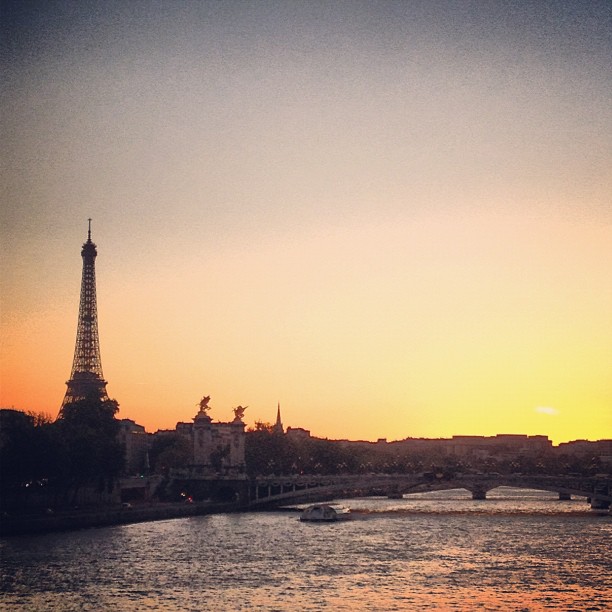 Same eve on a long walk along the Seine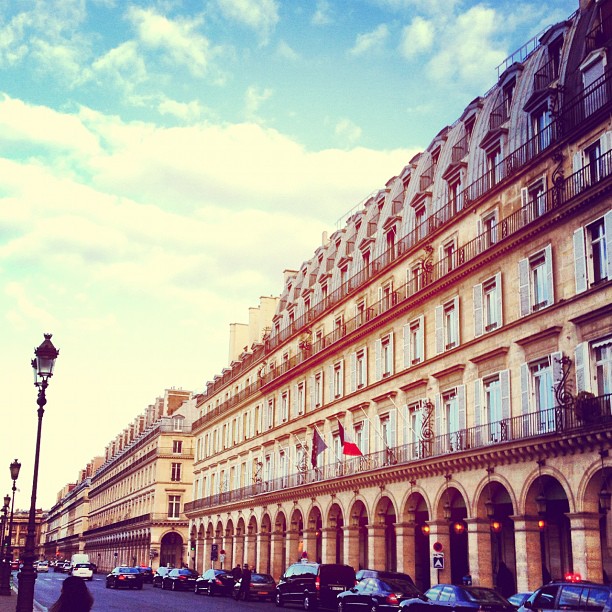 Stayed on this street (Rue de Rivoli) – this was at 7am. So crisp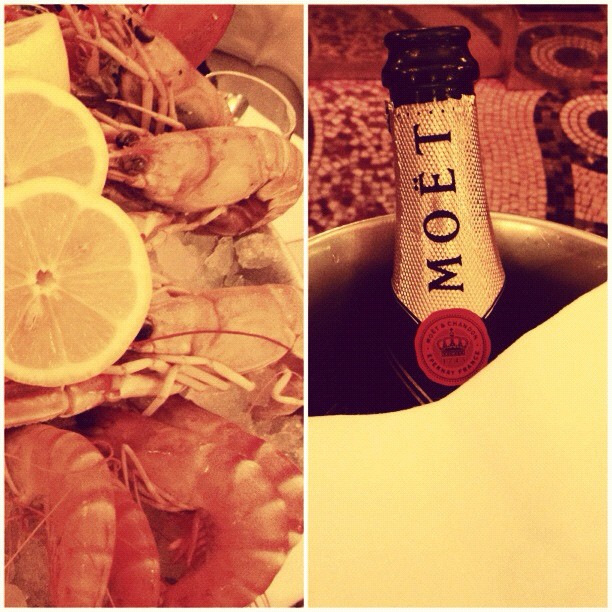 Last night spent eating seafood and drinking Moet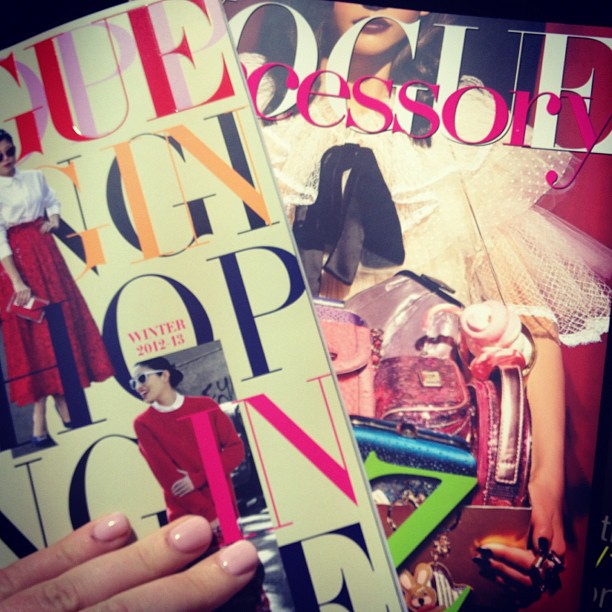 Just love the magazine trailers in Europe that have every mag under the sun for no more the 2 Euro's. More to come on London and Bath 🙂
https://kissblushandtell.co.za/wp-content/uploads/2012/10/cd776e38137c11e2b3ad22000a1e9bdf_7.jpg
612
612
Victoria
/wp-content/uploads/2020/03/logo.png
Victoria
2012-10-24 07:52:00
2020-06-28 10:59:33
Paris Fashion Week {2012}