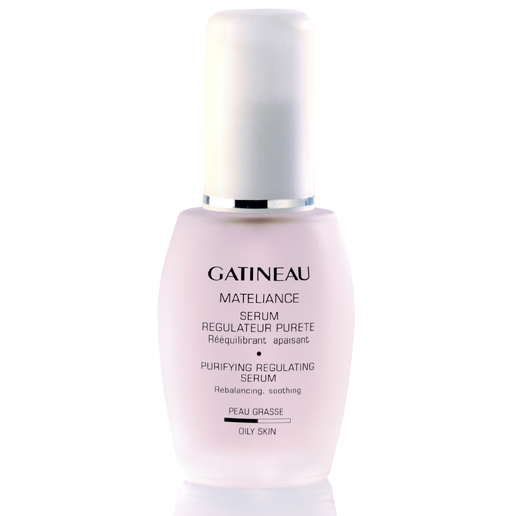 Its a question that so many people ask, yet the answer is always the same…. Yes!Serum is that one product that is usually expensive, in a small container and one that most people choose to skip.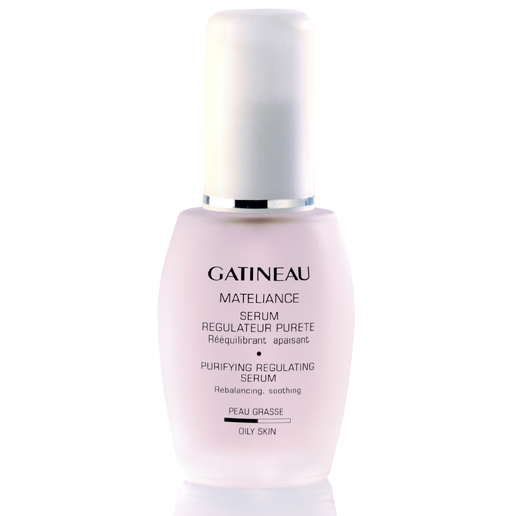 I'm not for one second saying that it is more important that cleansers, exfoliaters, masks and moisturisers, because those are vitals, but is is one that is going to get you results – so if you have spare money floating around and you are wanting results then a serums the way forward 🙂
To save mine – i tend to only use it at night, and often without a moisturiser on top, so i can let the skin breath. These should last you a good 3/4 months at least. Here a
re a few I
've tried and love for different reasons and have given them star ratings out of 5 :):
For Dehydrated skin lacking radiance:
Caudalie Vino Perfect Serum – great for pigmentation, radiance and hydration (love this range.) All ingredients are grape extract and they smell and feel so fresh – great to use. Price is around £32 I think. *****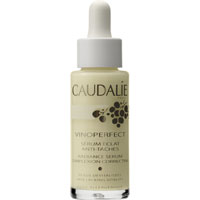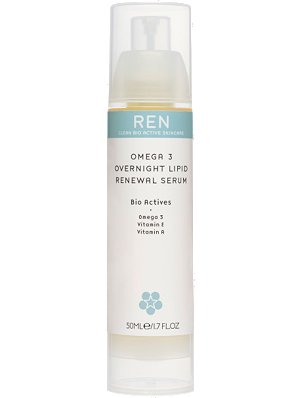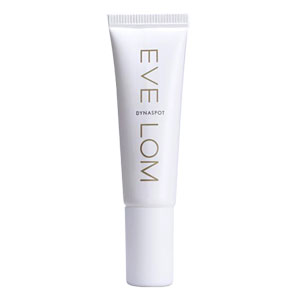 Phytomer hyrdaContinue Serum – Smells very perfumed (which I don't like) and feels quite thick – almost like a emulsion. I wouldn't buy this again. Price is £34. *

Darphin Hydra Serum- sinks in well and smells so lovely and fresh – I definitely need a moisturiser on top though. £42 which is pricey for a small bottle like this one.***

Natura Bisse O2 Serum – very unperfumed, great for radiance and o2 is always amazing for spots. Really ridiculously priced at £95, and it lasted me around 4 months. Would love to get again but not with that price tag ***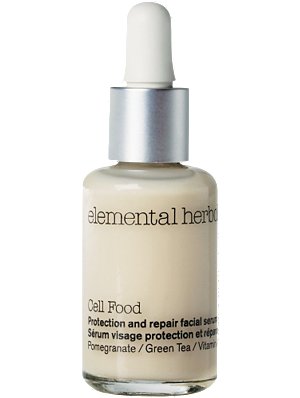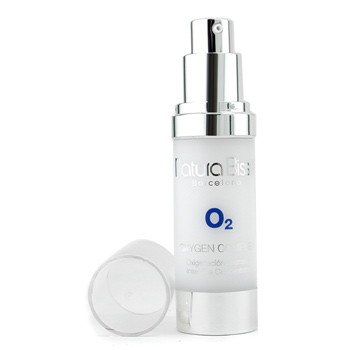 For greasy/hormonal skin:
I use this so seldom as radiance and dryness are my main concerns, but when I'm spotty I'll always use these two.
Natura Bisse O2 Serum – (as above)

Gatineau Mattiliance Serum (spelling!!!!) – great for balancing oils and smells amazing. I put this on followed by my favourite Eve Lom Dyna Spot Treatment which is awesome on pimples. Price is around £25 (dunno cos brought this in South Africa.)****
For uneven skin/scarring from acne:
I luckily don't have scars, but got this for free so using it now as running low on others, and its got to do some good surely!
Natura Bisse Cytokines Skin Growth Factor 15% – this has great reviews and says how it helps with premature ageing which I'm all for. I think it stinks though and don't LOVE it by any means. It is £94, needless to say I wouldn't repurchase, even if I had the money!! **
For a all-over vitamin and mineral boost:
Ren – I have heard this is great, and have it waiting to be used in it's box. I am trying to finish off what I am using now though and will give you an update when I give it a go. Around £35 (Watch this space for star rating)

Elemental Herbology Cell Food – this sinks into the skin well and has a very powerful and pleasant smell to it – you have to love the smell to use it, and luckily I do. This definitely feeds the skin and keeps it glowing – I do find with my dry skin, that I need a moisturiser on top – but think this product is a keeper 🙂 £30 *****
Remember eye cream always goes on first after cleansing, followed by your serum and moisturiser if you wish.
Have a good day 🙂
https://kissblushandtell.co.za/wp-content/uploads/2009/11/l_JR1374.jpg
516
516
Victoria
/wp-content/uploads/2020/03/logo.png
Victoria
2009-11-06 11:51:00
2020-06-28 12:51:33
Should I be using a Serum?