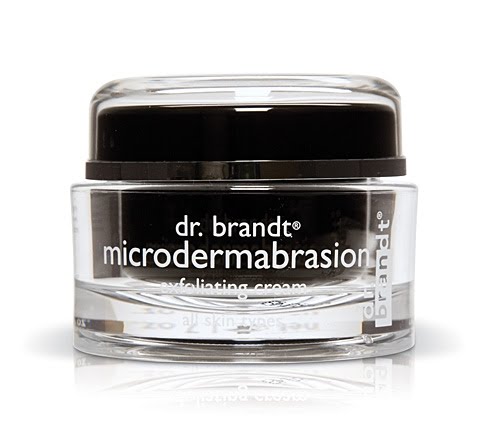 A step that has always played a very important, if not the most important, role in my skin care routine and one that I always recommend to clients. Its a complaint I get day in and out about how clients don't understand why their new £100 day cream is not helping with their dehydration!! The next question I always ask them is "well are you exfoliating in any way? and the answer more often than not is no!
Its the only way that we can help our skin get rid of those awful dead skin cells that prevent penetration of products and cause blackheads and pimples. My way of looking a
t skin care is that if you don't exfoliate, then you are wasting you money on all the other skin care, especially serums and creams, as they cant penetrate the skin at all (well that's my little theory
🙂 )
Exfoliating ultimately prevents/improves pigmentation, aging, dehydration, problematic skin and dull complexions.
I always do it at least twice a week, a lot i know but I enjoy the feeling of getting all that dirt off my skin
(especially living in London!!). The following I have been testing for a long time now and have come up with my own opinion on them, it does change and alter according to my skin and mood obviously 🙂
The first is one of my all time favourites, Kiehls Epidermal Retexturising Microdermabrasion (ridiculous name!!) however this scrub is amazing! I have really dry skin and this is one that really helps products penetrate and do the job once I've used it! You need a tiny bit as a little really does go a long way. Another one I'm going to speak about at the same time (a
s they quite similar) is Dr Brandt's Microdermabrasion. The only real difference I find with these two is that
The Dr Brandt one probably has a slightly better feel, even though they both very abrasive, and I guess this could be a down-side for some, the Dr Brandt one 'slides' better on the skin and has a better scent. the down-side of these two would definitely be the price.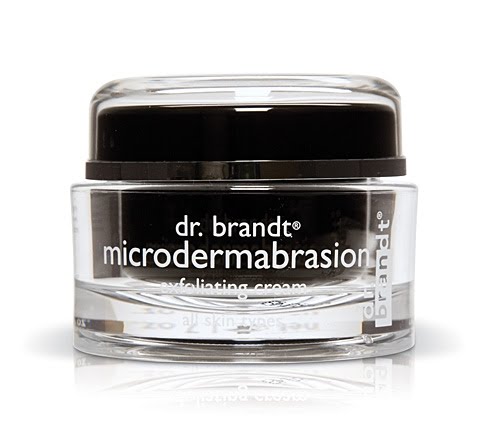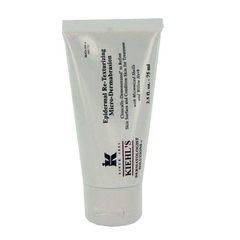 Kiehls one is around £37 and Dr Brandt's at around £50, so they are rather steep and I would have to like them a whole lot more to buy them on a regular occasion.
The next three are more like peels/exfoliating masks that have ingrediants that "eat away" at the dead skin cells rather than having to slough them away with beads like the above two. The first is a hugely pricy Natura Bisse's Glyco Peel Extreme – this is a very acid-y smelling fluid that you smooth all over the face and neck, and huge plus that it can go very close to the eyes and on the lips – it is then left to work (which you can certainly feel happening!! another pro for me) and you then rinse it off with warm water, it leaves the skin glowing and feeling amazing. Love this one for before a night out! But the price is £160 so will not be buying this one again.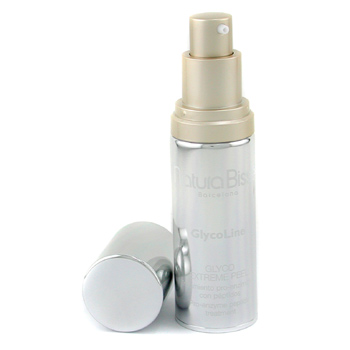 One of my all time favourites is Dr Sebagh Deep Exfoliating mask which has won loads of award, I think I'm right by saying that! This is a bright orange gel/creamy textured product that smalls quite citrussy which I love. Again you smooth it over the face and leave it to work. Although this is very active its certainly not like the Natura Bisse peel. Another sticky proce tag at £50. Although one that I would return for and recommend a lot. Amazing on your feet if you feel so inclined and can afford it 🙂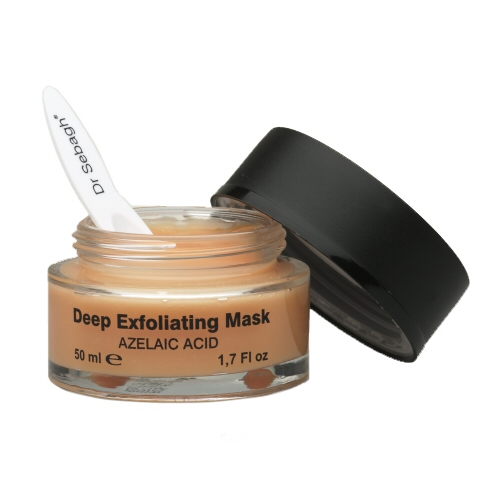 This one would appeal to those who are more "green" and want something natural on their skin, this personally doesn't bother me, if it works then bring it on, whether it is full of glycolic acids or has some seed from mid-Africa that supposedly eats up all your wrinkles and dead skin cells! Elemantal Herbology is a new brand and is aimed at being 100% natural. This certainly wins the small factor, with amazing fruity scent to it, it certainly feels good to use, however not blown away by the results, although yet again, I like to feel it tingling which this one doesn't do – although still a firm favourite in my shower 🙂 sells for £37.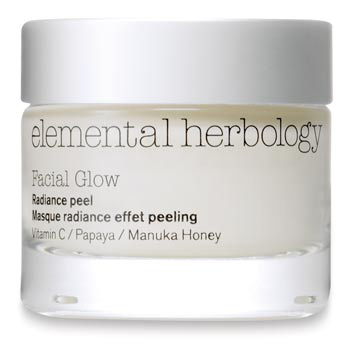 Recently got the Dermalogica Daily microfoliannt after seeing a video a while back of Lollipop26's, still giving that a go though and seeing how that works for me 🙂
Off to an art exhibition in London tonight, followed by a few drinks at a small gig 🙂
https://kissblushandtell.co.za/wp-content/uploads/2009/10/dr-brandt-microdermabrasion.jpg
434
500
Victoria
/wp-content/uploads/2020/03/logo.png
Victoria
2009-10-09 14:11:00
2020-06-28 12:51:40
Exfoliaters and Peels Compared